 National Mentoring Program 2024
Australia's leading property mentoring program
Mentors encourage the professional and personal development of a mentee through knowledge-sharing, industry expertise and experience while simultaneously enhancing their leadership skills.
Mentors must have a minimum of 10 years' industry experience, have leadership and management experience, possess excellent communication skills, and have a desire to contribute to the future of the property industry and its members. You must also be representative of and interested in demonstrating the 'values' of the Mentoring Program. Mentors must also agree to commit to at least a one-hour meeting per month for the duration of the 10-month program.
Why should I become a mentor?
Here are some of the primary benefits of participation in the Property Council's Mentoring Program as a mentor:
Contribute to the industry as a leader, building our future leaders.
Benefit from the reciprocity in mentoring.
Connect with a cohort of mentors across the country.
Mentor investment
Application for the 2024 program is now open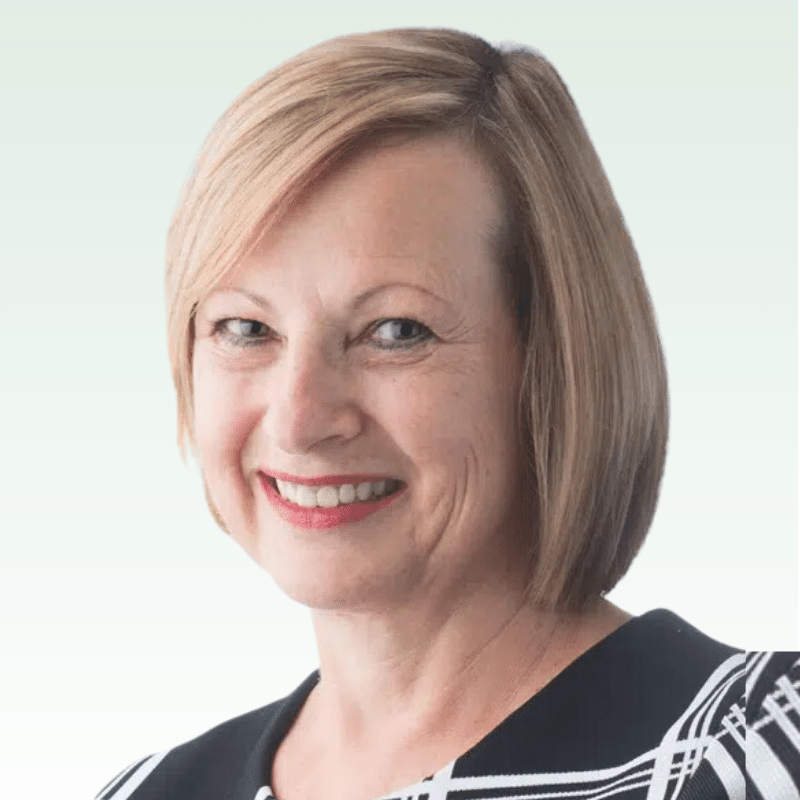 ""I have been involved in the Property Council Mentoring Program in Victoria for many years as a mentor and advisory board member and I highly recommend it. I have delighted in observing or participating in countless successful mentor/mentee relationships, sometimes developing into lifelong friendships. Being a mentor to our up and coming stars is hugely satisfying and is a wonderful opportunity to give something back to this amazing industry."
Vickie Sharp
Partner, Thomson Geer Lawyers | Mentoring Program Ambassador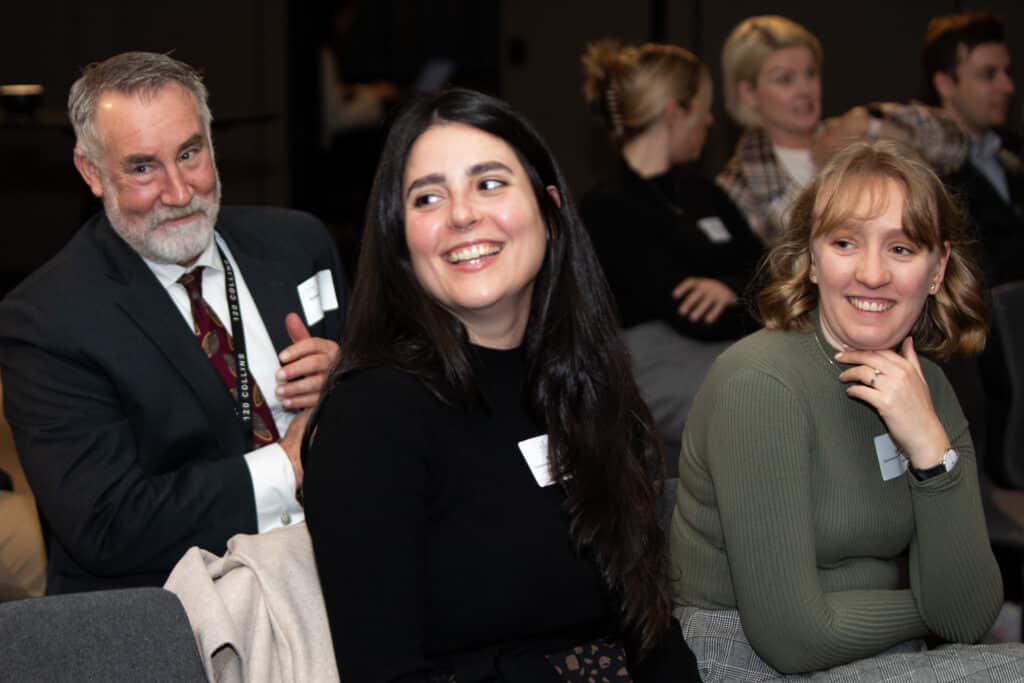 From the beginning, we set out to deliver a program that wasn't simply another industry mentoring program. The success of all participants, and in turn our industry, is our goal and the primary differences that ensure we are successful are:
the Mentoring Program is open to all genders and career stages, and from the full breadth from our membership across Australia;
the matching of mentees and mentors is achieved by using purpose built mentoring software and is based on application details
we strive for a high calibre of mentors at senior management and executive level;
one-on-one mentoring sessions are supported by a structured calendar of other networking and development opportunities
As an industry mentoring program, we believe there are significant advantages over and above those of a workplace program, including:
greater industry awareness and knowledge amongst participants
exposure to a range of specific industry career pathways
access to unique industry data and trends
development of capacity within the property industry.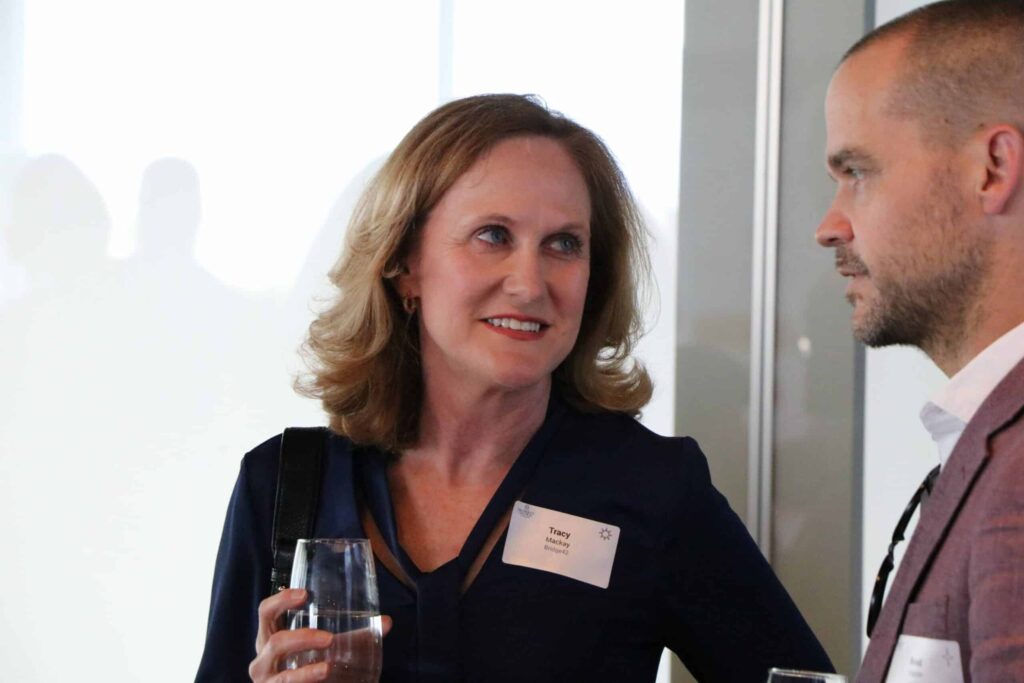 Start your mentee/mentoring applications today
Applications are open until Friday 15 December 2023.
Frequently Asked Questions
Answers to commonly asked questions
Partnership opportunities
Partnership opportunities are available for state and national mentoring programs. If you're interested in becoming a partner, please contact Laura Prittie, National Partnerships Director on 02 9033 1939 or contact us below.
Take a look at the previous mentoring programs