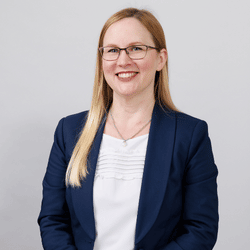 We are heading into one of the most exciting times the Queensland property sector has experienced. With record inbound interstate migration and the Brisbane 2032 Olympic and Paralympic Games secured, the next decade will see unprecedented investment flow into our economy. 
Through our advocacy, events and programs, we deliver value for our Queensland members to uplift the industry and make sure all Queenslanders benefit from this important time in our history.
Jen Williams
Queensland Executive Director
QLD
The convergence of factors including urban renewal, infrastructure investment and Queensland's runway towards 2032 and beyond has accelerated the emergence of precincts. Now more than ever, it is crucial to focus our
Read more
Our economic contribution in Queensland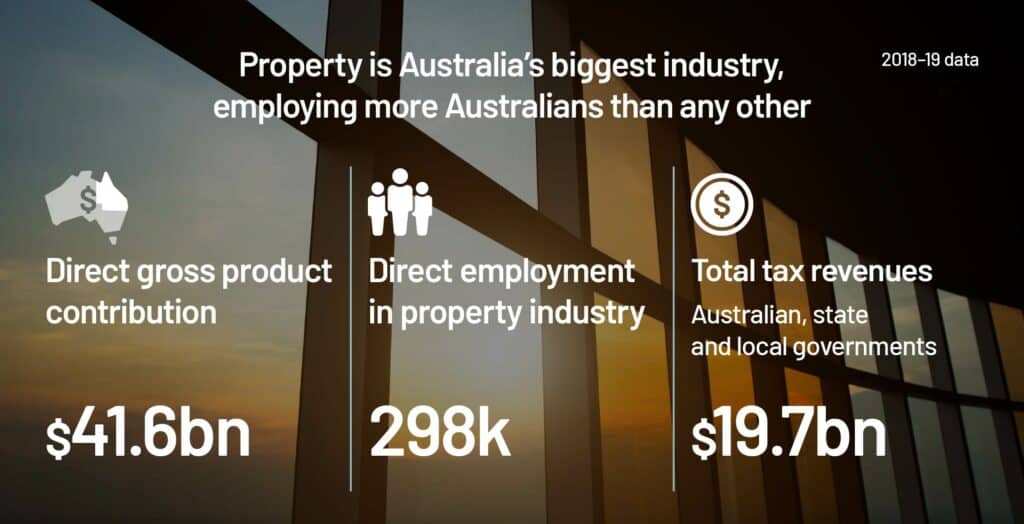 Our priorities are to ensure affordable, quality housing for all Queenslanders, thriving city centres, and regulatory settings that facilitate job-creating investment.
The opportunity for the Brisbane 2032 Olympic and Paralympic Games to leave a lasting legacy for Queensland is expansive. Working in partnership with all levels of government and key stakeholders, our long term advocacy priorities focus on delivering generational, social, environmental and place-making benefits for all Queenslanders. 
Media Releases
The Property Council of Australia has announced QLD Executive Director Jen Williams will leave the organisation in February to pursue other career opportunities, after 12 years of service to the organisation. 
Read More
QLD
The Property Council has applauded the Queensland Government's decision to pass the Body Corporate and Community Management and Other Legislation Amendment Bill 2023 which will enshrine a new strata termination threshold of 75 per cent for uneconomical community title schemes – a reform that has been championed by the Property Council for over a decade.
Read More
Media Releases
The 2032 Olympic and Paralympic Games could help deliver globally recognised precincts that rival New York's Time Square or London's Queen Elizabeth Olympic Park according to a new report released by the Property Council of Australia today.
Read More
Not a member yet?
We represent the interests of more than 2,300 member companies and welcome membership from organisations of any size and interest in the property industry.
Find out how you can join our movement and access the benefits for your people today.
Queensland Division Council
Made up of 18 members from across the industry, the Queensland Division Council provides strategic guidance in line with the National Board's vision.
The role of the Queensland Division Council is to best represent the collective interests of Queensland members. Members are nominated by industry peers and appointed for a two-year term, with the Queensland President also securing a position on the National Board. Division Councils are responsible for all local initiatives, and also leverage the Property Council's campaigns to achieve state based results. The current Division Council representatives commenced their tenure in March 2023.
Queensland Committees
The Property Council's agenda for Queensland is guided by more than 200 property professionals who make up 14 specific industry Committees.
Committees meet every four to six weeks to discuss issues and projects relevant to their expertise and the focus of the Committee. Being selected as a member of a Property Council Committee gives you the opportunity to help shape the future and influence the organisation's agenda. Members have the opportunity to contribute to important, focused industry discussions while building their professional networks and knowledge. 
As part of our 40-40-20 commitment to gender equity, all our Committees comprise a minimum of 40 per cent female representatives. Committee members are appointed for a two-year term, with the current Committees commencing their tenure in February 2023.
Awards
For almost 40 years, the Property Council of Australia has hosted the industry's most prestigious awards. As champions of our industry we celebrate and reward excellence. Winning a Property Council award means truly being at the top of your game.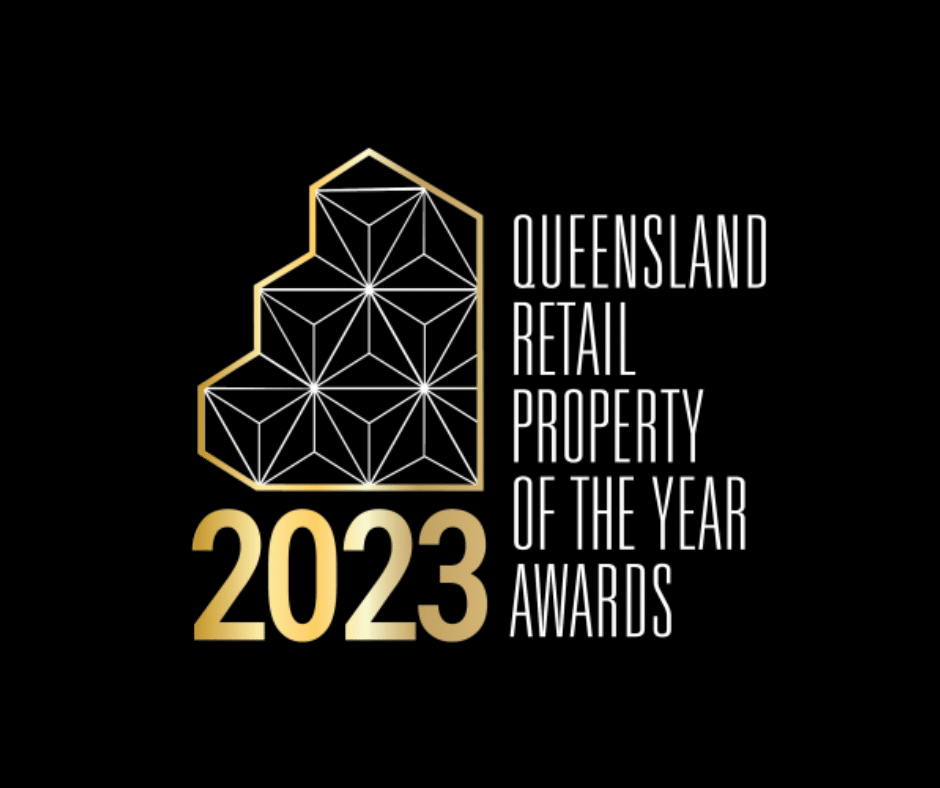 2023 Queensland Retail Property of the Year Awards - Nominations open now!
The Property Council of Australia Queensland Retail Property of the Year Awards recognise and publicly reward exceptional retail properties and precincts in Queensland, based on the response to Development, Marketing, Innovation and Centre Management criteria.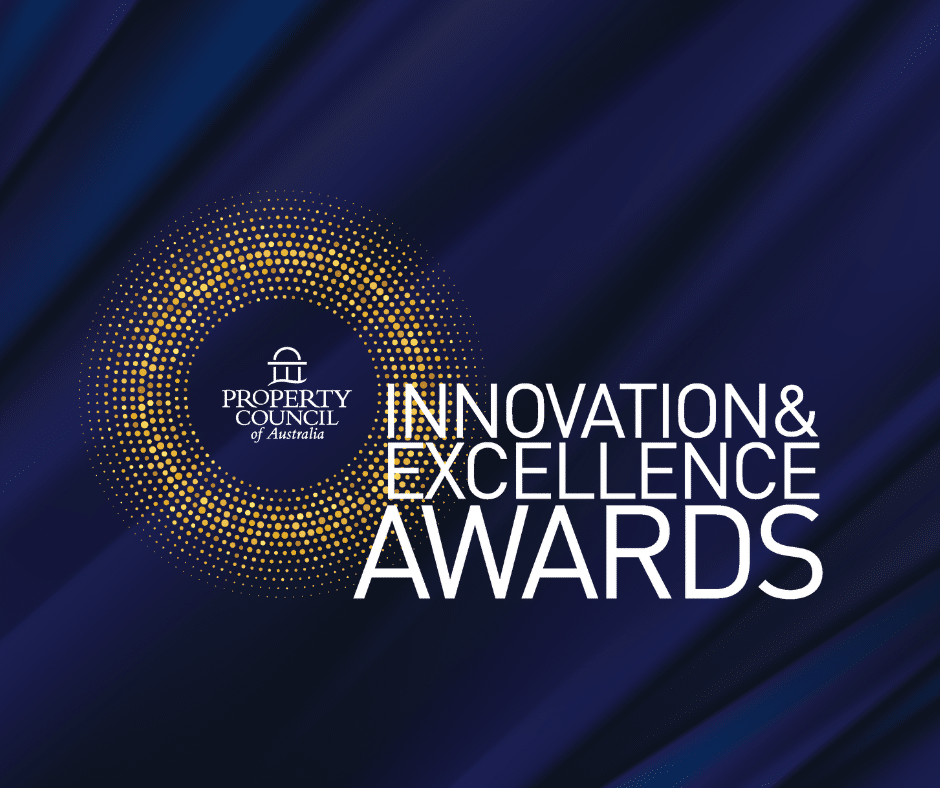 Innovation & Excellence Awards
The annual Property Council of Australia/Rider Levett Bucknall Innovation & Excellence Awards are the most prominent property awards in Australia, promoting excellence in design and innovation in the built environment since 1982.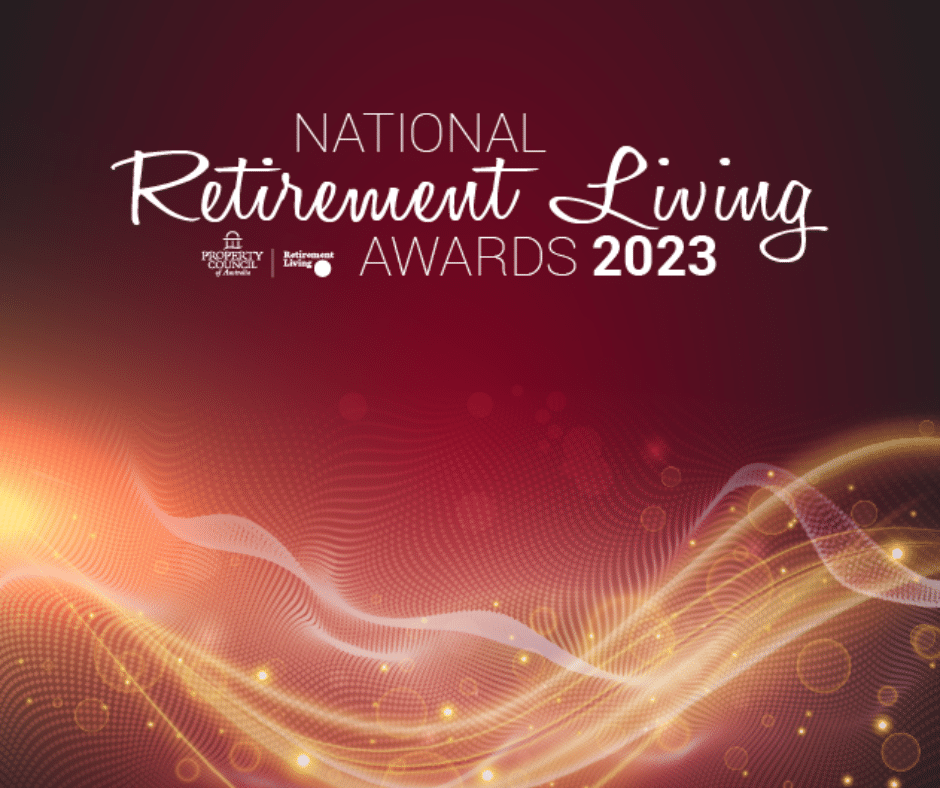 National Retirement Living Awards
The Property Council's National Retirement Living Awards celebrate excellence and achievement across all parts of the retirement living sector. 
Upcoming Academy courses
Comprising workshops, online learning and industry diploma courses, our Academy provides the resources to enhance the professional lives of our members. It's a professional development platform with something for everyone.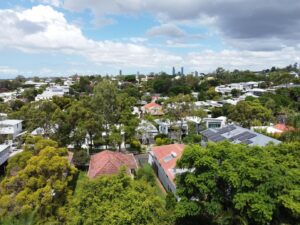 QLD
On Sunday the Queensland Government announced a $15,000 increase to the state's First Home Owner Grant scheme.
Read More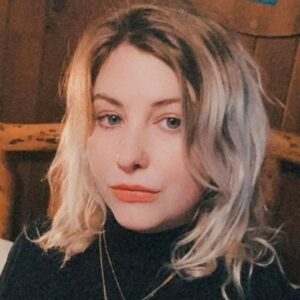 QLD
If you've been to one of our events in the last few months, chances are you met Ash who recently joined the Queensland commercial team as an events coordinator.
Read More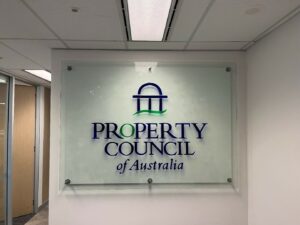 QLD
The Queensland office will be physically closed from 6-20 December 2023, as we undergo an office refurbishment.
Read More
Programs
Our programs and initiatives help promote a strong future and encourage a more diverse and inclusive industry. Find out more about programs that might interest you.
Corporate Partners
Corporate Partners are member companies that partner with us to sponsor events, programs or campaigns.
We are deeply grateful to our Corporate Partners for their contributions. These partnerships enable us to deliver quality work and experiences for our members, which in turn benefits the entire Queensland property industry.