National Mentoring Program 2024
Built and delivered by today's property leaders for tomorrow's property leaders
The Property Council is committed to developing and expanding talent within our industry, and is pleased to offer a National Mentoring Program available to all members across the country.
This initiative builds on the strong success of the previous programs that have been delivered over the past 12 years (11 in Victoria and two as a National Program), involving over 900 mentees and mentors.
Right now, growing your people has never been more important. The Property Council's National Mentoring Program is dynamic, and purpose–built for the challenges and opportunities in our industry.
Whether you're seeking a mentor, a way to give back to the industry as a mentor, or opportunities for your staff, this National Mentoring Program delivers.
I want information about being a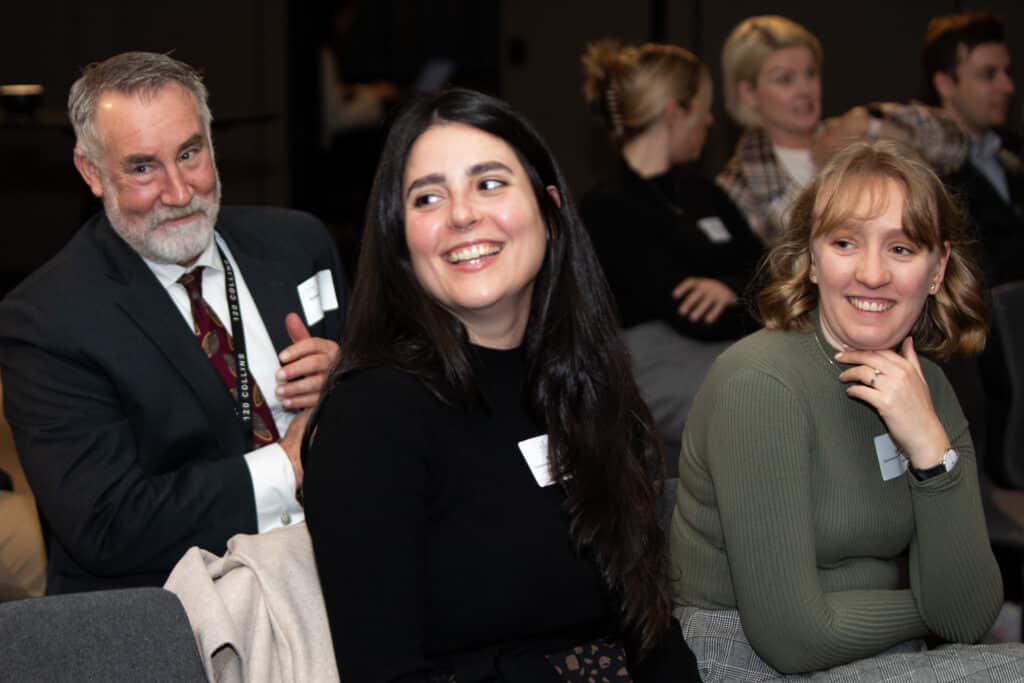 Objectives for both sets of participants
For mentees to gain new perspectives to advance their career and develop powerful professional connections and sponsors.
For mentors to enhance their practice of mentoring and participate in forums with their peers across the industry.
A unique annual mentoring experience
Highly experiential, interactive workshops for mentees and mentors.
Facilitated group discussions.
A minimum of ten one-on-one meetings and five group events (virtual and face-to-face delivery).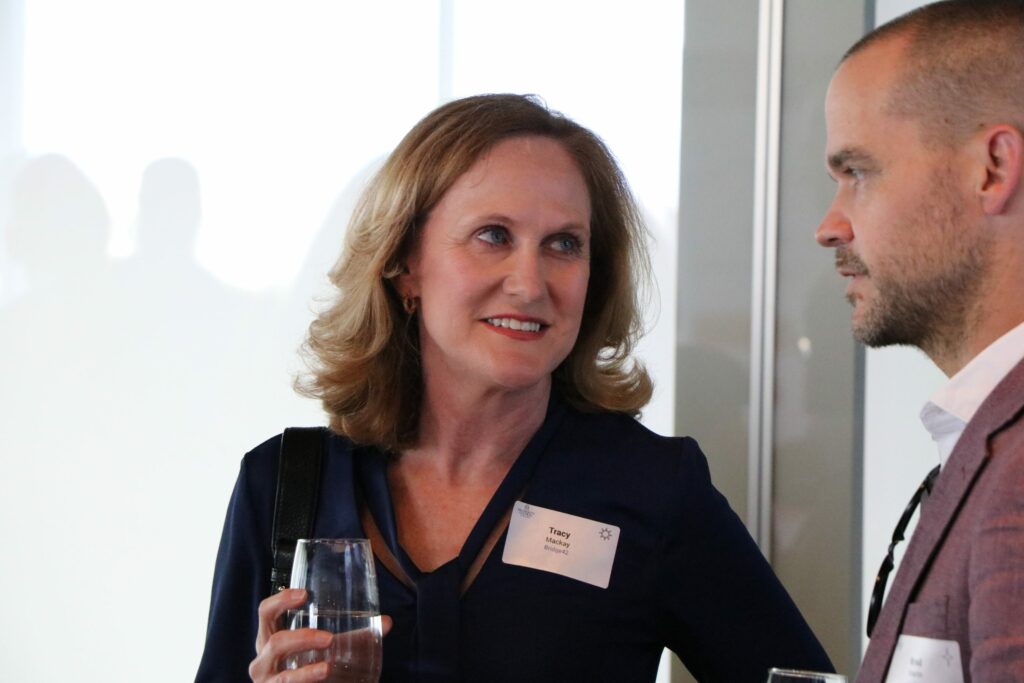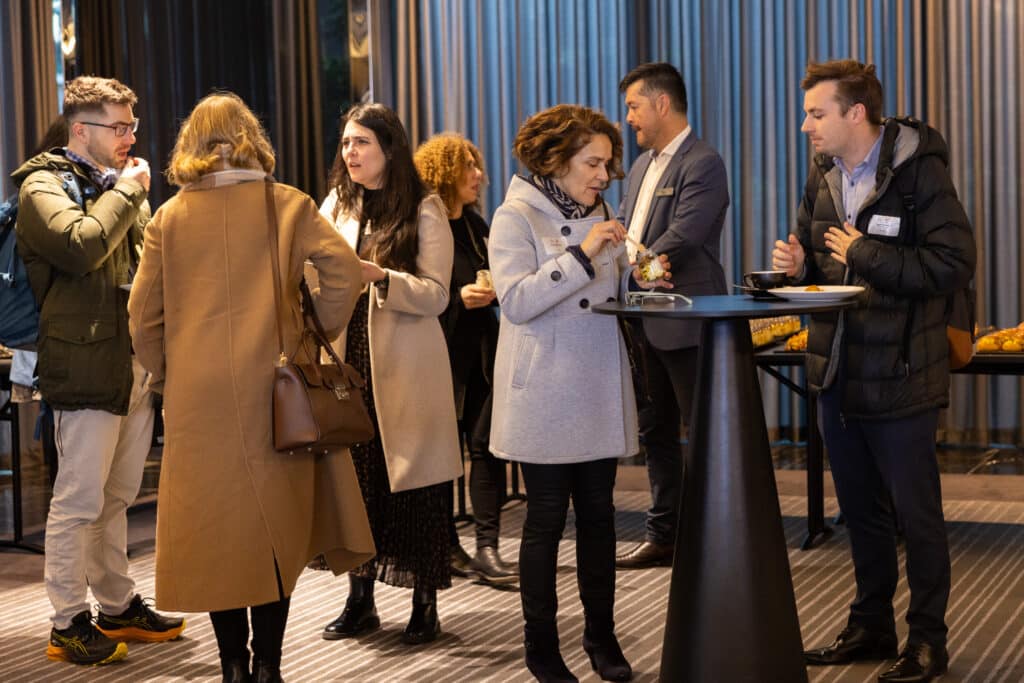 A select group of people matched across a range of organisations
Mentees who work in property and want to develop their career (minimum two years' experience).
Mentors who have a minimum of 10 years' professional experience in property.
A rigorous matching process is undertaken by the Property Council of Australia supported by Art of Mentoring .
A property industry mentoring program brings together participants at two levels
Mentees who are aspiring to further develop their knowledge and learn new skills from experienced individuals.

Senior mentors who are decision makers, providing knowledge, experience and personal development.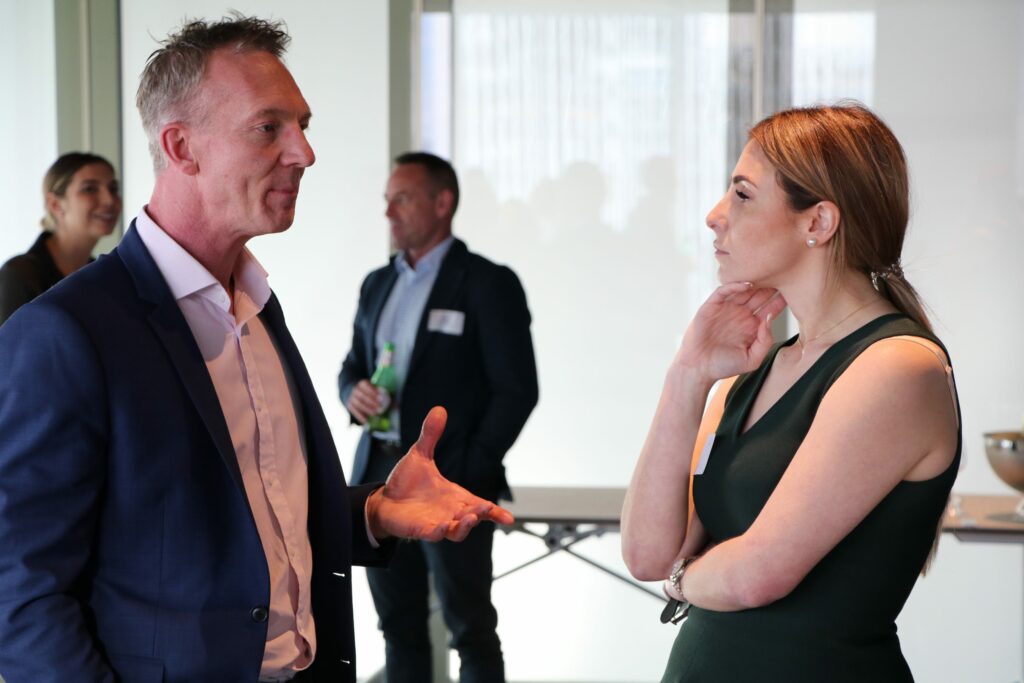 Be guided on winning networking techniques and accelerate your professional contacts.
Get to know your cohort and share program expectations.
Be part of a fun and interactive team activity.
Bespoke Masterclass sessions.
Give formal comments on your program experience.
Organisations represented
Organisations who regularly have 10+ participants
Of mentors are senior level executives and 50 per cent of mentees are managers
Of participants recommend the program to others
What does it mean to be a mentee?
Being mentored is one of the most valuable and effective development opportunities you can pursue.
Find out how being a mentee can benefit your professional and personal development.
The benefits of becoming a mentor?
Mentors encourage the professional and personal development of a mentee through knowledge-sharing, industry expertise and experience while simultaneously enhancing their leadership skills.
This is the first opportunity for mentees and mentors to learn more about the program and what they can expect during the year. Mentees and mentors gain insights into the matching process and hear from the program's sponsors and previous mentors/mentees. Most importantly, their match is revealed at this event. There is time to get to know each other and start planning the year together, including establishing a baseline of key growth and development areas that will be measured throughout the year.
Professional development and networking opportunities
The program offers highly experiential and interactive online workshops as well as premium networking events for both mentors and mentees. Expect the following:
• Mentor and Mentee Development Sessions including Presentation Skills & Storytelling for Leaders
• Speed Networking
• Team Building
• Mentee and Mentor socials activities.
Monthly one-on-one sessions
These are one-on-one sessions between mentors and mentees. Collaboratively, mentees and mentors will create their agenda, set the date and venue and spend an informative evening, afternoon or morning together to further their learnings through the program.
An exciting and fun event to close out the year, share learnings and celebrate successes. Mentees and Mentors will also be issued with their respective digital badges to showcase across all social platforms etc. at the conclusion of the program.
Key dates for the 2024 program
10:00AM AEDT 
Monday 20 November 2023
5:00PM AEDT Friday 15 December 2023

Applicants advised of outcome
5:00PM AEDT Friday 2 February 2024
Wednesday 14 February 2024
Start your mentee/mentor application today
Applications are open until Friday 15 December 2023.
Frequently Asked Questions
Answers to commonly asked questions
Partnership opportunities
Partnership opportunities are available for state and national mentoring programs. If you're interested in becoming a partner, please contact Laura Prittie, National Partnerships Manager on 02 9033 1939 or contact us below.
Take a look at the previous mentoring programs