Our members and your customers are often one and the same. Partnering with the Property Council enables you to reach the most important stakeholders, customers and decision makers from across the industry. 
Our partners work with us help curate our events, speaking opportunities, research and communications. 
Discover how you can partner with us to showcase your expertise, profile your brand and position your company amongst our vast network of members.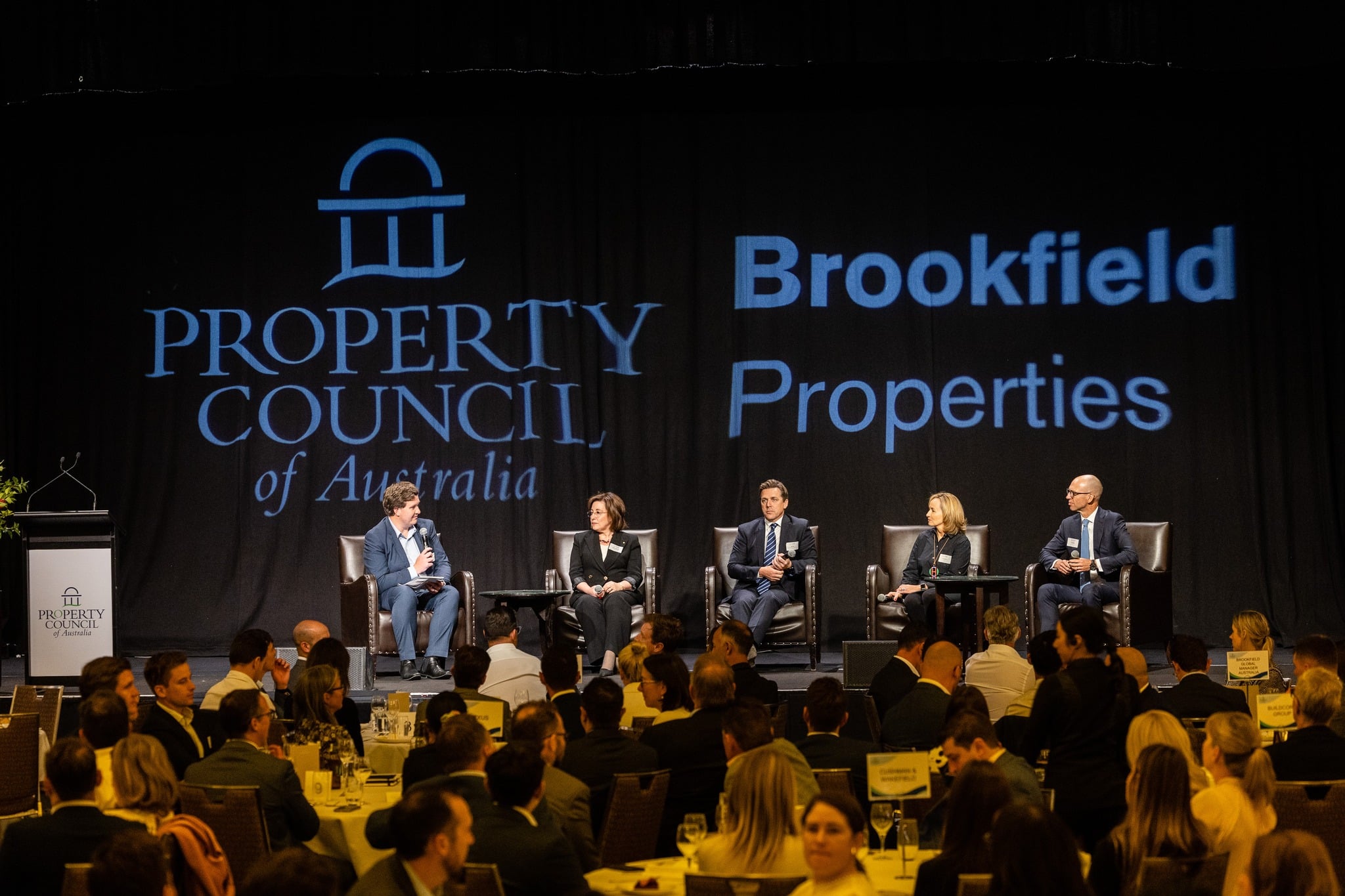 Sponsor an event ​
A powerful way to promote your business by leveraging the Property Council's extensive membership and relationships with decision makers. National and state events offer unrivalled access to government representatives, media and thousands of industry professionals.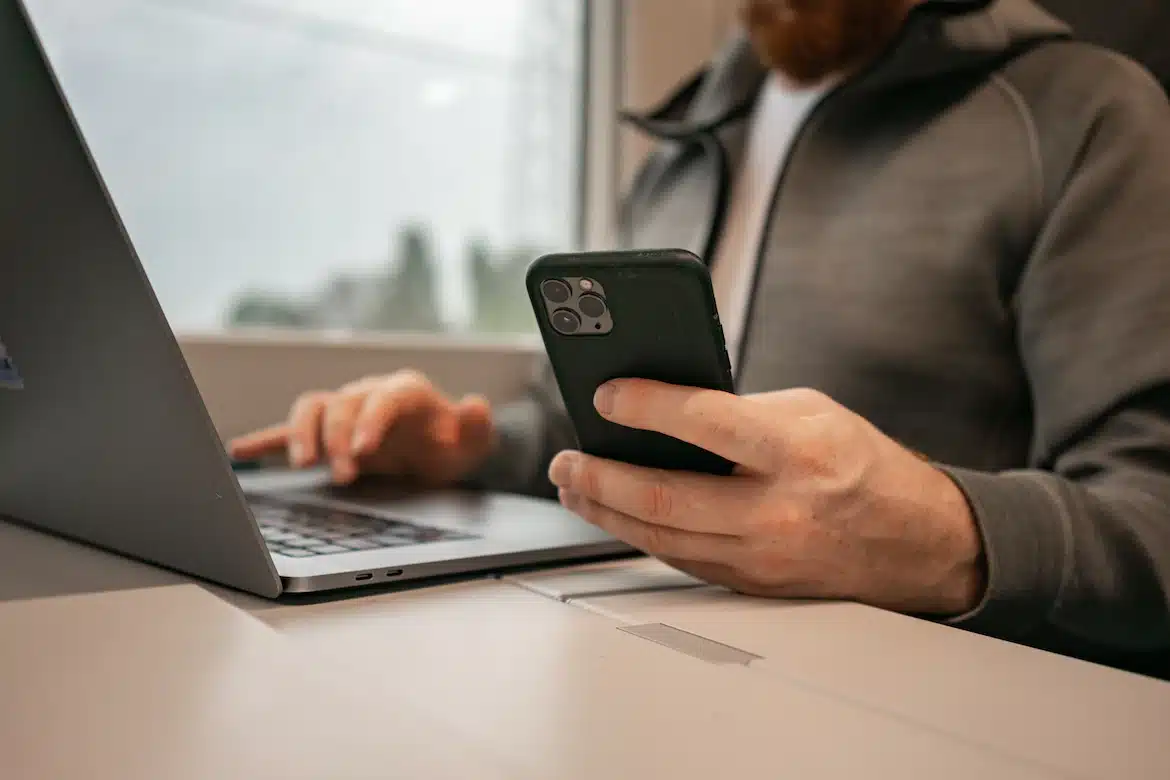 Advertise in Property Australia
Our respected and widely-read weekly newsletter offers a small number of advertising opportunities to support the quality content we produce. With strict editorial policies, it's a low-cost, high-value option to help reach your customers.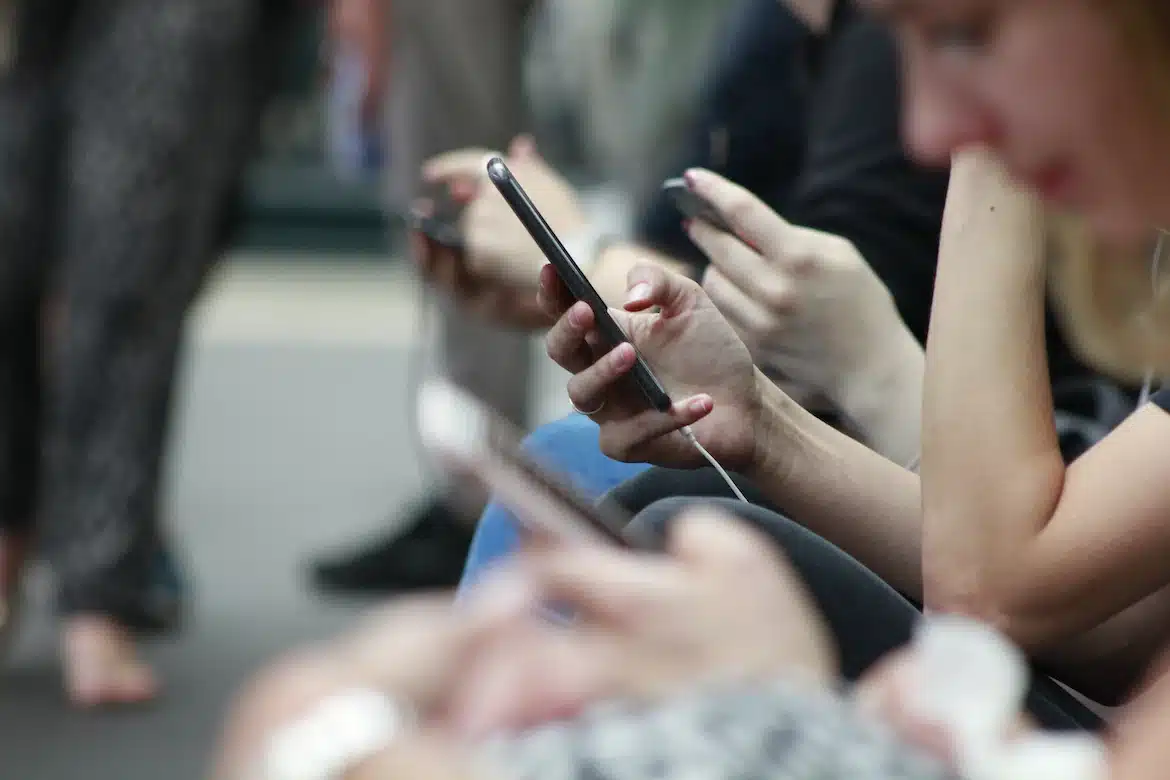 Advertise in state newsletters
Each of our state Divisions have regular newsletters curating the latest and most relevant content for members. It's a low-cost option to entice readers to notice your message and click through to your site.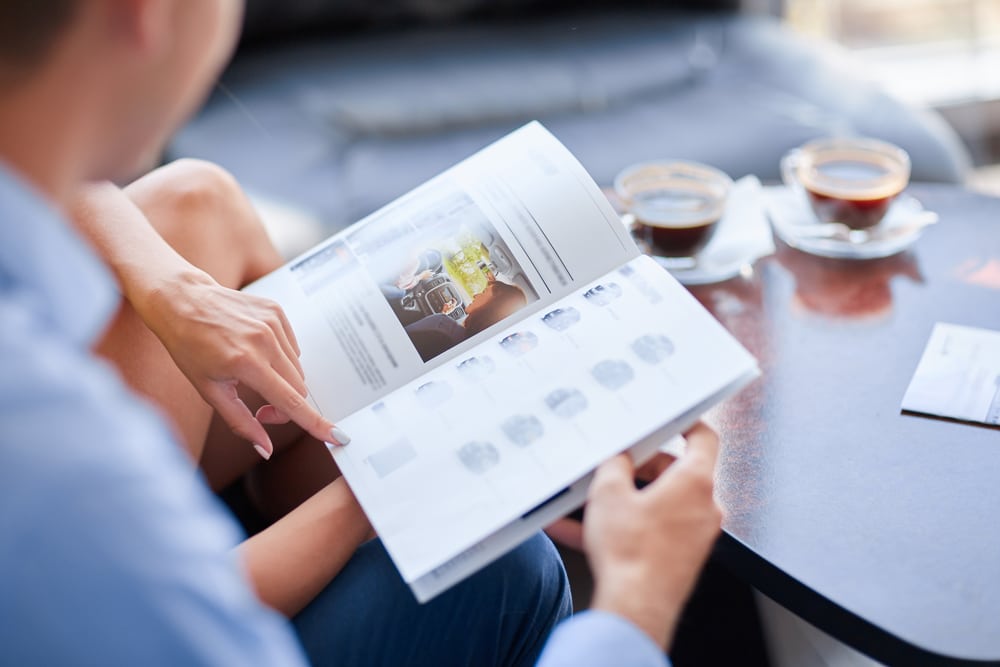 Sponsor research
Our research is extensively read and relied on by industry, governments and partners. Sponsoring research that's relevant to your business helps profile your company as a partner to Australia's most comprehensive source of economic and property-related data.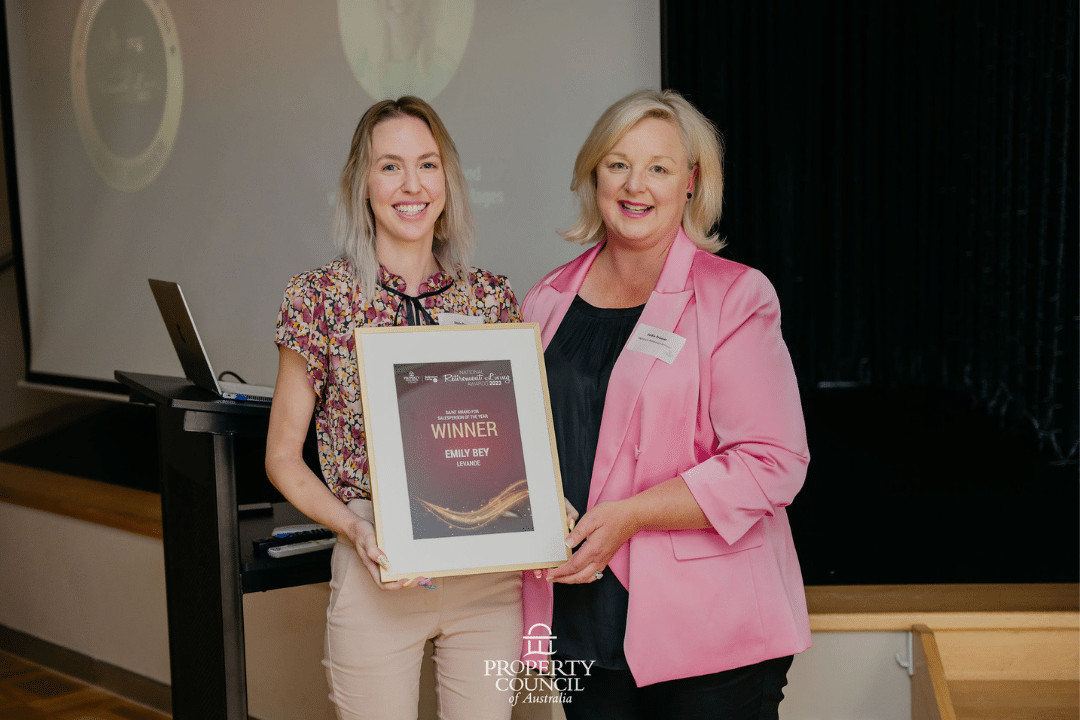 Sponsor awards
Our awards programs involve the most successful people and companies from across the industry, and our gala events are among the most well attended on the calendar. Sponsoring an award helps you profile your brand in a category, extend brand awareness and align with excellence.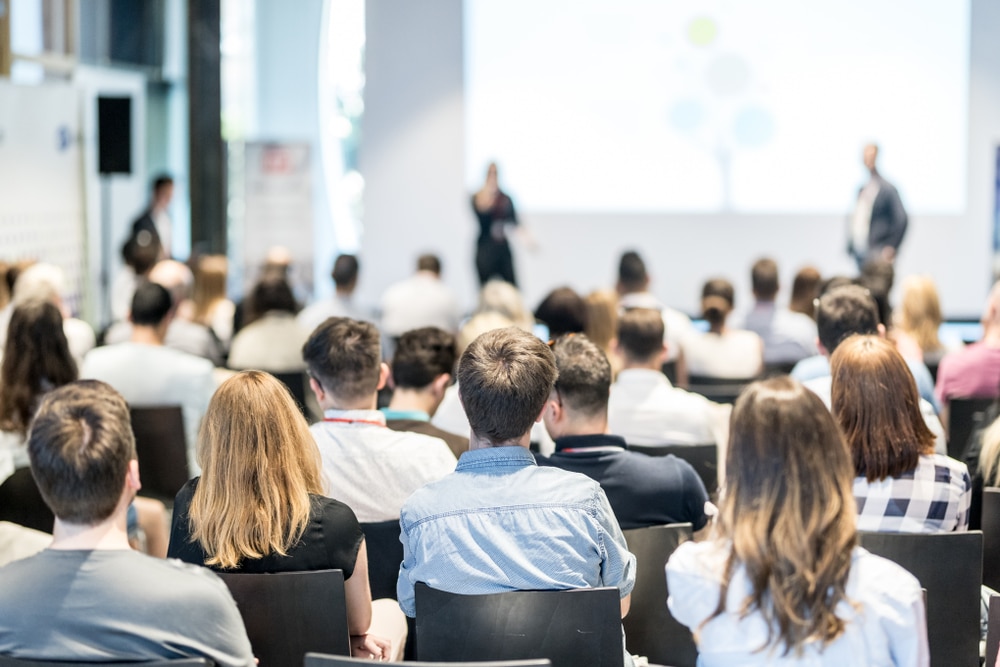 Sponsor Academy courses
Sponsoring a course offers targeted exposure to driven, relevant individuals. Our Academy has increased its offering by 25 per cent and doubled attendance over the past five years, with plans to further expand by 2025.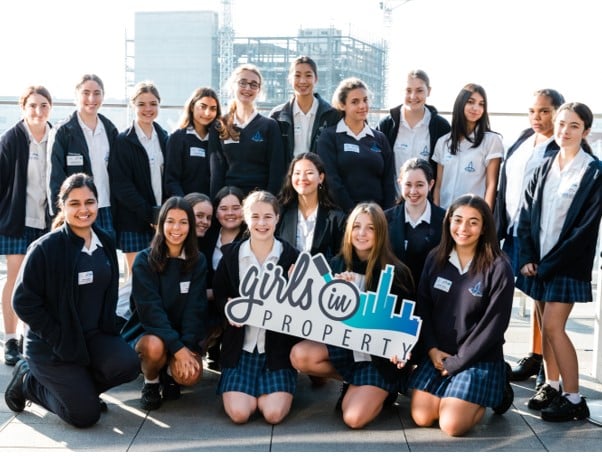 Sponsor programs
Our programs focus on improving the industry's diversity, inclusion and social impact. Program sponsorship offers targeted exposure to relevant cohorts of property peers, while supporting our initiatives to uplift the industry.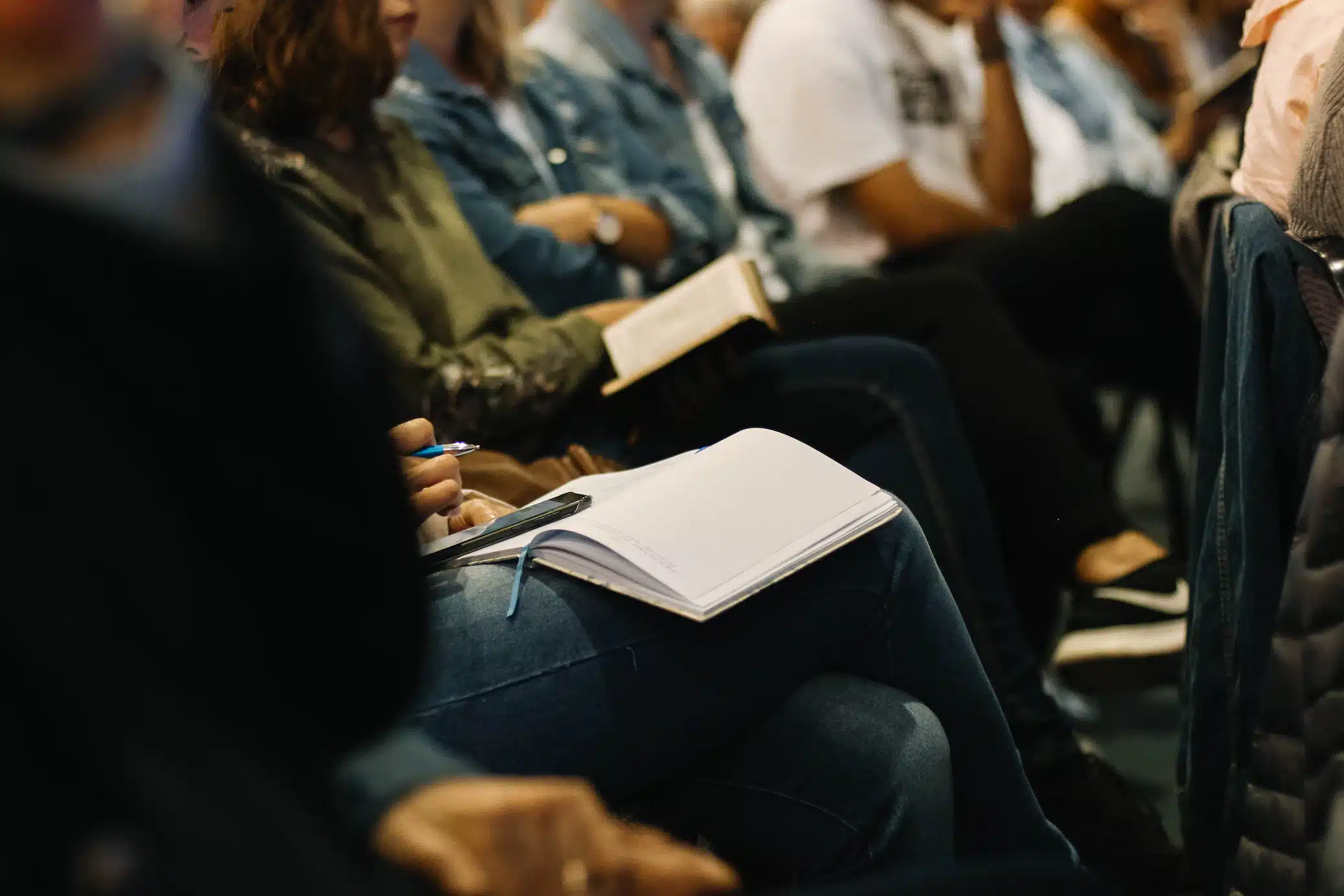 Teach a course
Contribute to the development of peers, position yourself as a subject expert and network with people from the industry by teaching one of our courses or subjects across a wide selection of topics.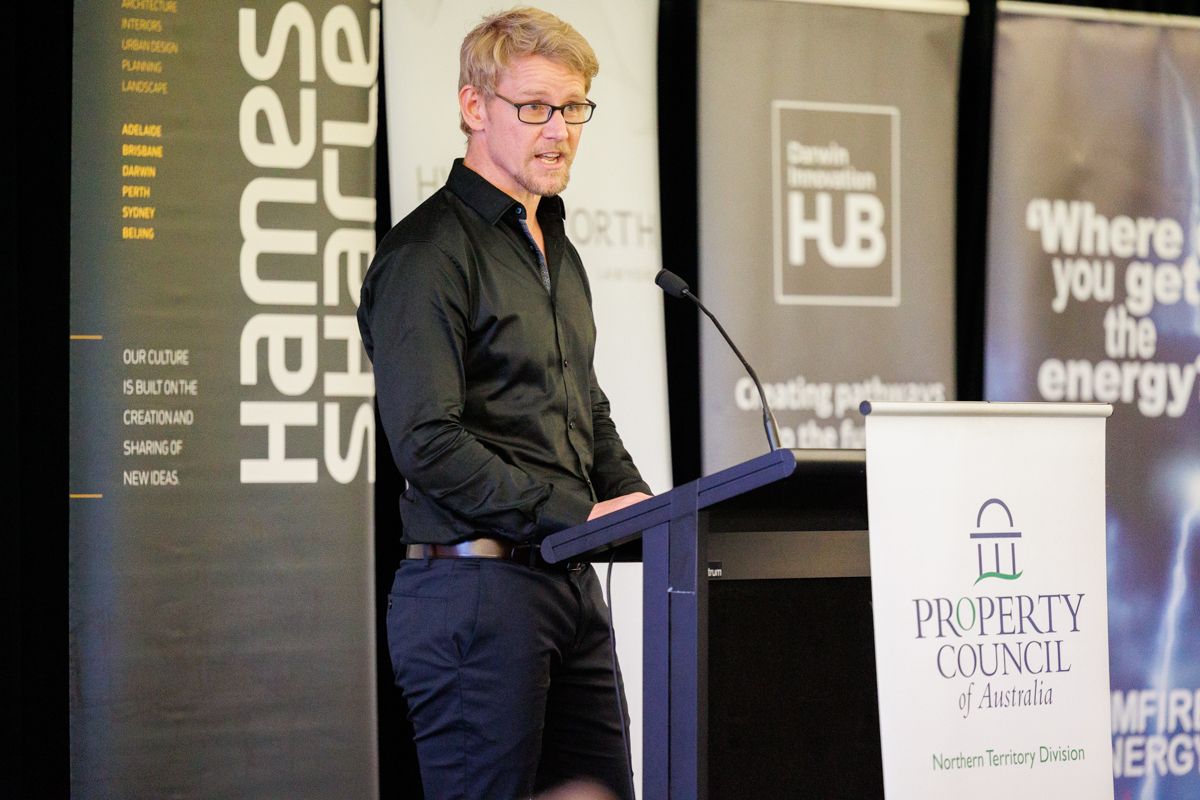 Speak at an event
Our events aim to generate stimulating discussion and enhance knowledge and diversity of thought amongst our members. If you are interested in contributing your knowledge and experience, we'd love to hear from you.
Rider Levett Bucknall has experienced continued success working together with the Property Council of Australia to promote innovation and excellence in the industry since 1982. Complimenting the longevity of RLB's 40 plus year sponsorship, the Property Council team bring fresh thinking, energy, and new ways of working to deliver successful outcomes (and a great gala event!) year-on-year.
Chris Marais
Oceania Board Director, Rider Levett Bucknall
My career has 'grown up' with the Property Council. From building an enduring network on the Future Directions Committee, developing professionally through 500 Women in Property and Leadership Programs and deepening my industry understanding through informative events, to providing a platform for me to showcase my own expertise and make positive change through the Diversity and Inclusion Committee. The Property Council continues to be a powerful connector to my clients and collaborators and incredible source of knowledge within the ever-changing world of property.
Alexandra Worland
Global Leader - Client Experience, Woods Bagot
Always looking for innovative ways to promote our business, we were very pleased with our water bottle sponsorship. Custom designed bottle labels profiled six different retirement living developments where we provided advisory, marketing and sales services. They were a real talking point at the conference and certainly raised our profile.
Christopher Rooke
Managing Partner, One Fell Swoop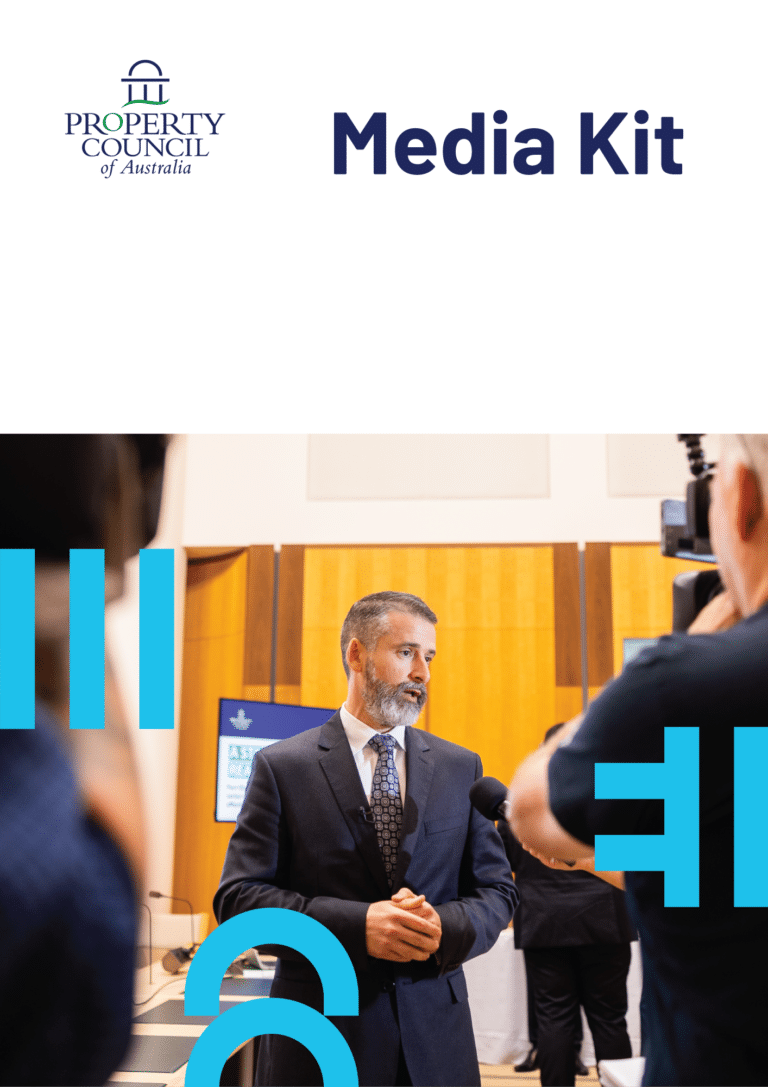 Download our Property Australia Media Kit
Want to advertise to over 50,000 property professionals every Wednesday? Enter your details below to receive a copy of our Property Australia Media Kit.
If you are interested in speaking opportunities, please contact the relevant state office. 
For all other partnership and sponsorship enquiries, please complete the form below and we'll be in touch.