Our programs and initiatives help promote a strong future and encourage a more diverse, supportive industry where talent is nurtured and developed. 
Through our programs, we work with members, sponsors and industry leaders to help educate and build talent, and support an industry where people can grow their careers. Our programs focus on enhancing opportunities for the under-represented groups across the industry, providing practical ways to support and develop high-potential individuals to help make sure we nurture, grow and retain our talent pool.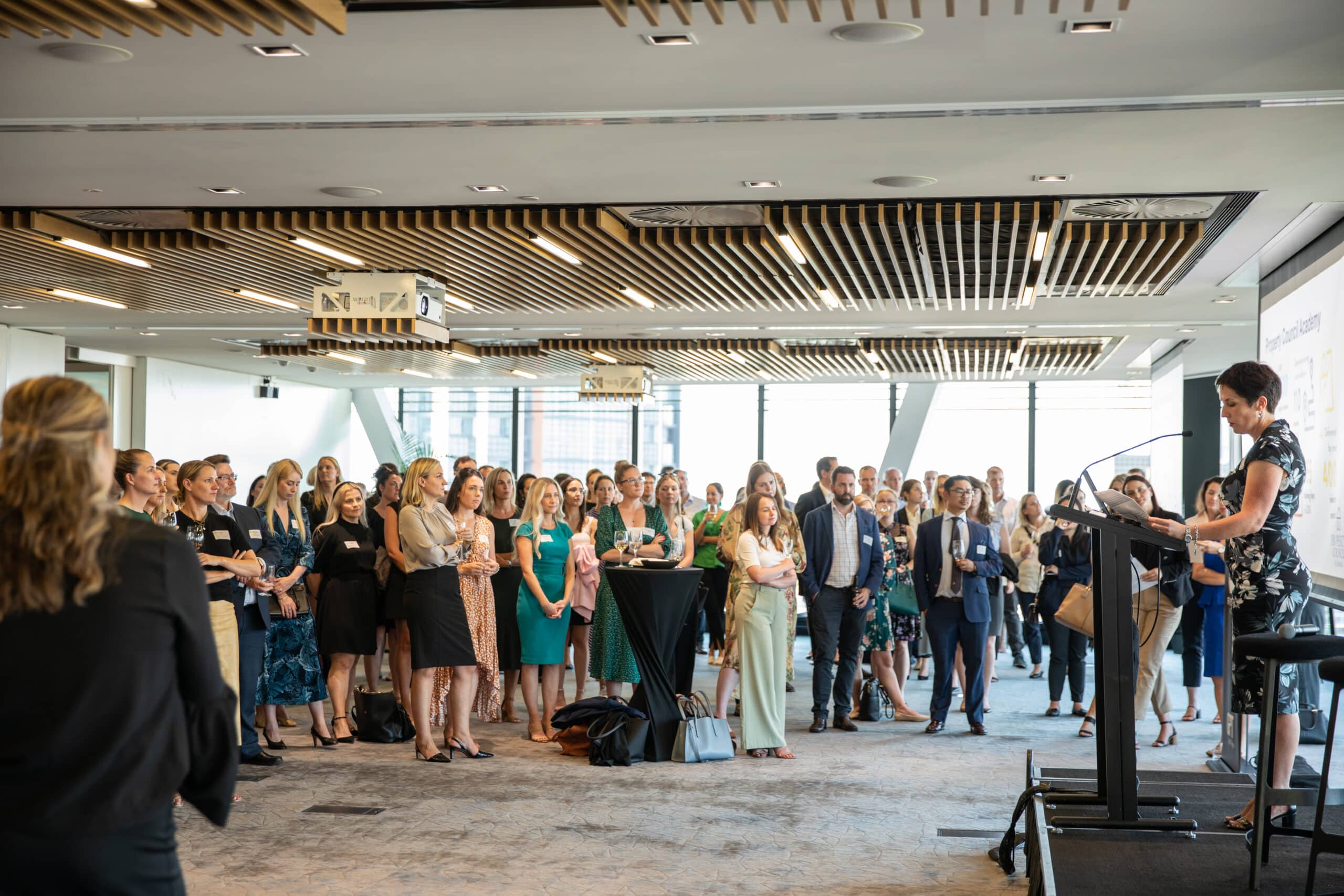 500 Women in Property
500 Women in Property helps our members promote female talent and empower women to advance in the workforce. The program aims to accelerate more women into leadership positions in the property industry through sponsorship of high-potential talent. Men and women can get involved as sponsors, and women as participants.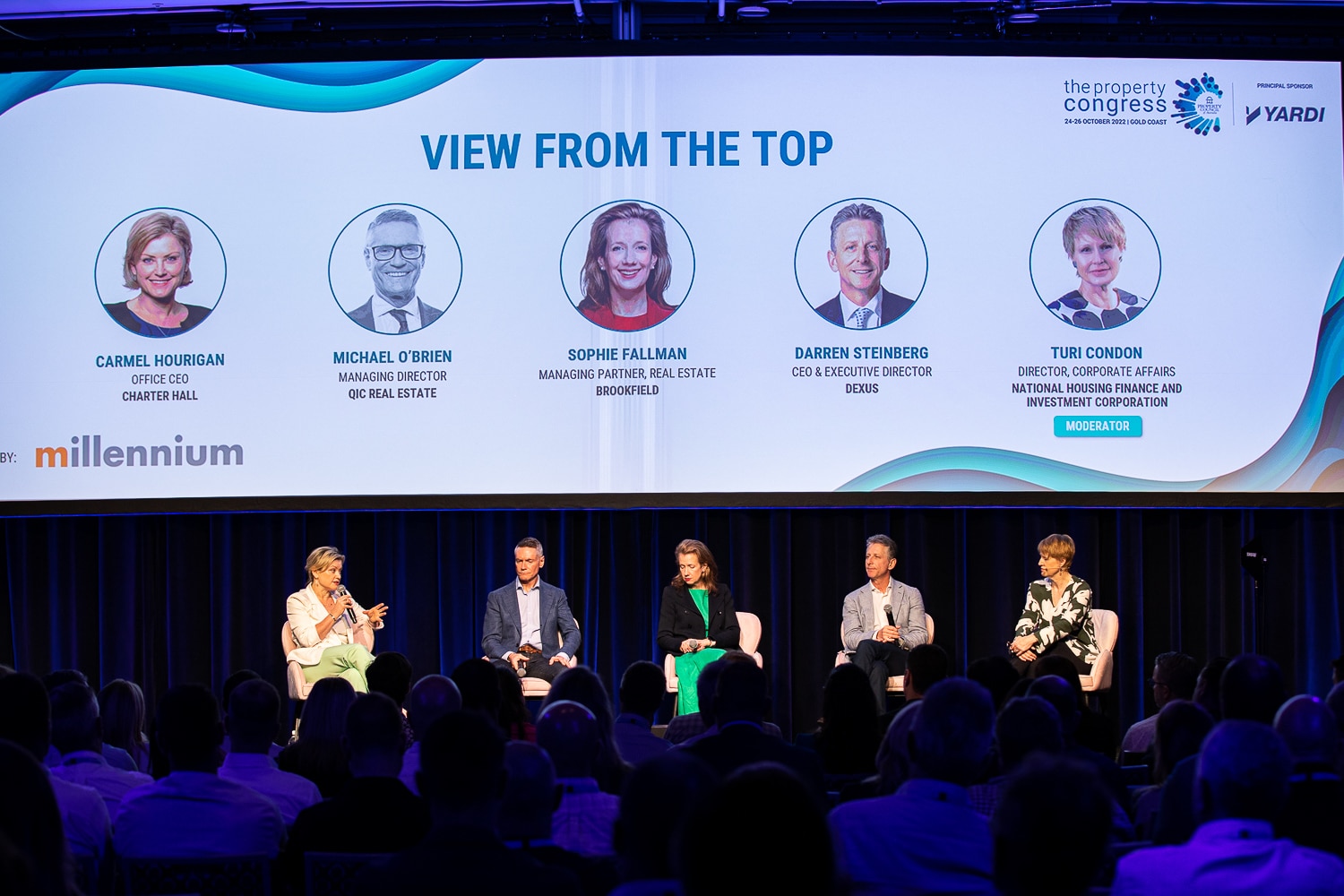 Champions of Change
The Champions of Change Coalition is a globally recognised strategy for advancing gender equality and building respectful, inclusive workplaces. We established the Champions of Change Property Group in 2015 to advance this cause in the property sector, and today the group involves leaders who oversee more than 26,000 employees.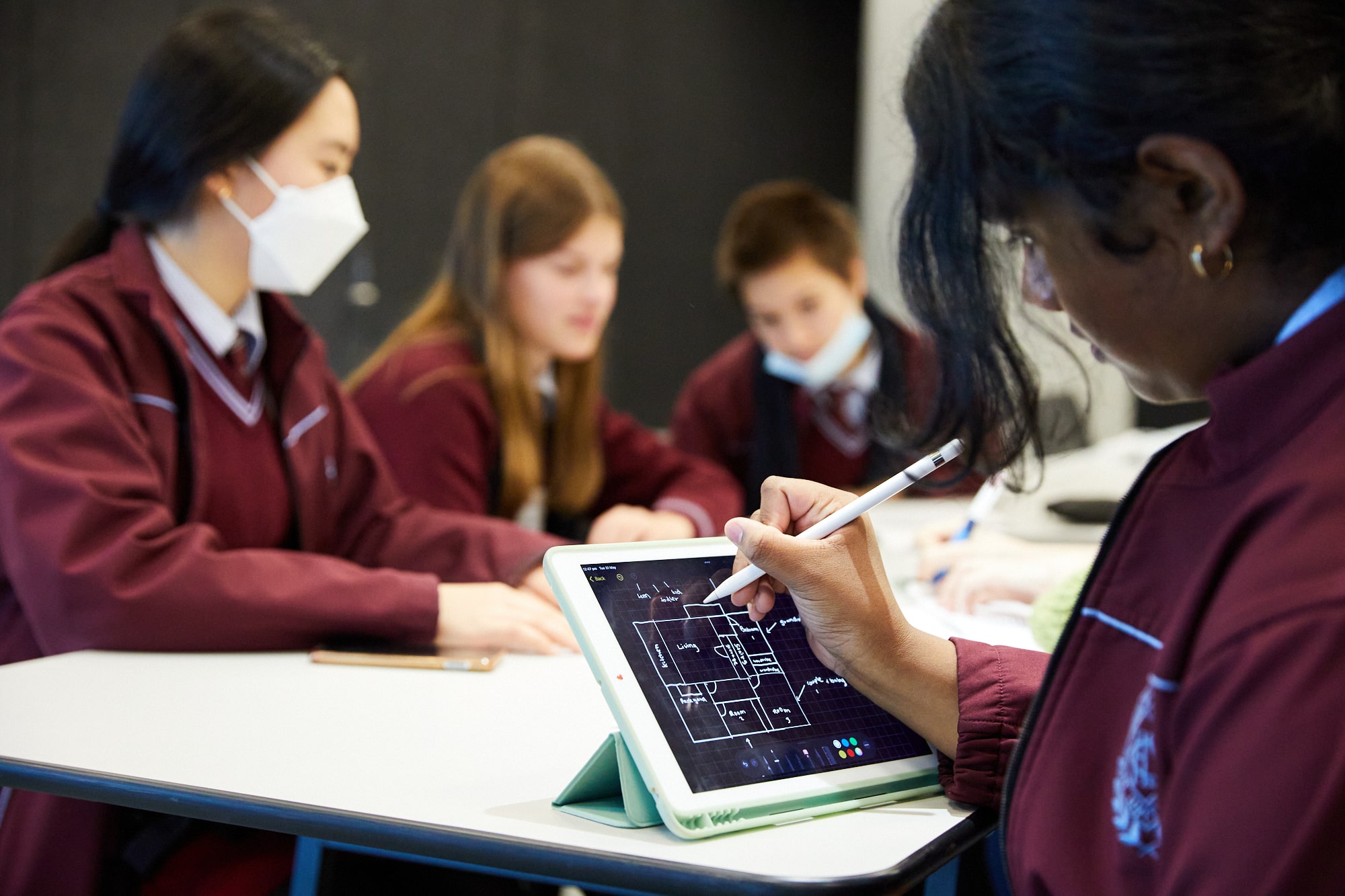 Girls in Property
Girls in Property is a program to inform high school students of the various career paths available across the property industry and aims to generate a more diverse pipeline of talent by encouraging more women into the sector.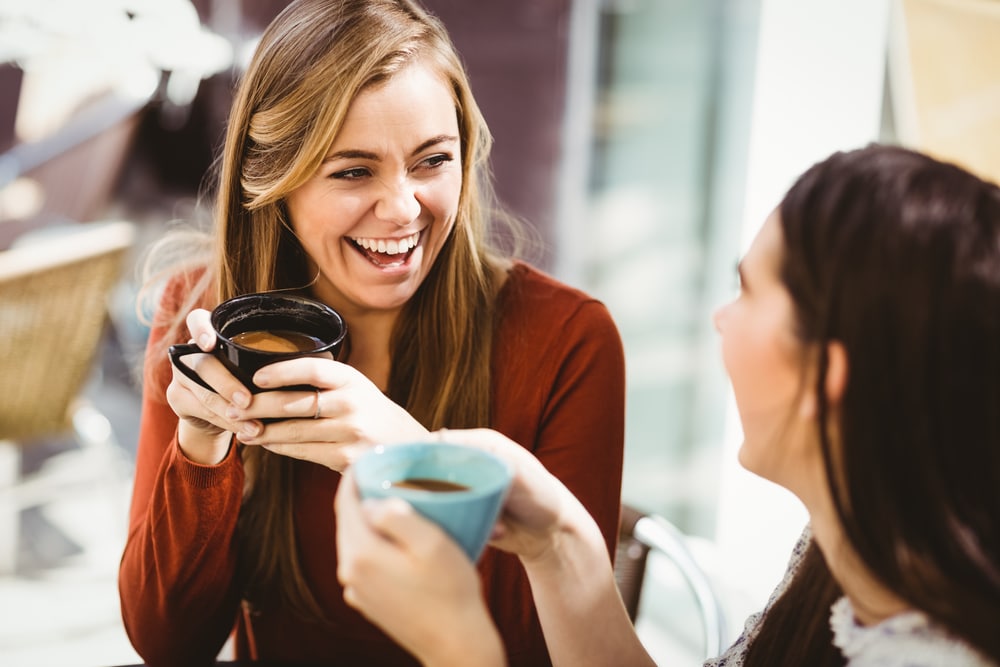 Mentoring
Our National Mentoring Program connects industry leaders with up-and-comers to help develop high-potential talent and enable experienced professionals to share their wisdom. Purpose built for the industry, the program matches mentor and mentee applicants. 
SA: International Womens Day Lunch

Adelaide Oval

North Adelaide, SA

International Women's Day

The Fullerton Hotel

Sydney, NSW

A conversation with Kathy – International Women's Day Sundowner

The Grove Rooftop

Brisbane, Queensland

International Womens Day

Melbourne Convention and Exhibition Centre

South Wharf, VIC

SA: Reconciliation Week Breakfast