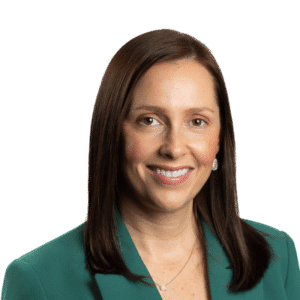 Home to almost a third of Australia's population and the powerhouse of the nation's economy, NSW offers unmatched opportunity for business and growth. A sustainable future where everyone has the opportunity to share in the prosperity and supporting our regions sits at the heart of our advocacy.
Through our work, events and programs, we deliver value for all our NSW members to uplift the industry and make sure our state maintains its nation-leading position.
Katie Stevenson
New South Wales Executive Director
Regions
Our regions provide key economic, infrastructure and investment opportunities for NSW.
The Hunter & Central Coast, Illawarra Shoalhaven and Western Sydney regions have the largest regional economies in the state and are part of the Six Mega City Region.
Our regional offices provide leadership and collaboration with industry and government stakeholders to ensure our regions thrive.

Western Sydney
From Penrith to Parramatta and Wollondilly to Windsor, Western Sydney is Australia's third largest economy and contributes $104 billion to gross domestic product.
By 2036, Western Sydney will be home to three million people. Significant investment in growth infrastructure is required to lift the quality of living for the people who call this region home now and in the future.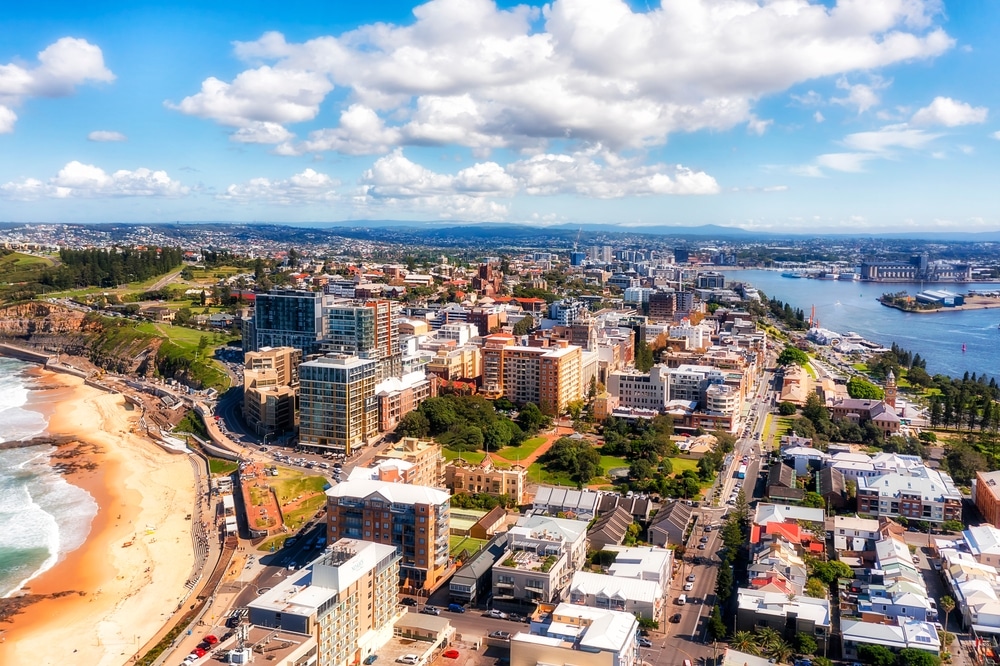 Hunter and Central Coast
The Hunter is Australia's largest regional economy with more than $57 billion in economic output.
The region is supported by a professional and skilled workforce and strong education, health, energy, resources, tourism, arts, manufacturing and defence sectors. This is underpinned by a significant and diversified property sector.
At the heart of the Hunter region is a number of growing city centres, undergoing transformation through public and private investment to serve a growing population.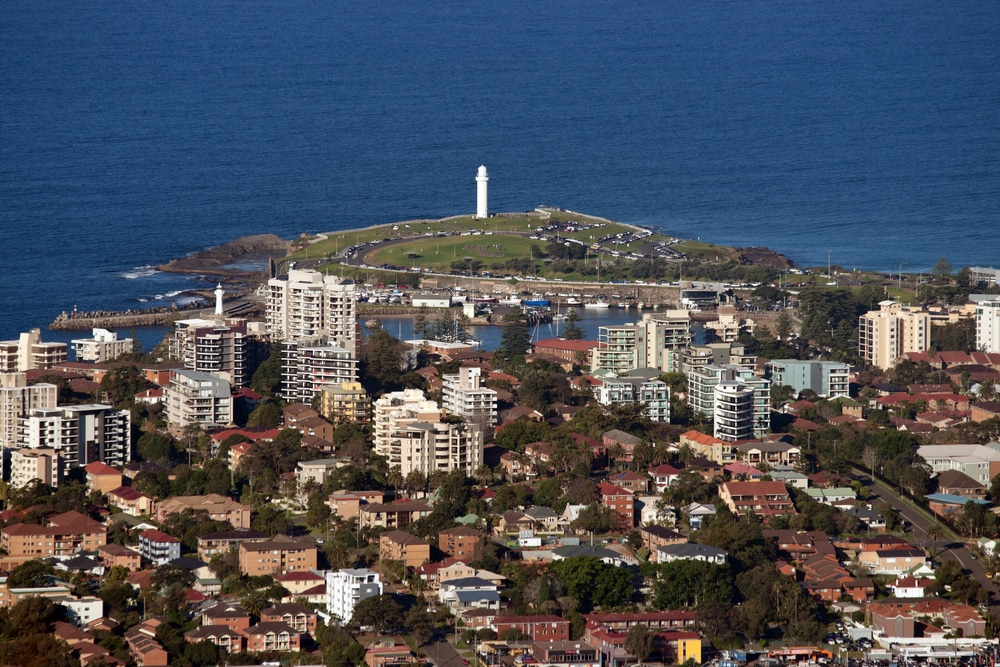 Illawarra Shoalhaven
The Illawarra Shoalhaven region, with Wollongong as its regional capital, is becoming one of the most popular regions to live, work and play.
It is the third largest regional economy in New South Wales,  the second major trade gateway for Greater Sydney and is key to the future growth of the Six City Mega Region.
It is close to both Eastern Sydney and the Aerotropolis being established around the Western Sydney Airport that will form strong links with Port Kembla.
NSW
The Property Council of Australia (NSW) welcomes the opportunity to provide feedback on the City of Newcastle Draft Development Control Plan 2023, which has been released for public comment by the City of Newcastle Council.
Read more
Our economic contribution in New South Wales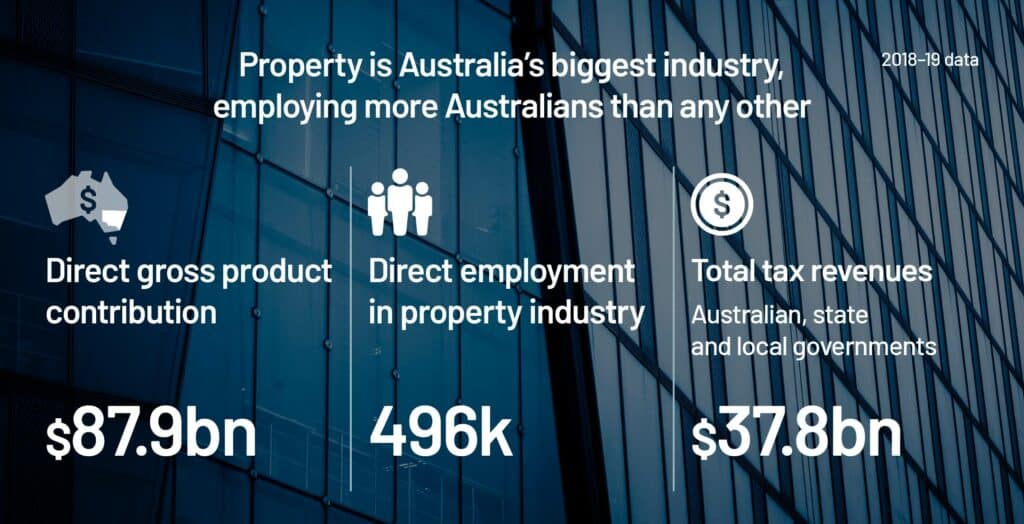 Our priorities for New South Wales
Tomorrow's prosperous cities and regions require careful planning today. Our priorities are to ensure affordable, quality housing for all NSW residents, thriving city centres, and regulatory settings that support our regions and facilitate job-creating investment.
The critical housing shortage in Sydney and coastal areas in particular means we put a strong focus on addressing the supply, diversity and affordability of quality homes. We're also focused on turbo-charging planning reform and reducing fees, charges and taxes to boost economic activity and create jobs. 
Media Releases
The Property Council of Australia has today backed the NSW Government's move to facilitate more dual occupancies, terraces, townhouses and mid-rise apartments near stations and town centres through the creation of a new State Environmental Planning Policy (SEPP).
Read More
NSW
The Property Council of Australia is calling on the NSW Government to release the State's revised housing targets alongside the National Housing Accord reform package following today's announcement that the Greater Cities Commission (GCC) will be disbanded under new legislation to be introduced to Parliament today.
Read More
Media Releases
The Property Council has welcomed the important changes in the 24-Hour Economy Legislation (Vibrancy Reforms) Amendment Bill 2023, which includes reforms to ensure the planning system can support flexible and creative use of public spaces.  
Read More
Not a member yet?
The Property Council of Australia represents the interests of more than 2,300 member companies and we welcome membership from organisations of any size and interest in the property industry.
Find out how you can join us and access the benefits for your people today.
New South Wales Division Council
Made up of 18 members from across the industry, the New South Wales Division Council provides strategic guidance in line with the National Board's vision.
The role of the New South Wales Division Council is to best represent the collective interests of New South Wales members. Members are nominated by industry peers and appointed for a two-year term, with the New South Wales President also securing a position on the National Board. Division Councils are responsible for all local initiatives, and also leverage the Property Council's campaigns to achieve state based results. The current Division Council representatives commenced their tenure in March 2023.
New South Wales Committees
The Property Council's agenda for New South Wales is guided by more than 400 property professionals who make up 18 specific industry Committees.
Committees meet every four to six weeks to discuss issues and projects relevant to their expertise and the focus of the Committee. Being selected as a member of a Property Council Committee gives you the opportunity to help shape the future and influence the organisation's agenda. Members have the opportunity to contribute to important, focused industry discussions while building their professional networks and knowledge. 
As part of our 40-40-20 commitment to gender equity, all our Committees comprise a minimum of 40 per cent female representatives. Committee members are appointed for a two-year term, with the current Committees commencing their tenure in February 2023.
Awards
For almost 40 years, the Property Council of Australia has hosted the industry's most prestigious awards. As champions of our industry we celebrate and reward excellence. Winning a Property Council award means truly being at the top of your game.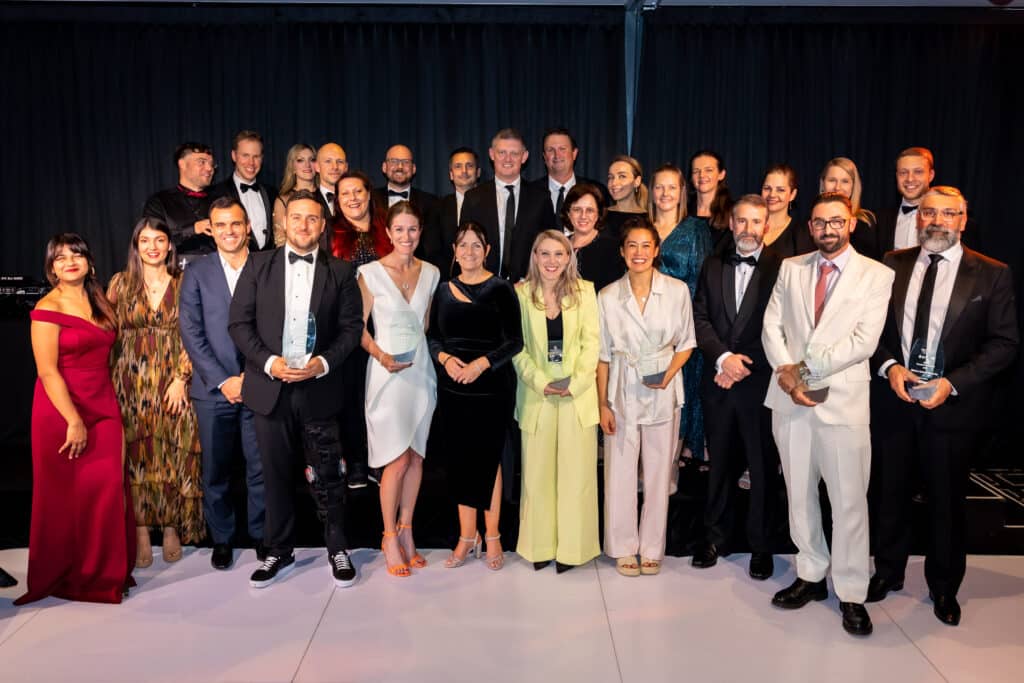 New South Wales People in Property
The New South Wales Division puts the spotlight on the industry's finest individuals through its annual People in Property awards program.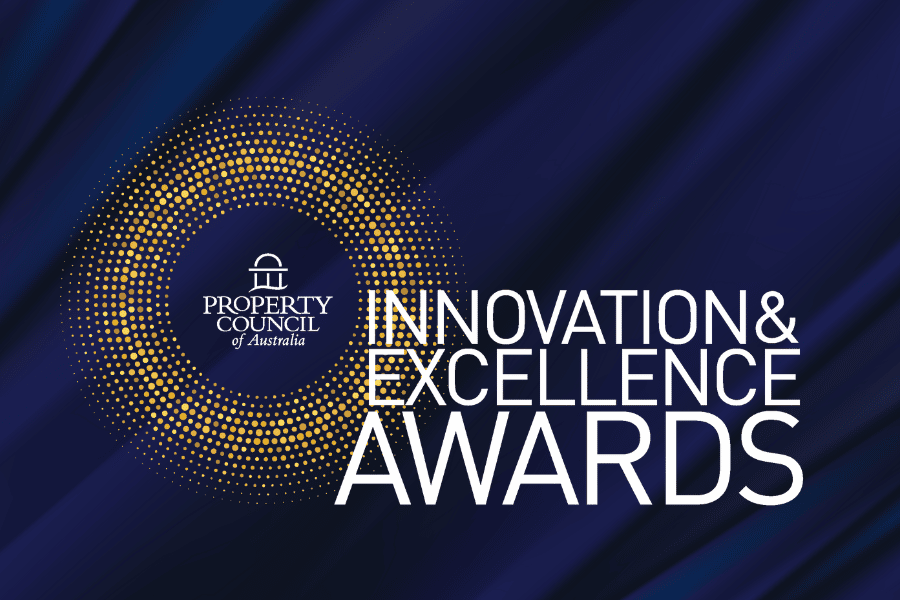 Innovation & Excellence Awards
The annual Property Council of Australia/Rider Levett Bucknall Innovation & Excellence Awards are the most prominent property awards in Australia, promoting excellence in design and innovation in the built environment since 1982.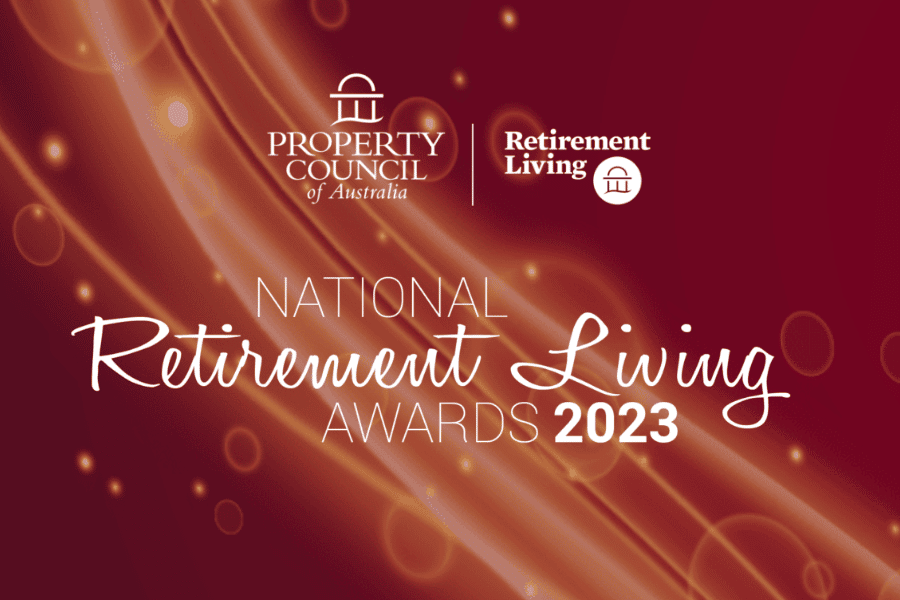 National Retirement Living Awards
The Property Council's National Retirement Living Awards celebrate excellence and achievement across all parts of the retirement living sector. 
Upcoming Academy courses
Comprising workshops, online learning and industry diploma courses, our Academy provides the resources to enhance the professional lives of our members. It's a professional development platform with something for everyone.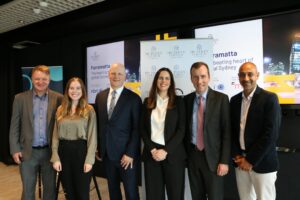 Property Australia
Media and industrial corporate offices are just some of the potential new office entrants for Parramatta, according to Deloitte research, commissioned by The Property Council of Australia and City of Parramatta.
Read More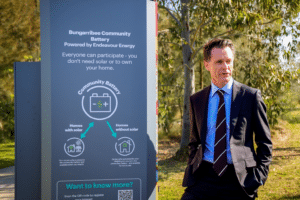 Property Australia
NSW Premier Chris Minns said his government will boost housing supply through a range of new measures to increase transparency, encourage faster assessment of projects and promote quality design and construction.
Read More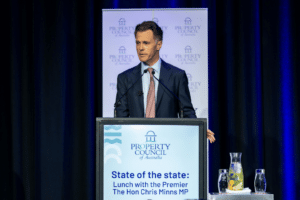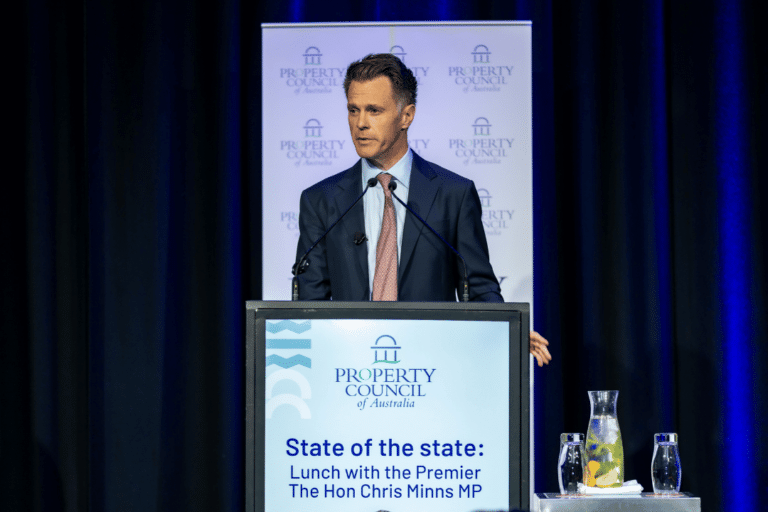 Property Australia
In an address to a NSW Property Council lunch, NSW Premier Chirs Minns said about half of NIMBYs are open to changing their minds on development.
Read More
Programs
Our programs and initiatives help promote a strong future and encourage a more diverse and inclusive industry. Find out more about programs that might interest you.
Corporate Partners
Corporate Partners are member companies that partner with us to sponsor events, programs or campaigns.
We are deeply grateful to our Corporate Partners for their contributions. These partnerships enable us to deliver quality work and experiences for our members, which in turn benefits the entire New South Wales property industry.