The benefits of being a member
No matter how big or small your organisation is, our suite of member benefits offers something for everyone. 
Through events, research, diversity and inclusion programs and our Academy, membership will help elevate your business' profile within the industry and offer your employees career-expanding opportunities. 
Join the most influential advocacy body in Australia. Respected by governments, stakeholders and communities as trusted advisers, we're the voice of the Australian property industry. 
No other industry organisation spans the breadth and depth of what we do. Through our advocacy, research, campaigns, events and relationships across all levels of government, we champion a strong and thriving sector to ensure it continues making important economic and social contributions. 
Our members shape and support our policy positions and advocacy strategies. We represent more than 2,300 member companies from across the industry: organisations that invest in, own, manage or develop property anywhere in Australia. If your organisation is connected to the property sector in any way, whether you have one or 10,000 employees, you'll gain insights and value from joining us.
Creating value for our members underpins everything we do. Membership funds our advocacy agenda and the work we do advancing the interests of our industry and its people, creating a better future for everyone. When you join the Property Council, you become part of a movement that is actively shaping the world for our future generations: creating great cities, strong economies and sustainable communities.
Being a member of the Property Council has been invaluable for Ratio. Not only does it enable the sharing of ideas around issues significant to our industry, but it also provides substantial opportunities for professional development, networking and sharing of common goals and objectives.
Colleen Peterson
Chief Executive Officer, Ratio Consultants
I've had a long association with the Property Council and deeply value their leadership in enabling positive change on critical issues and initiatives within our industry. As a firm, Knight Frank's national Property Council membership provides our people with an important gateway to professional development, as well as market insights, trends, networking opportunities and advocacy support.
James Patterson
Partner, Chief Executive Officer, Knight Frank Australia
As a development and project management consultancy, we love being part of the Property Council of Australia. It's an incredibly vibrant and connected community where we can deepen our relationships with industry peers, exchange ideas and knowledge, and actively contribute to the positive growth and sustainability of our industry.
Riye Arai-Coupe
Co-Founder & Partner, Bluebird Property
Being a member of the Property Council has greatly contributed to the growth of our business. The regular events supply us with information on current matters affecting the industry and provides an opportunity for us to be heard at all levels of government. It also provides a great opportunity to network with our peers and clients.
Wayne Golledge
Managing Director, Impact Group
Membership Categories
We welcome members from organisations of any size and interest in the property industry. Our memberships are state-based and both categories include membership benefits for all employees in the relevant region.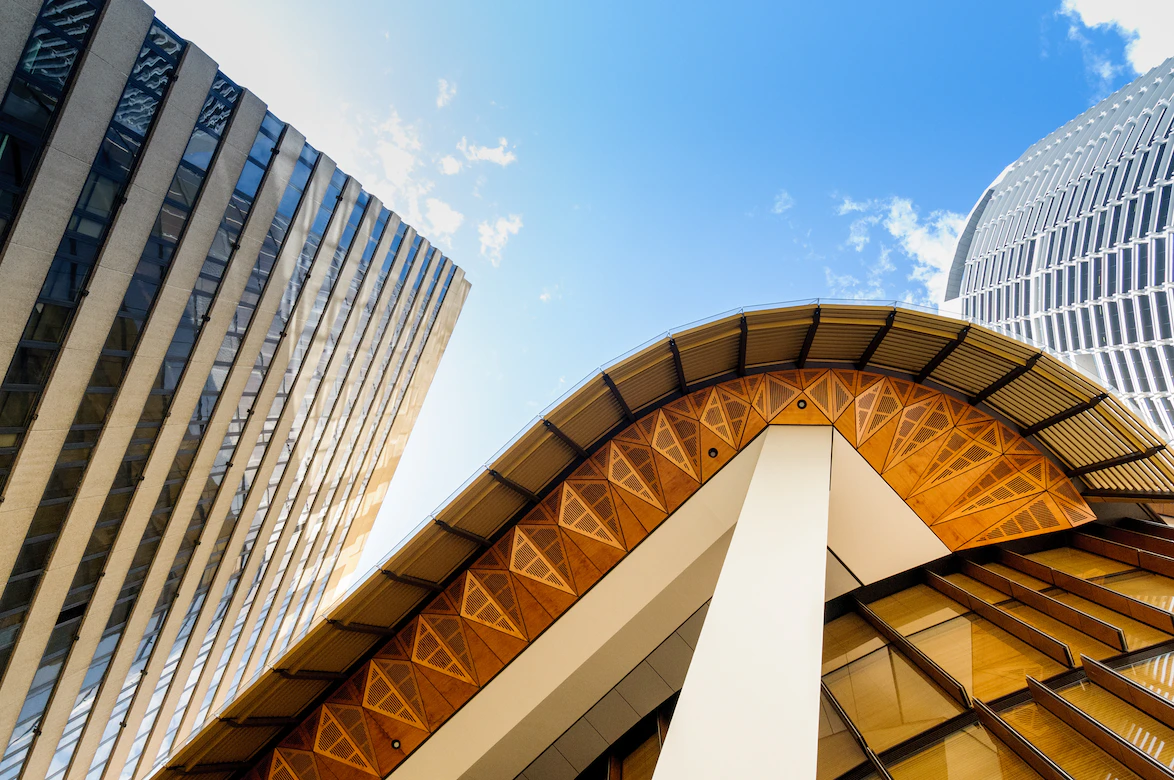 Core Membership
Core membership is for companies that invest, develop, finance, own or manage property as its core business or corporate activity. Core member categories are based on the combined market value of property owned, managed, developed or financed in a state of membership.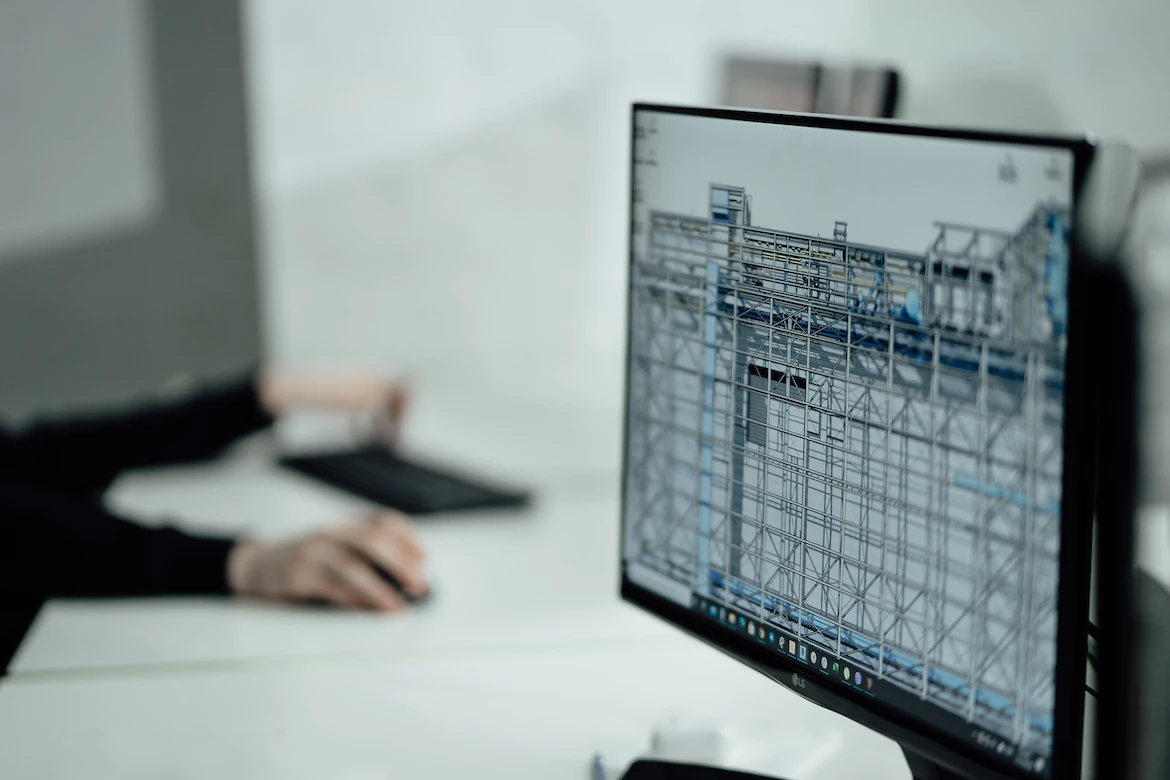 Associate Membership
Associate membership is for companies that are engaged in a profession or business associated with the property industry - for example architects, builders or lawyers.  There are three levels of associate membership which are based on how many employees work in the state of membership.
Membership FAQs
Have a question on membership? Click the button below to see our frequently asked questions.
Special offer for new Property Council members
Interested in $750 credit towards a Property Council of Australia Academy course?* Email the team today about Property Council of Australia membership to learn more.
---
*Conditions apply. Credit must be used in single transaction. Credit may only be applied to participation in a single course. To use credit, participant must become a member before 1 December 2023 and use course credit by 1 July 2024.