It's well known that diverse teams are more productive, innovative and creative. It's also well known that the property industry is historically male-dominated. As Australia's largest employer, we are acutely aware of our responsibility to help enhance diversity and inclusion across the sector and business community. 
That's why we have taken a leading role for more than a decade, providing the property industry with programs and initiatives to enhance gender diversity.
We're committed to proactively enhancing diversity in all forms so that our industry becomes more diverse in perspective and experience, has access to a larger, deeper talent pool and everyone feels that they can enjoy and develop their career in property.
We also prioritise inclusion in both the work we do and the resources we provide our members. We know that when people feel valued and respected for who they are, they can contribute more fully and freely. 
Our practical, action-oriented programs focus on enhancing diversity by showcasing the career opportunities in the property sector, nurturing and retaining talent, and giving a voice to under-represented parts of our industry via events and initiatives.
Through our programs, we work with members, sponsors and industry leaders to help educate and build a pipeline of talent, and support an industry where people can grow their careers.
Our programs focus on enhancing opportunities for the under-represented groups across the industry, providing practical ways to support and develop high-potential individuals to help make sure we nurture, grow and retain our talent pool.
Maximising talent and empowering women to advance in the workforce is central to our nation's success. Our diversity initiatives are practical, positive and effective in promoting women's participation across the property industry.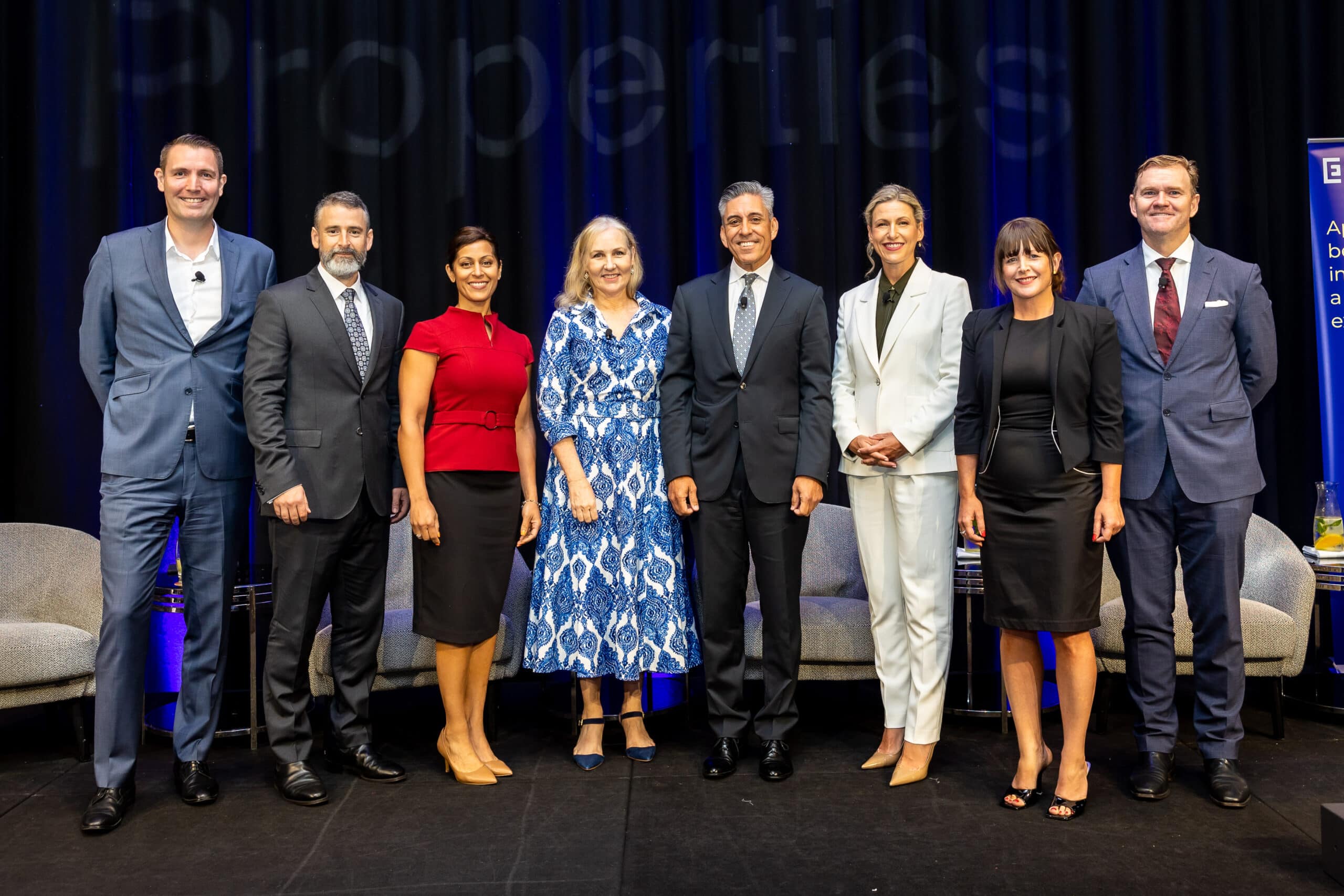 40:40:20
In 2016 we launched our 40:40:20 campaign to ensure a participation target of 40 per cent women, 40 per cent men and 20 per cent discretionary for our Committees. We have exceeded our target every year since launch, meeting the gender balance target for the current Committees with 47 per cent women representation nationally.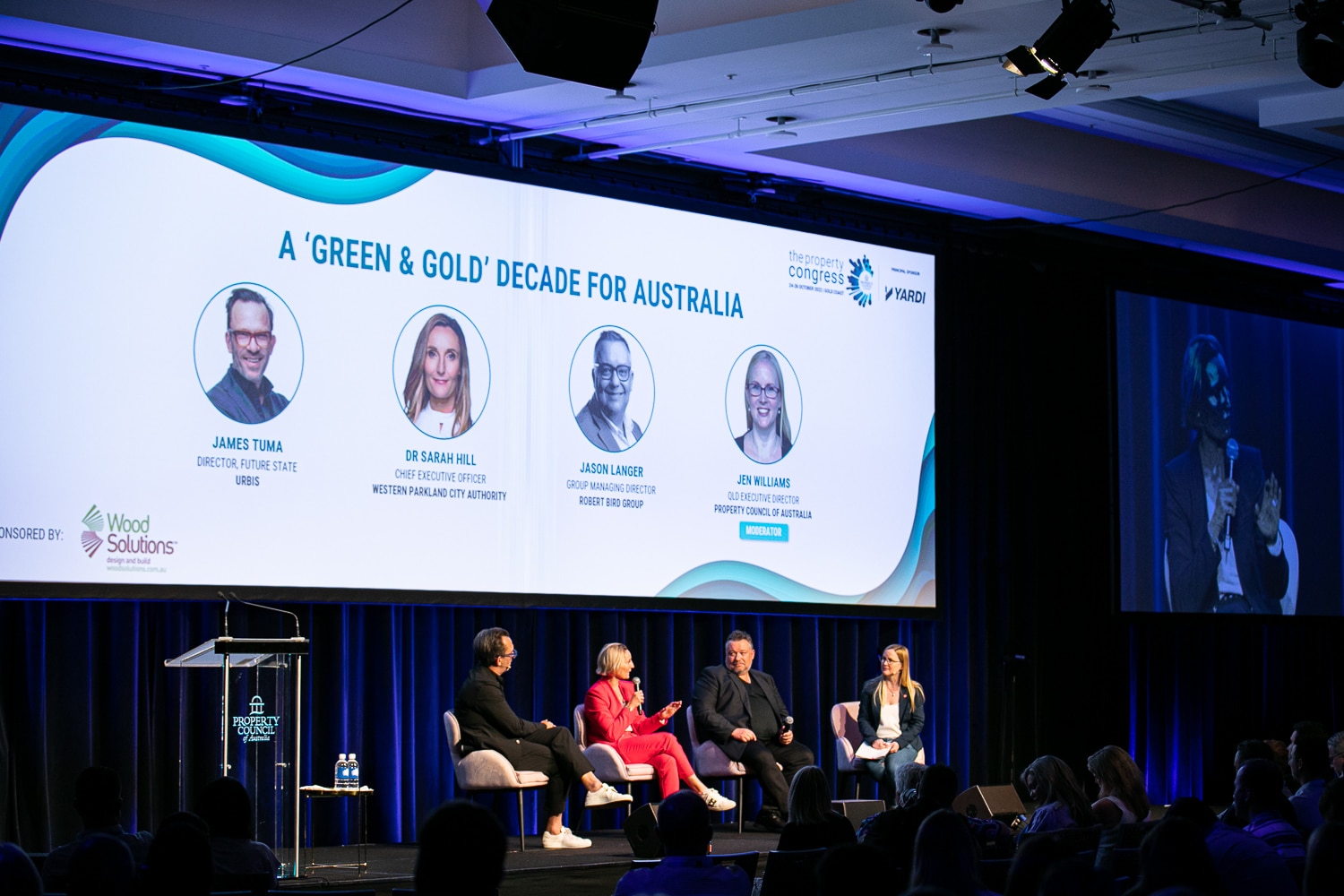 Panel Pledge
The Panel Pledge is a commitment made by any speaker requested to participate in a panel or forum, to ask the organiser about the gender balance of the program and highlight their commitment to diversity. It involves actively encouraging and elevating women's voices in our industry. We have taken The Panel Pledge to ensure gender balance on Property Council panels and forums.
SA: International Womens Day Lunch

Adelaide Oval

North Adelaide, SA

International Women's Day

The Fullerton Hotel

Sydney, NSW

A conversation with Kathy – International Women's Day Sundowner

The Grove Rooftop

Brisbane, Queensland

International Womens Day

Melbourne Convention and Exhibition Centre

South Wharf, VIC

SA: Reconciliation Week Breakfast