The Property Council is a dynamic and vibrant organisation where no two days are ever the same. 
We see ourselves as agents of change and positive impact, deeply connected to our members, our values and our purpose. A high-performing team of talented individuals, we punch above our weight and deliver exceptional results for our members. 
We're for great cities, strong economies and sustainable communities, now and in the future. Our people are dedicated to the meaningful work that we do across Australia's largest industry, working with members, governments and regulatory stakeholders, communities and partners. We've created an environment where people flourish, and their achievements are recognised and celebrated. Our people are empowered with autonomy, accountability, and stimulating work.
We're proud to contribute to the success of the sector and help create a better future for all Australians, because we know that the downstream effect of a thriving property industry is a buoyant business industry, and a prosperous Australia.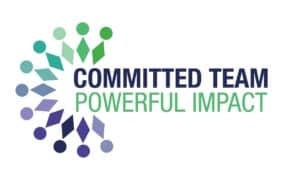 Our values are fundamental to how we go about our work and are strongly embedded in the organisation. 
Our members: We put our members at the heart of all we do.
Leadership: We make a difference in our industry and our community.
Excellence: We are passionate about our work and deliver outstanding results.
Collaboration: We respect each other's diverse views and are committed to our one company culture.
Integrity: We are ethical, accountable and believe in each other.
What is it like to work at the Property Council?
Our culture is underpinned by our values and purpose, and we've created an inclusive environment where everyone's point of view is heard and valued.
Our workforce is made up of all age groups, backgrounds, and career stages. We value our diverse team and fully embrace different perspectives and life experiences. We hold regular all-employee meetings, an annual summit, involve all our people in business planning and work together to achieve the goals set out in our strategic plan.
Having established the Property Champions of Change group, we're proud to walk the talk when it comes to diversity. Around 65 per cent of our nationwide workforce are women and more than half of our executive leadership positions are held by women. 
In 2022-23 and 2023-24 the Property Council was acknowledged as an inclusive employer by the Diversity Council of Australia.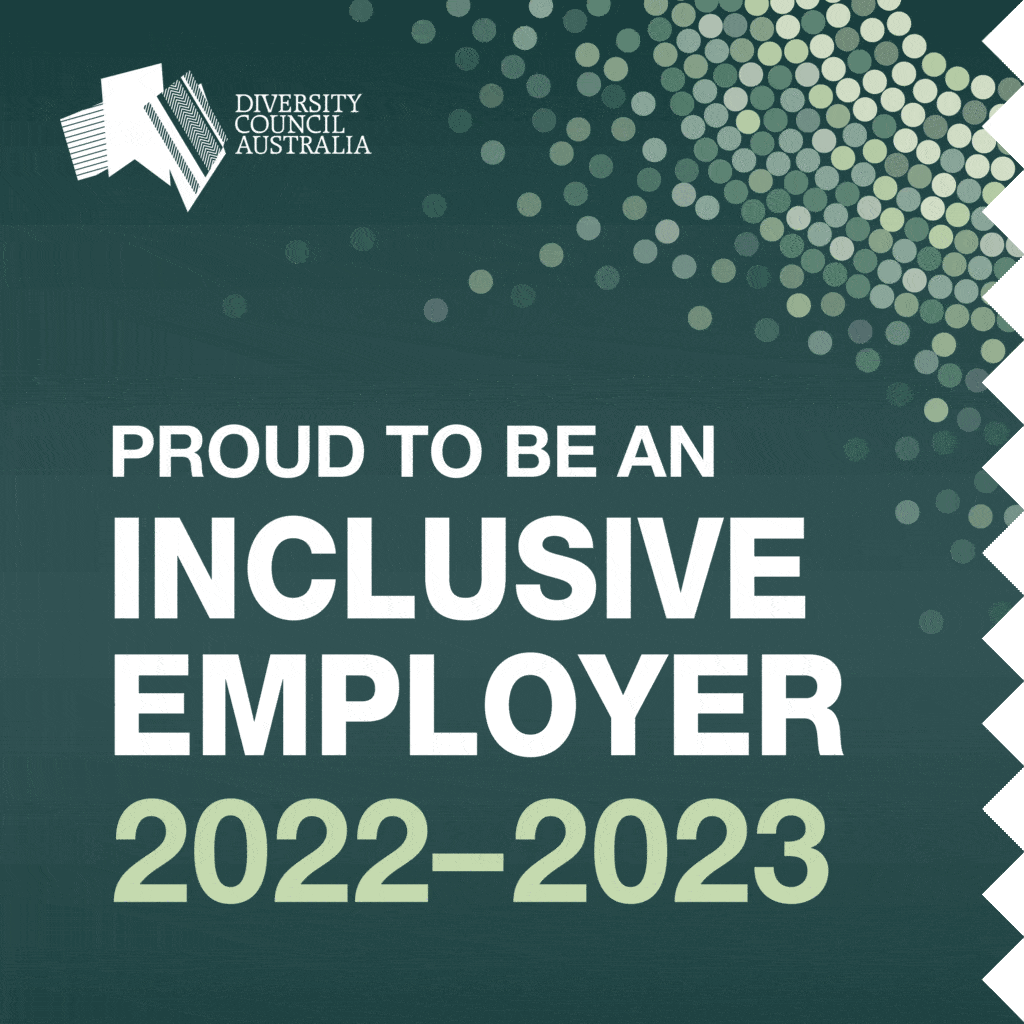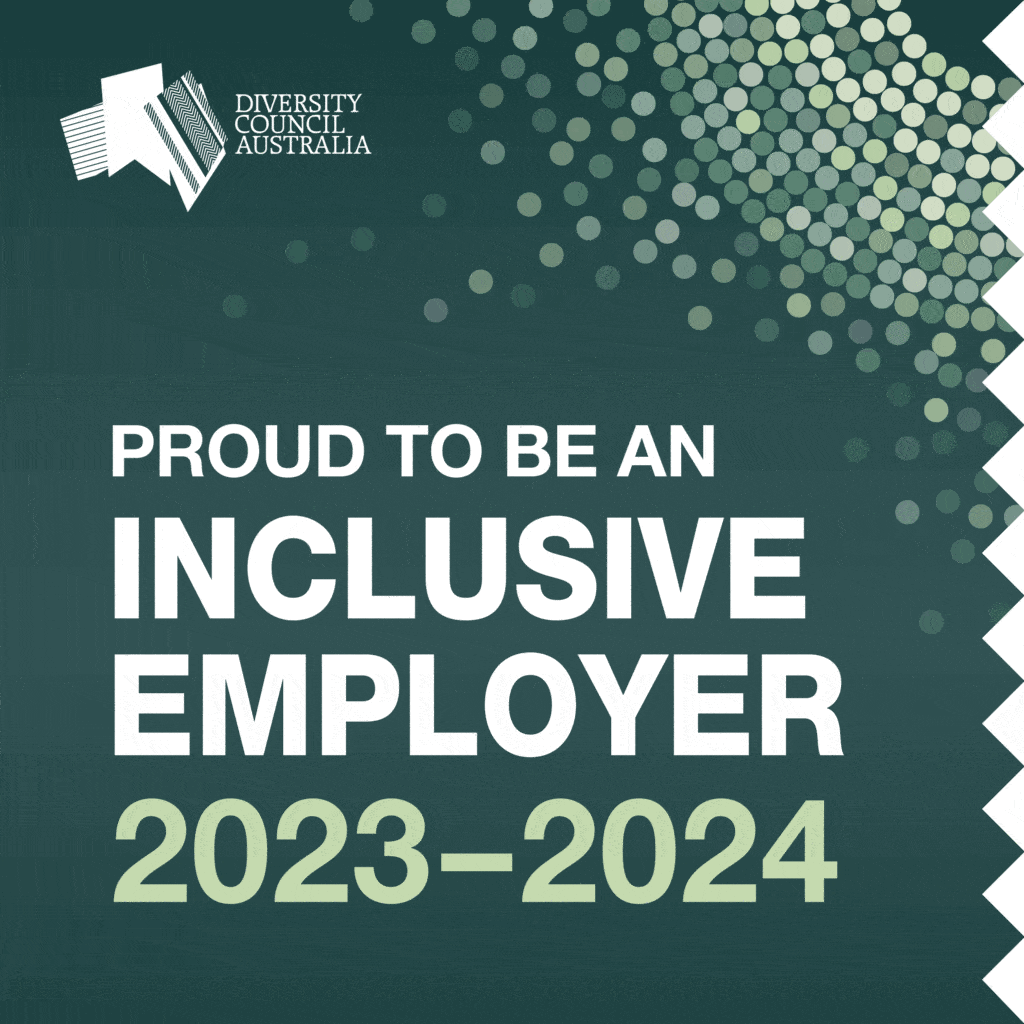 We're a small but dedicated team that punches above our weight and delivers exceptional results for our members. We work hard and continually deliver above expectations. The Property Council is a place where people who put in the effort get rewarded, and our success is evident in our high rate of returning staff – there's many instances where our people have spread their wings elsewhere, and later returned. We know we have something special and it shows in the people we attract to work with us. 
We're long-term advocates of flexible working arrangements and promote a healthy work-life balance. All Property Council employees have access to flexible work arrangements and our Employee Assistance Program means people get the support they need, if and when they need it.
The Property Council of Australia was recognised as one of seven finalists in the Employer of Choice (Public Sector & NFP) category at the The Australian HR Awards 2023. This category recognises the best public sector or not-for-profit organisations to work for in Australia.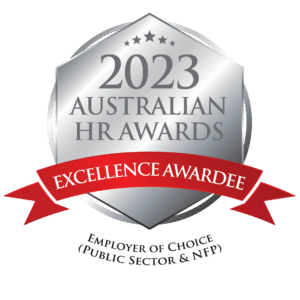 The benefits of working with us
The Property Council offers a comprehensive range of employee benefits as part of our plan to reward staff and demonstrate that their hard work is highly valued.
In addition to a competitive salary package, we have an employee benefits program that includes over 1,500 lifestyle and financial benefits. And we know the little things matter too, which is why we offer a (paid) day off on your birthday!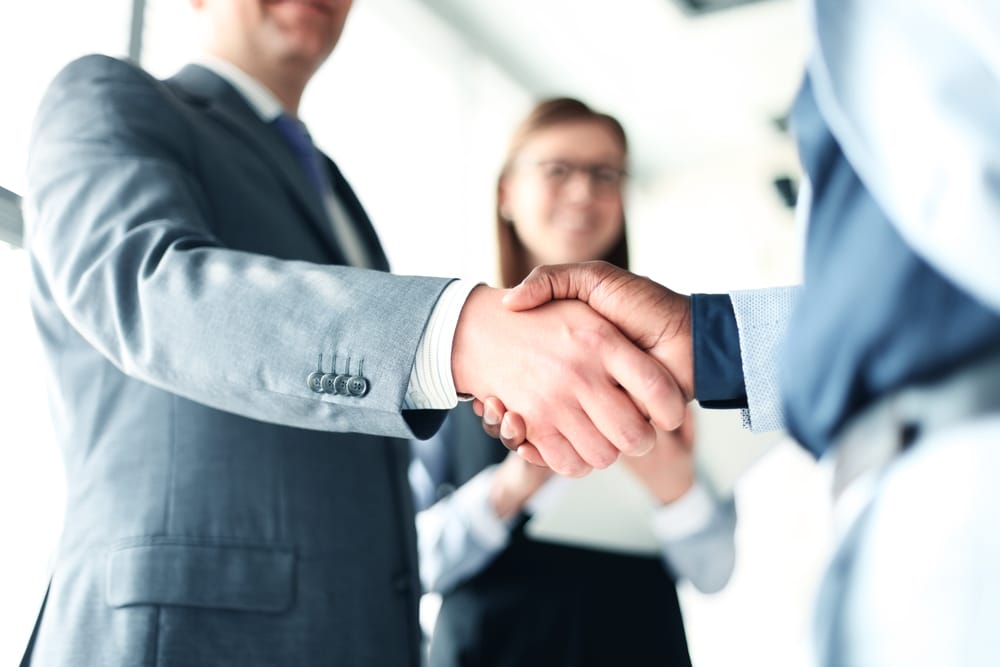 Salary packaging
Extensive salary packaging options available to maximise your take home pay.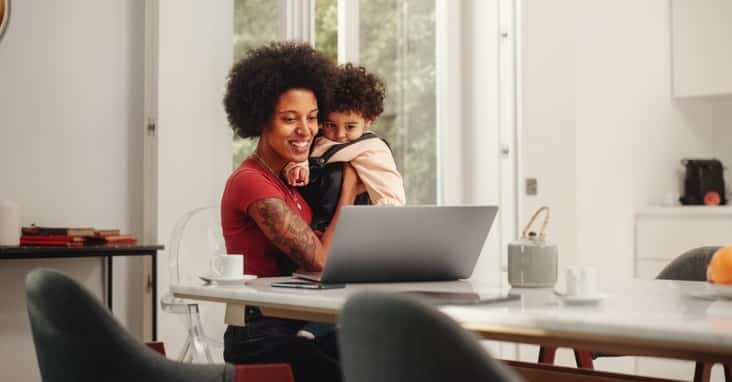 Well-being programs
Well-being programs that provides support, seminars and a range of lifestyle benefits.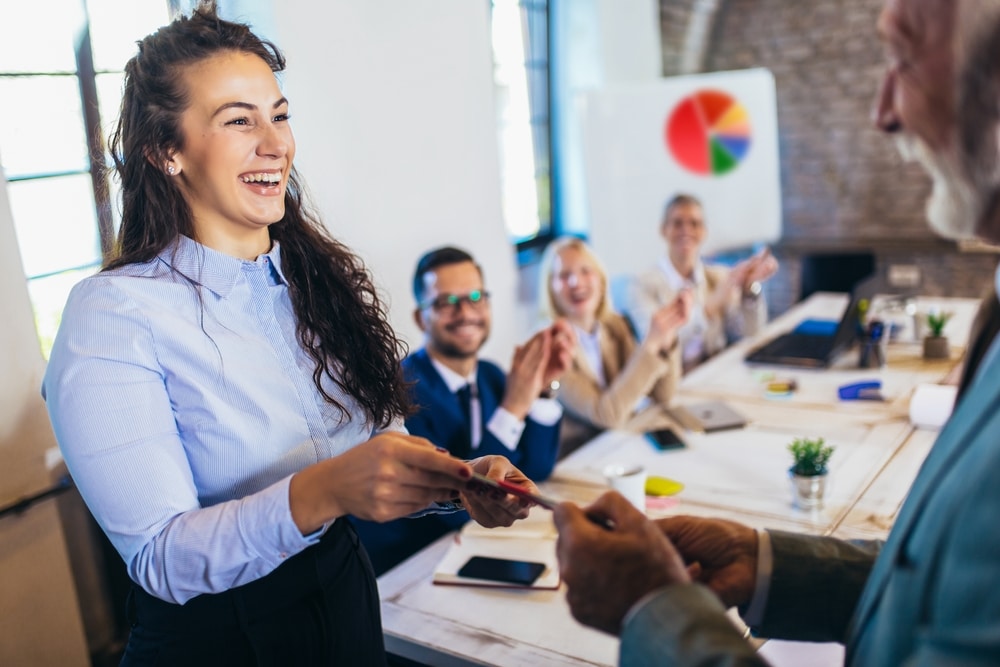 Service awards
Service award programs that celebrate dedicated service.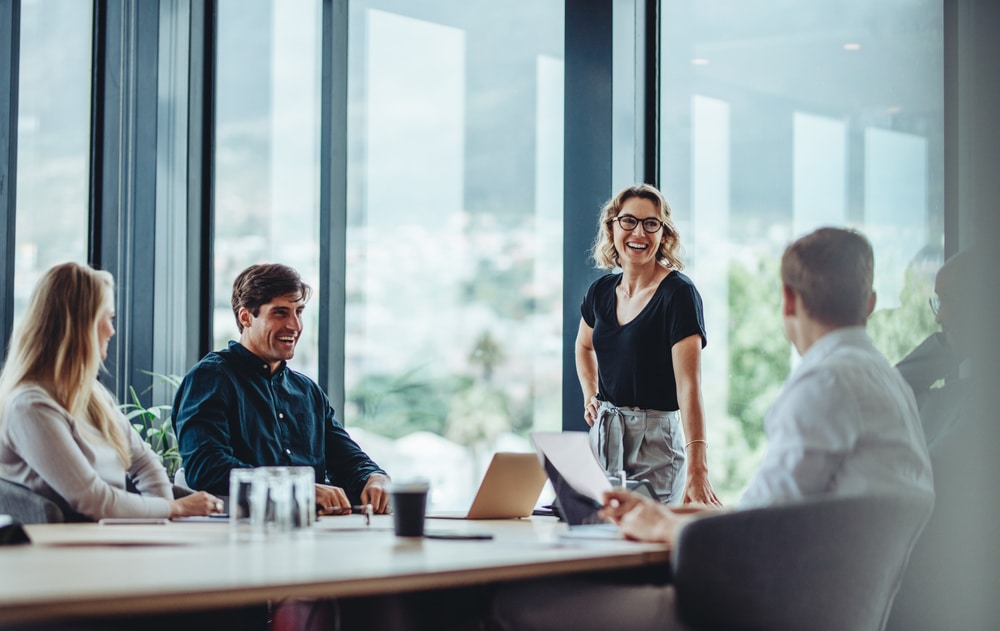 Incentives
Competitive, performance-based bonus schemes and talent referral incentives.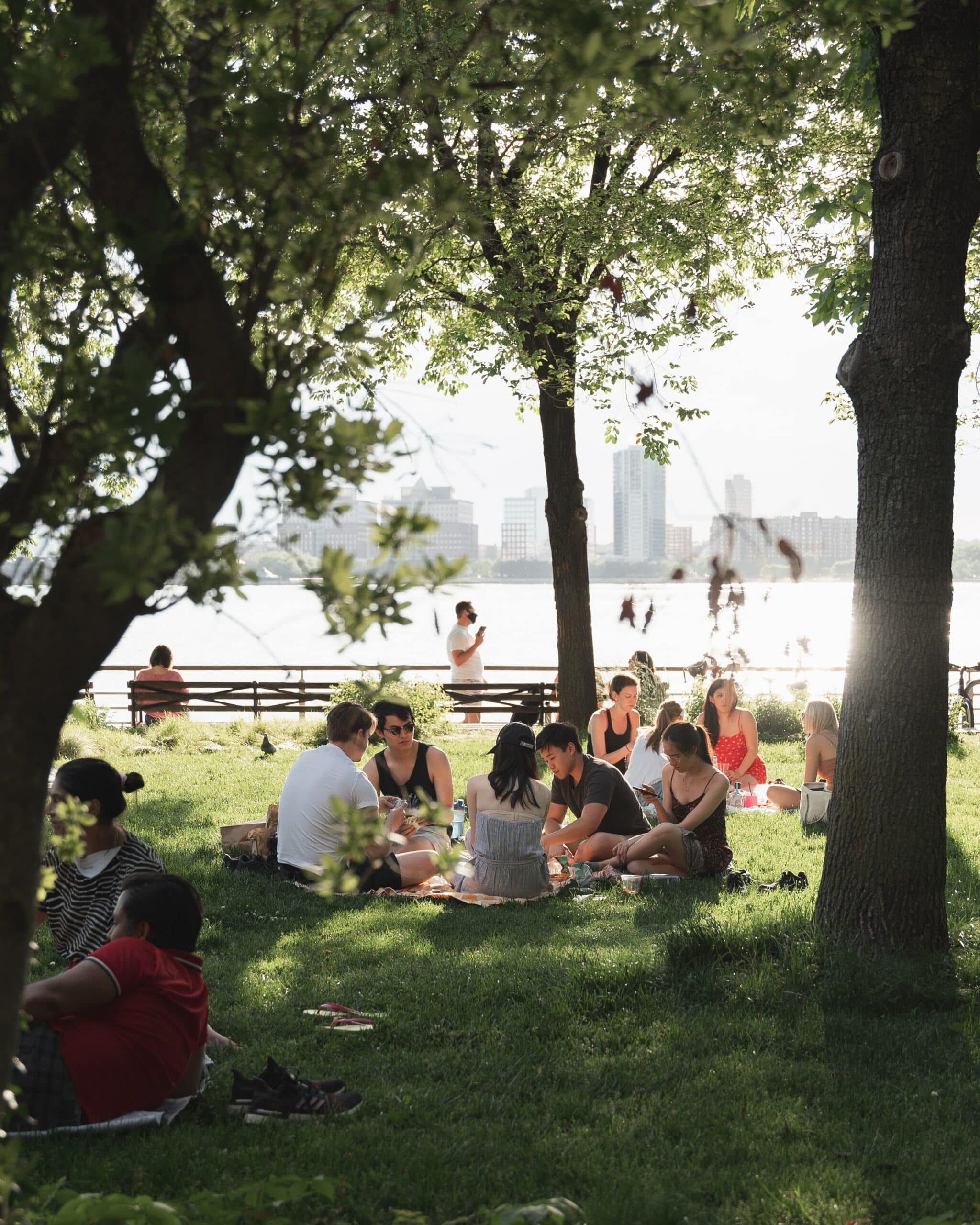 Birthday leave
A paid day off on your birthday, so you can spend the day however you wish.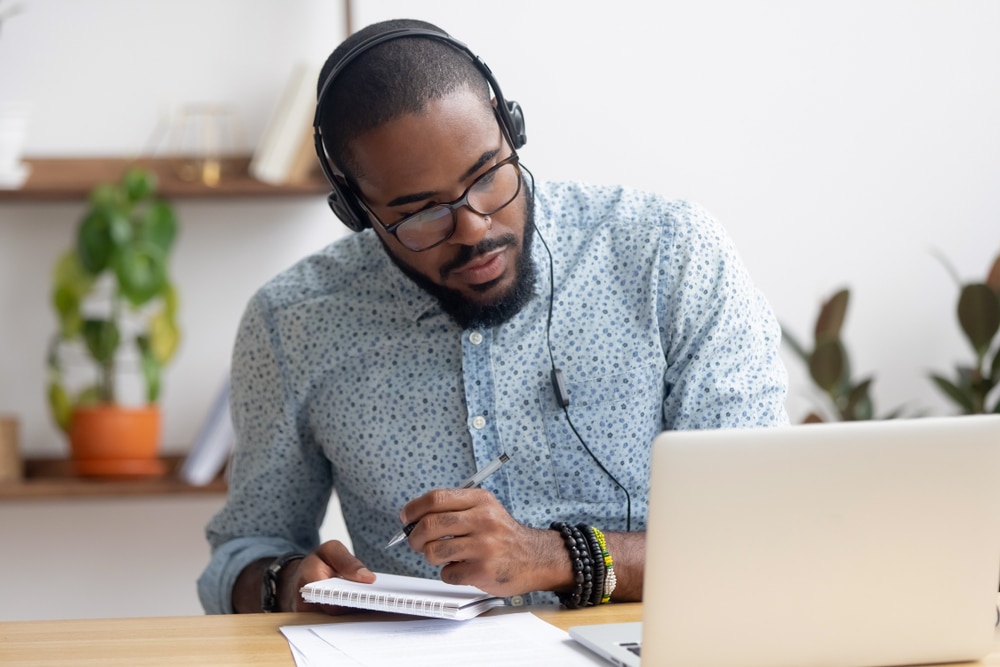 Professional development
Tailored professional development plans and access to development opportunities.
Our People, Our Plan is a document about creating a great organisation. Produced in collaboration with our people, it's an action-based five-step plan to help make sure we continue providing a dynamic and rewarding place to work.
The document outlines investment over five key areas to help make sure we can operate at our best:
1. Our people have the tools to do their jobs well, wherever they are
2. Our people have learning and career development opportunities to improve skills, achieve aspirations and nurture talent
3. Our people are recognised and rewarded in fair and transparent way that reflects performance
4. We become more agile, make better decisions, engage with and trust our people
5. We nurture strong, authentic leaders that live our values, empower our people and inspire them to deliver great results for our members.
Developing your career at the Property Council
We're committed to supporting the career development, learning and growth of our people. Career growth at the Property Council is more than just a linear promotion to a more senior role, it can be about becoming a subject matter specialist or broadening your knowledge in areas of interest to you.
Each year we hold employee performance development discussions and targeted career conversations. Some of the career development opportunities available are role secondments, shadowing peers in different parts of the business, running committee meetings or engaging in role-specific training using an annual employee learning budget.
Our people also have access to our premier training courses via the Property Council Academy and can attend all staff events throughout the year to learn from industry thought leaders and to network with the team across the business.
What our people say about us
In under five years at the Property Council, I have progressed from a four month Policy Advisor contract role to a Deputy Executive Director in WA. I attribute most of my career success to the support I received from the senior leadership team and the career development opportunities available at the Property Council.
Emily Young
WA Deputy Executive Director
The Property Council's flexible working arrangements enabled me to balance remote and office work, be more involved in my son's routine, and coordinate with my wife's schedule. I appreciate working for an organisation that values its employees and fosters a supportive working environment.
Peter Egan
Finance Manager
After starting as an event assistant, I progressed through two promotions in four years at the Property Council before leaving for other opportunities. When they offered me a chance to return and lead the organisation in diversity and inclusion, I jumped at it. I'm thrilled to be back and continuing my journey with this exceptional organisation.
Chloe Philp
Diversity and Inclusion Manager
Working in IT at the Property Council is a highly collaborative experience, where I'm learning new skills and contributing to exciting projects every day. The organisation values teamwork, communication and innovation, and encourages me to share my ideas.
Milan Pandey
Senior IT Support Analyst
Working at the Property Council allows me to engage with diverse members, facilitate connections, and help them feel valued and heard, which is fulfilling. Being part of the team means working with a dedicated group of people who provide exceptional service and support to our members.
Angela Wu
National Membership Manager
Working with exceptional talent and delivering great benefits to our members is what I enjoy most about my role. Organising events with incredible speakers like Sam Bloom has been enriching, and the supportive, collaborative work culture allows me to learn and grow in my career while providing unparalleled value to members.
Nick Jackson
NSW Events Coordinator
The Property Council Academy offers employees and members, expert-led professional development courses that are highly regarded in the property industry, and a great way to accelerate your career. I enjoy being a part of an organisation that values continuous learning and development for both members and employees.
Katrina Tieu
Acting Learning & Development Coordinator
Get in touch
Interested in working at the Property Council of Australia? Have some questions for us?
Property Council staff seeking political office
The Property Council interacts with a wide range of stakeholders in both the property industry and political process, and as such it's critical to our success that we remain and be seen to remain a non-partisan representative of the industry.
At the same time, the Property Council deliberately sets out to employ smart people with deep policy and political experience. On occasion Property Council staff will seek political office or run in a political party's preselection process. The Property Council has a policy in place to provide guidance to all employees on how to manage actual, potential or perceived conflicts of interest with regards to a range of specific political related conduct.
When these instances occur, the Property Council puts arrangements in place to ensure there are no actual, potential or perceived conflicts of interests arising from staff members. Candidates do not undertake any government or public facing roles during the preselection period.