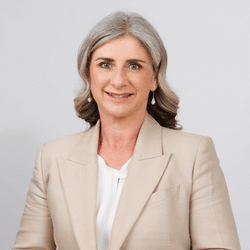 We advocate for policies that drive job creation, deliver prosperity and create thriving communities. Property is more than physical buildings – it underpins the vibrancy of communities, it's central to the operation of logistics and supply networks, and it creates places for Western Australians to live their best lives. As an industry we are working with government to drive tax reform to stimulate investment in the West.
Through our strong advocacy, events and programs, we deliver value for all our Western Australian members by uplifting the industry, supporting the people who work in it, and showcasing the social and economic impact they deliver every day.
Sandra Brewer
Western Australian Executive Director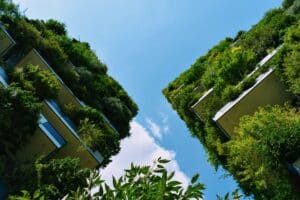 National
Every Building Counts, jointly developed by the Property Council of Australia and Green Building Council of Australia, sets out policy recommendations which provide a roadmap for governments towards a greener, healthier, more equitable built environment. Every Building Counts – For Local Governments edition has now been released, offering 19 policy recommendations tailored for local governments.
Read more
Vision for the State event
On 22 February 2023, in front of over 700 guests, Premier Mark McGowan used a Property Council event to unveil a suite of extensive planning reforms. See how our biggest event this year unfolded.
Our economic contribution in Western Australia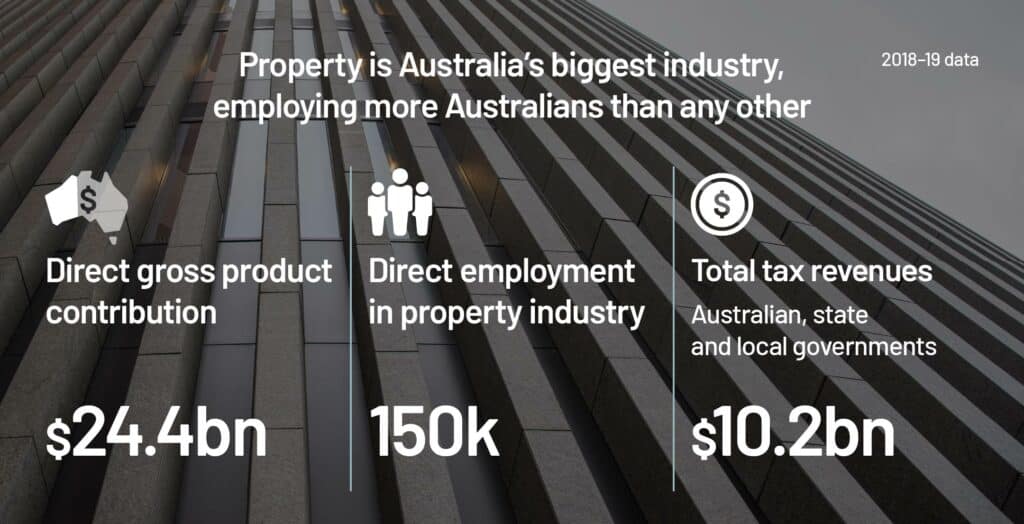 Our priorities for Western Australia
Our priorities for Western Australia centre around stimulating investment and economic activity, promoting population growth, ensuring diversity and choice of quality housing for Western Australians, and the continual development of Perth as a thriving global city.
We're calling for a planning and urban governance system that supports exemplar place-making, infrastructure prioritisation and investment to facilitate development at the right time and in the right places, along with a reform of the state tax system to stimulate inbound investment. 
WA
The following statement can be attributed to Property Council Chief Executive Mike Zorbas: 
Read More
WA
The Claremont Hotel, the team behind Karrinyup Shopping Centre and property leader Adrian Fini were among the winners of the WA Property Awards on Saturday night.  
Read More
WA
Western Australia's journey toward meeting its housing needs for future growth took a significant step forward today as Planning Reform Phase 2 was unveiled.
Read More
Not a member yet?
The Property Council of Australia represents the interests of more than 2,300 member companies and we welcome membership from organisations of any size and interest in the property industry.
Find out how you can join us and access the benefits for your people today.
Western Australian Division Council
Comprised of 17 elected members from across the industry, the Western Australian Division Council directs the state's strategy and activity in line with the National Board's vision.
The role of the Western Australian Division Council is to best represent the collective interests of Western Australian members. Members are nominated by industry peers and elected for a two-year term, with the Western Australian President also securing a position on the National Board. Division Councils are responsible for all local initiatives, and also leverage the Property Council's campaigns to achieve state based results. The current Division Council representatives commenced their tenure in March 2023.
Western Australian Committees
The Property Council's agenda for Western Australia is guided by more than 200 property professionals who make up 11 specific industry Committees.
Committees meet every four to six weeks to discuss issues and projects relevant to their expertise and the focus of the Committee. Being selected as a member of a Property Council Committee gives you the opportunity to help shape the future and influence the organisation's advocacy agenda. Members have the opportunity to contribute to important, focused industry discussions while building their professional networks and knowledge. 
As part of our 40-40-20 commitment to gender equity, all our Committees comprise a minimum of 40 per cent female representatives. Committee members are appointed for a two-year term, with the current Committees commencing their tenure in February 2023.
Awards
For almost 40 years, the Property Council of Australia has hosted the industry's most prestigious awards. As champions of our industry we celebrate and reward excellence. Winning a Property Council award means truly being at the top of your game.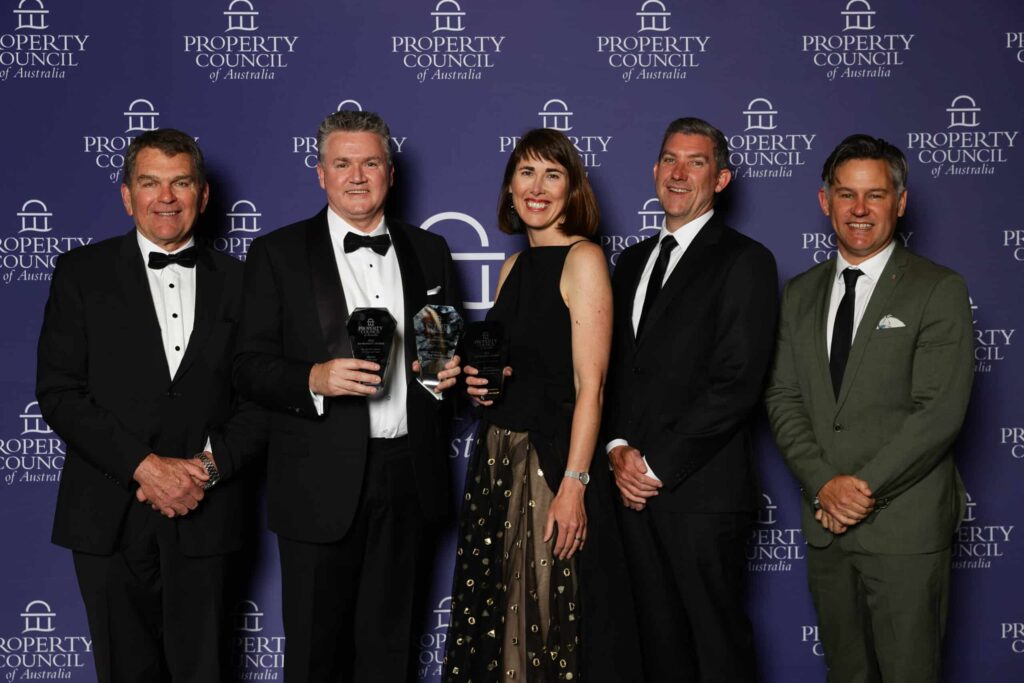 Western Australian Property Awards
The West Australian Division puts the spotlight on the industry's finest individuals through its annual WA Property Awards program.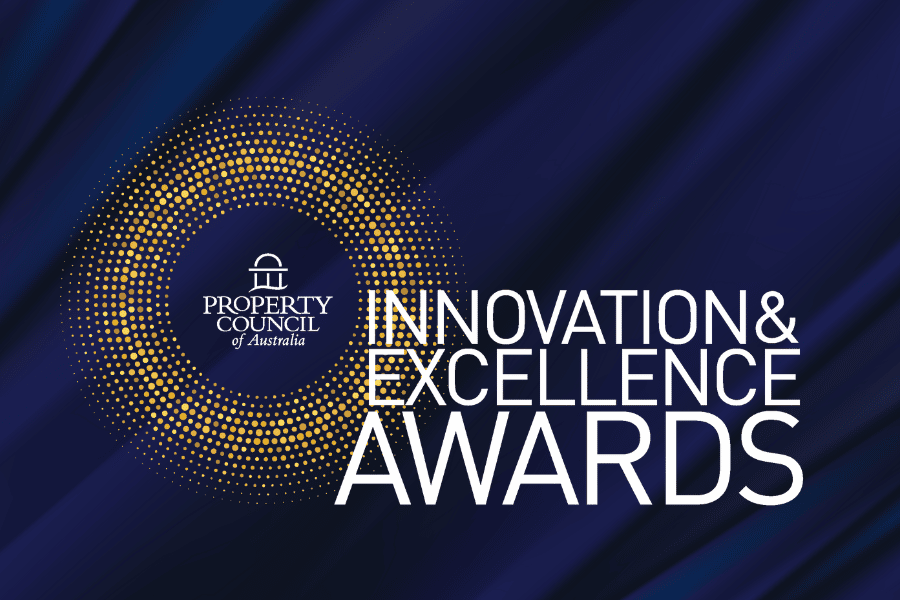 Innovation & Excellence Awards
The annual Property Council of Australia/Rider Levett Bucknall Innovation & Excellence Awards are the most prominent property awards in Australia, promoting excellence in design and innovation in the built environment since 1982.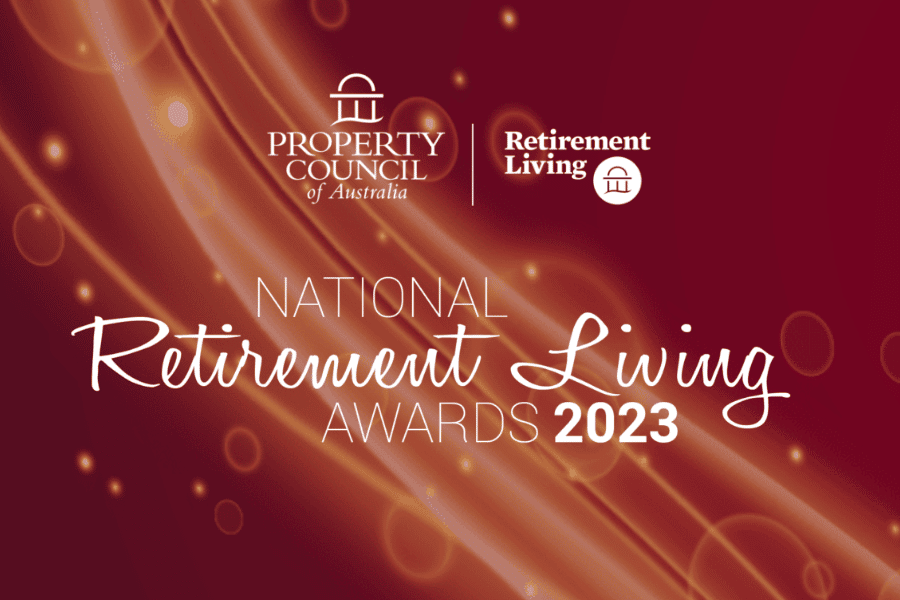 National Retirement Living Awards
The Property Council's National Retirement Living Awards celebrate excellence and achievement across all parts of the retirement living sector. 
Upcoming Academy courses
Comprising workshops, online learning and industry diploma courses, our Academy provides the resources to enhance the professional lives of our members. It's a professional development platform with something for everyone.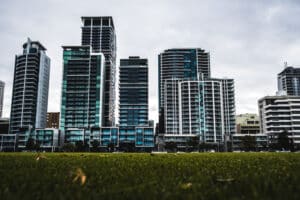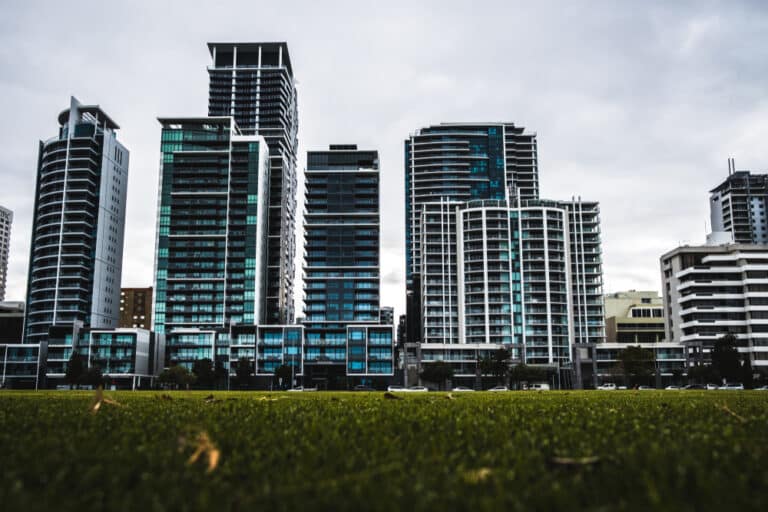 Property Australia
The Western Australian Government announced it won't make changes to public open space contributions that impact infill development costs, in a move welcomed as a "victory for common sense".
Read More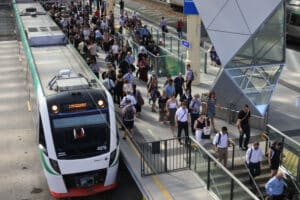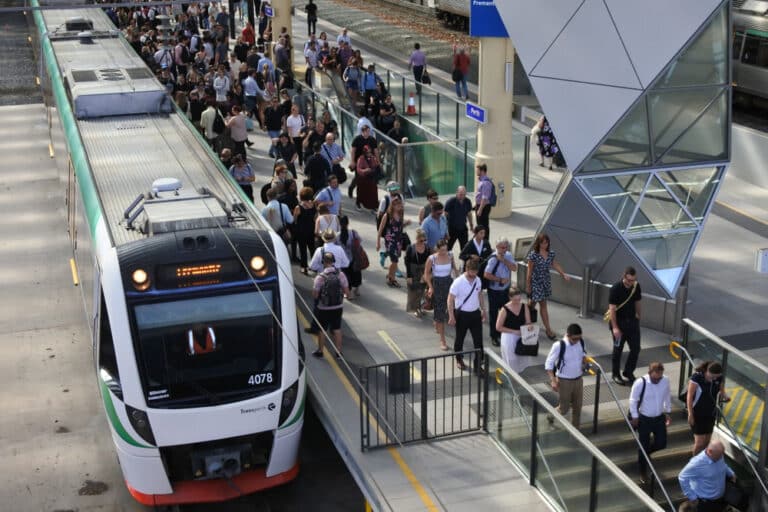 Property Australia
The Property Council has unveiled the top five priority locations for transit-oriented development (TOD) in Perth, accompanied by key recommendations to support their success.
Read More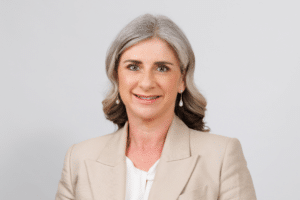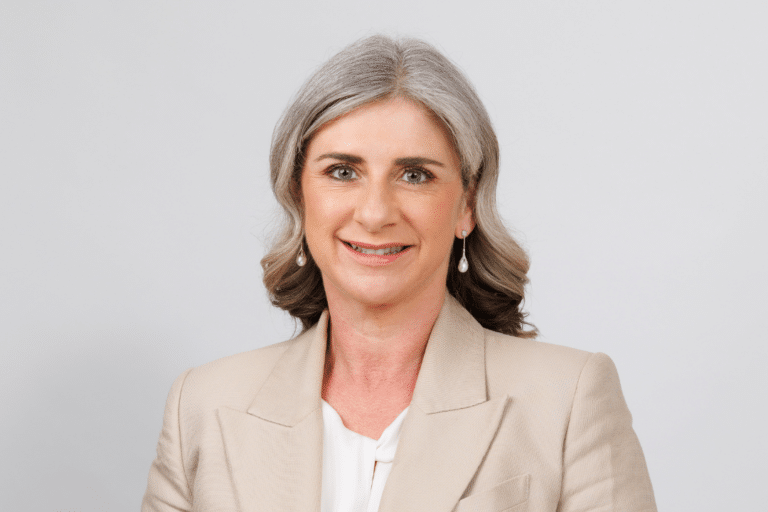 Property Australia
Even though Western Australia takes the crown as the most affordable state in Australia, it's not exempt from its fair share of housing supply challenges. Property Council Executive Director Sandra Brewer explores how the state budget tackles barriers to increasing housing supply.
Read More
Programs
Our programs and initiatives help promote a strong future and encourage a more diverse and inclusive industry. Find out more about programs that might interest you.
We are deeply grateful to our Partners for their contributions. These partnerships enable us to deliver quality work and experiences for our members, which in turn benefits the entire Western Australian property industry.