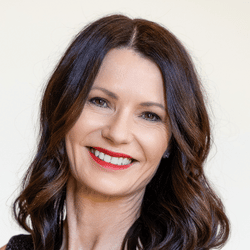 With Melbourne predicted to be Australia's largest city within a decade and our regional cities achieving record levels of growth, the property industry has never been more vital to the health of the Victorian economy. Sustainably increasing the supply of quality housing for Victorians is a key focus for us in 2023, along with enhancing our planning system, releasing land for industrial development and modernising property taxation.
Your support is critical to the Property Council's advocacy, which enables a thriving property industry to deliver great outcomes for all Victorians.
Cath Evans
Victorian Executive Director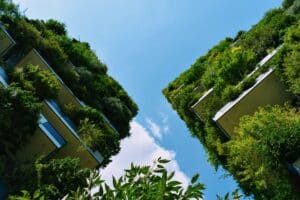 National
Every Building Counts, jointly developed by the Property Council of Australia and Green Building Council of Australia, sets out policy recommendations which provide a roadmap for governments towards a greener, healthier, more equitable built environment. Every Building Counts – For Local Governments edition has now been released, offering 19 policy recommendations tailored for local governments.
Read more
Our economic contribution in Victoria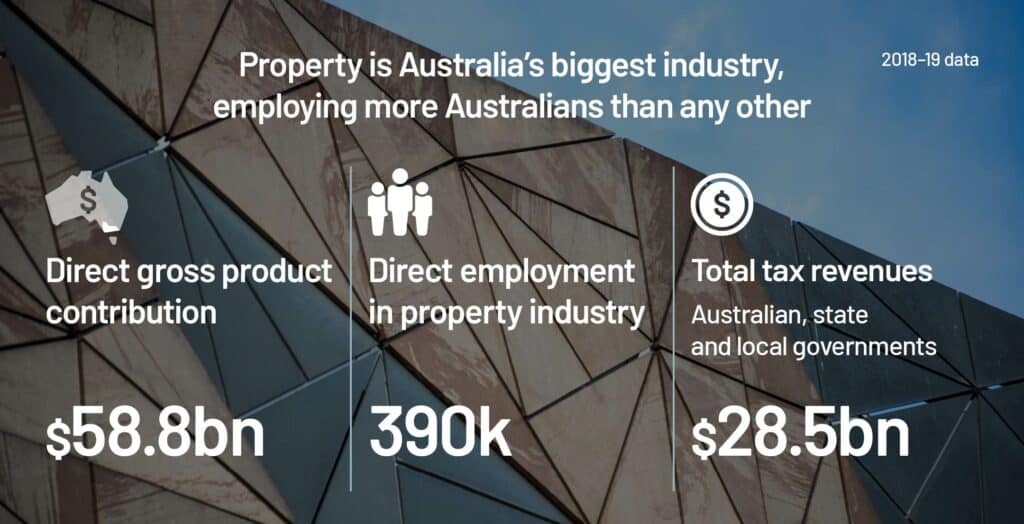 Our priorities for Victoria
Victoria's housing supply and affordability crisis is central to our advocacy. Our focus areas include simplifying and coordinating the planning process, promoting good infill development to enable Melbourne to grow effectively, and unlocking land for new housing and industrial development.
We are also working on making property taxes more efficient, and supporting the growing student accommodation, retirement living and build-to-rent sectors. Meaningful partnerships and co-creation with governments will be necessary to achieve this.
Media Releases
The Property Council of Australia has welcomed today's release of the Victorian Government's Housing Statement, which has created a thorough roadmap for the delivery of up to 2.24 million
additional homes across Victoria by 2051.
Read More
RLC
The Retirement Living Council has welcomed the release of the Victorian Government's Housing Statement, which outlines a plan to deliver millions of additional homes across Victoria – and retirement communities can be part of the solution.
Read More
VIC
The Property Council of Australia today welcomed the announcement from Victorian Minister for Climate Action Lily D'Ambrosio to ban gas connections for new developments from next year that don't already have planning approval. 
Read More
Not a member yet?
The Property Council of Australia represents the interests of more than 2,300 member companies and we welcome membership from organisations of any size and interest in the property industry.
Find out how you can join us and access the benefits for your people today.
Victorian Division Council​
Made up of 18 elected members from across the industry, the Victorian Division Council directs the state's strategy and activity in line with the National Board's vision.
The role of the Victorian Division Council is to best represent the collective interests of Victorian members. Members are nominated by industry peers and elected for a two year term, with the Victorian President also securing a position on the National Board. Division Councils are responsible for all local initiatives, and also leverage the Property Council's campaigns and initiatives to achieve state based results. The current Division Council representatives commenced their tenure in March 2023.
Victorian Committees
The Property Council's agenda for Victoria is guided by more than 400 property professionals who make up 16 specific industry committees.
Committees meet every four to six weeks to discuss issues and projects relevant to their expertise and the focus of the committee. Being selected as a member of a Property Council Committee gives you the opportunity to help shape the future and influence the organisation's agenda. Members have the opportunity to contribute to important, focused industry discussions while building their professional networks and knowledge. 
As part of our 40-40-20 commitment to gender equity, all our committees comprise a minimum of 40 per cent female representatives. Committee members are appointed for a two-year term, with the current Committees commencing their tenure in February 2023.
Awards
For almost 40 years, the Property Council of Australia has hosted the industry's most prestigious awards. As champions of our industry we celebrate and reward excellence. Winning a Property Council award means truly being at the top of your game.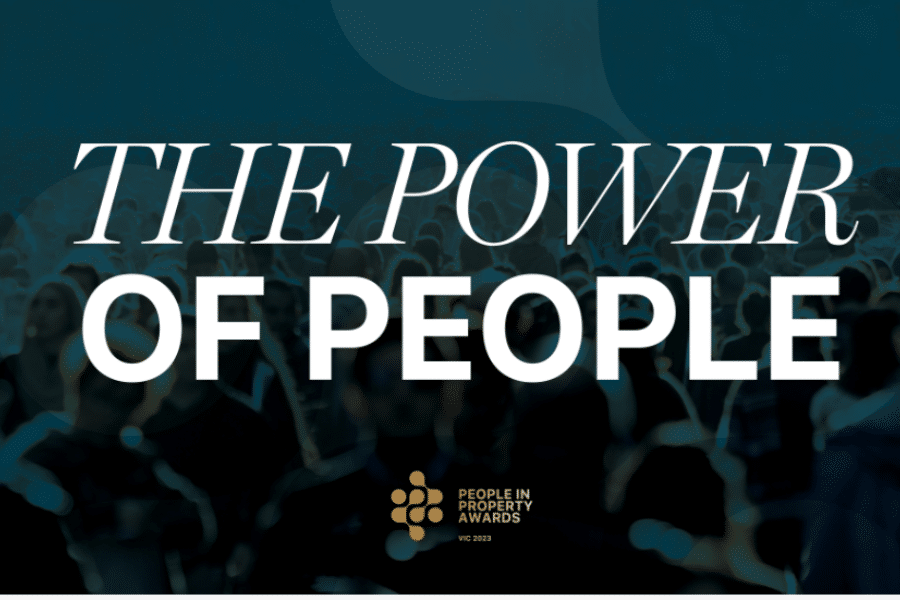 Victorian People in Property
The Victorian Division puts the spotlight on the industry's finest individuals through its annual People in Property awards program.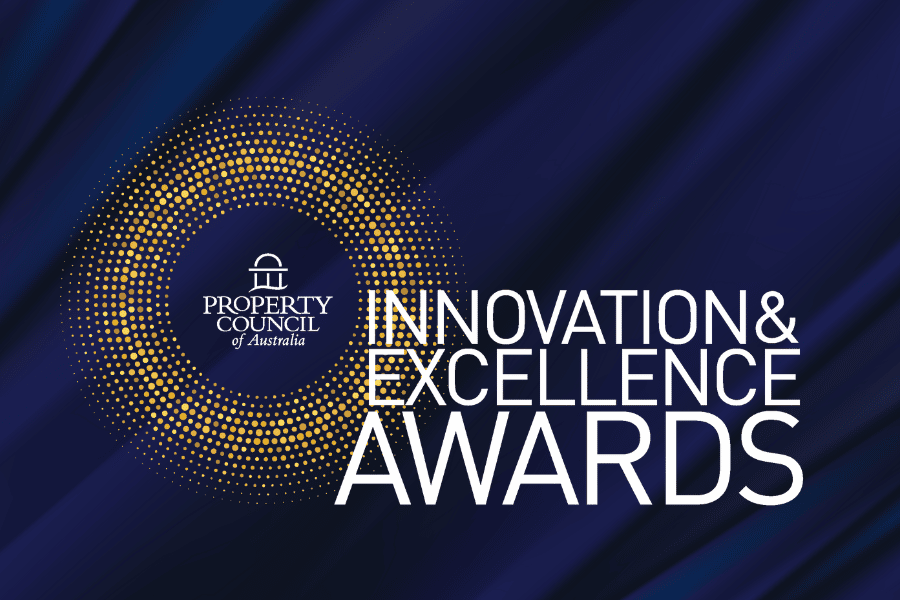 Innovation & Excellence Awards
The annual Property Council of Australia/Rider Levett Bucknall Innovation & Excellence Awards are the most prominent property awards in Australia, promoting excellence in design and innovation in the built environment since 1982.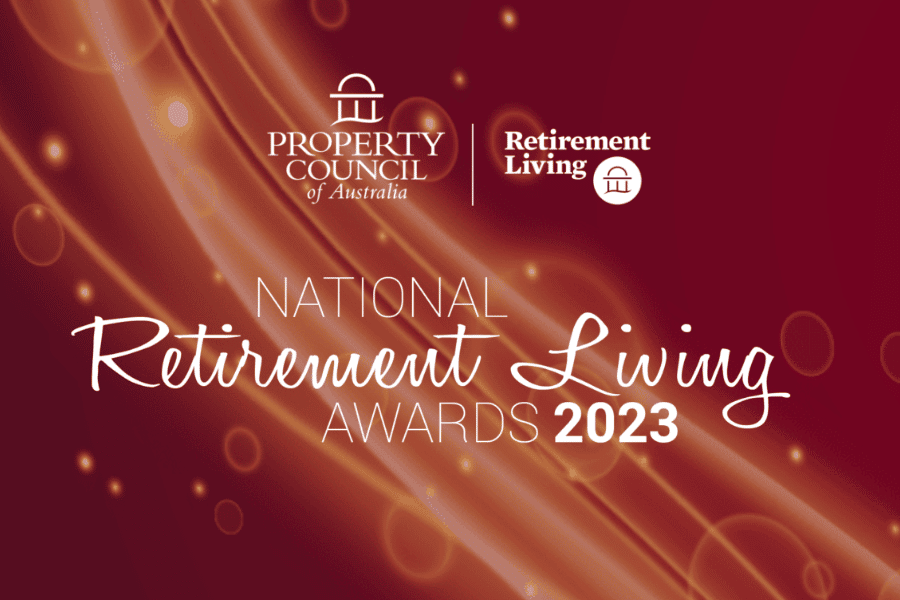 National Retirement Living Awards
The Property Council's National Retirement Living Awards celebrate excellence and achievement across all parts of the retirement living sector. 
Upcoming Academy courses
Comprising workshops, online learning and industry diploma courses, our Academy provides the resources to enhance the professional lives of our members. It's a professional development platform with something for everyone.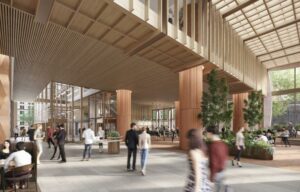 Property Australia
Multiplex has been appointed by Cbus Property to deliver the $1 billion commercial office tower at 435 Bourke Street in Melbourne's CBD.
Read More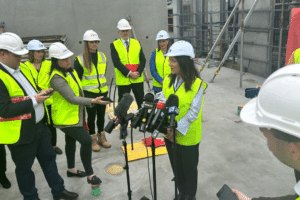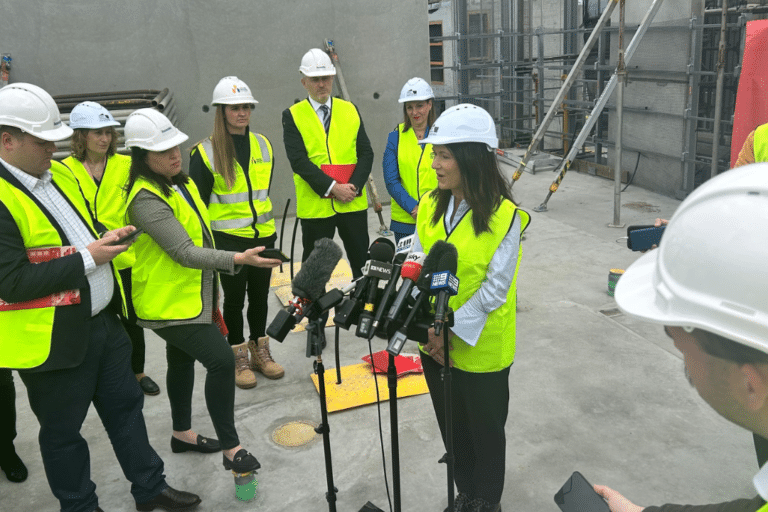 Property Australia
Last week, the Victorian Government issued the highly awaited Housing Statement. So, what does it encompass, and how does it impact the property sector?
Read More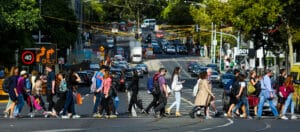 Property Australia
Across the country this week our Executive Directors and I have been writing in the Courier Mail, Advertiser and Herald Sun championing better planning and housing for our cities.
Read More
Programs
Our programs and initiatives help promote a strong future and encourage a more diverse and inclusive industry. Find out more about programs that might interest you.
Corporate Partners
Corporate Partners are member companies that partner with us to sponsor events, programs or campaigns.
We are deeply grateful to our Corporate Partners for their contributions. These sponsorships and partnerships enable us to deliver quality work and experiences for our members, which in turn benefits the entire Victorian property industry.
Corporate Partners can work with us in specific regions or industries, or at a state level.