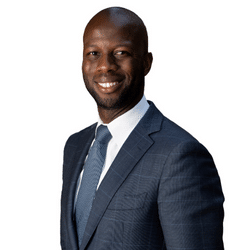 The property sector directly accounts for almost 11 per cent of South Australia's economic activity. We're advocating for greater infrastructure delivery and increased inbound investment – both critical to ensuring continued economic development and prosperity for all South Australians. Sustainable development and increasing quality, affordable housing choice also remain central to our focus.
Through our work, events and programs, we deliver value for all our South Australian members to uplift the industry and help grow our beautiful state.
Bruce Djite
South Australian Executive Director
RLC
The RLC welcomes the opportunity to respond to the State Planning Commission's discussion paper on the Greater Adelaide Regional Plan (the plan).
Read more
SA: February Office Market Report Breakfast

Flinders University, Festival Tower

Adelaide, SA

Annual Lawn Bowls – presented by Future Directions

Adelaide Bowling Club

Kent Town, SA

SA: International Womens Day Lunch

Adelaide Oval

North Adelaide, SA
Our economic contribution in South Australia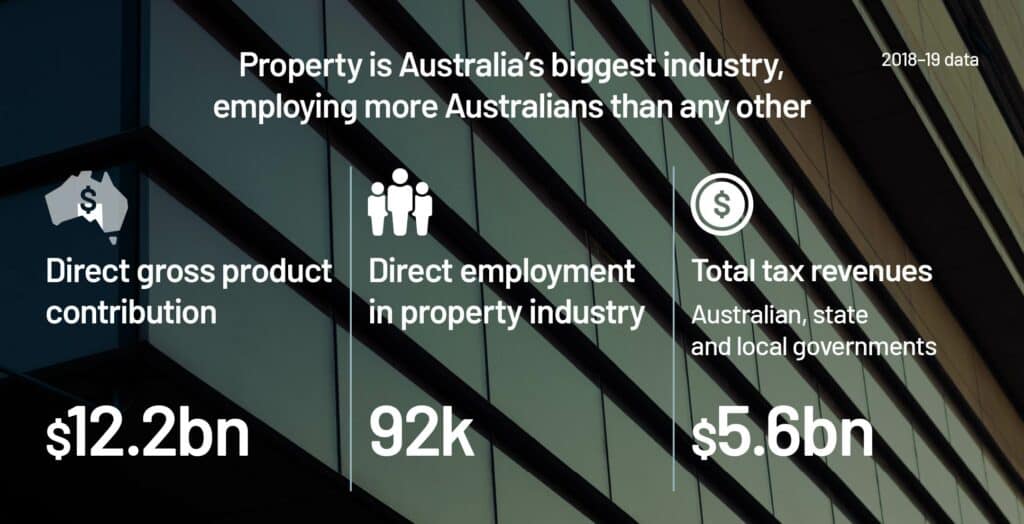 Our priorities for South Australia
Promoting growth opportunities for South Australia underpins our priorities, and sensible tax reform is essential to achieving this. We're advocating for a nation-leading planning and development framework, continued leadership in sustainable development initiatives and greater local government efficiency. 
Vibrant cities and towns, choice of housing and investment in the growing retirement living sector are also key to our advocacy and South Australia's economic development. 
RLC
The Retirement Living Council is urging South Australia's Planning Commission to prioritise the state's ageing population when crafting its new Greater Adelaide Regional Plan (GARP).
Read More
SA
Adelaide has experienced a surge in demand for high quality A grade office space, according to the Property Council's July 2023 Office Market Report.
Read More
SA
The Property Council of Australia today warned the State Government from following the Commonwealth in permitting uncapped working from home for State Government employees.
Read More
Not a member yet?
The Property Council of Australia represents the interests of more than 2,300 member companies and we welcome membership from organisations of any size and interest in the property industry.
Find out how you can join us and access the benefits for your people today.
South Australian Division Council
Comprised of 15 elected members from across the industry, the South Australian Division Council directs the state's strategy and activity in line with the National Board's vision.
The role of the South Australian Division Council is to best represent the collective interests of South Australian members. Members are nominated by industry peers and elected for a two-year term, with the South Australian President also securing a position on the National Board. Division Councils are responsible for all local initiatives, and also leverage the Property Council's campaigns to achieve state based results. The current Division Council representatives commenced their tenure in March 2023.
South Australian Committees
The Property Council's agenda for South Australia is guided by more than 220 property professionals who make up 12 specific industry Committees.
Committees meet every four to six weeks to discuss issues and projects relevant to their expertise and the focus of the Committee. Being selected as a member of a Property Council Committee gives you the opportunity to help shape the future and influence the organisation's advocacy agenda. Members have the opportunity to contribute to important, focused industry discussions while building their professional networks and knowledge. 
As part of our 40-40-20 commitment to gender equity, all our Committees comprise a minimum of 40 per cent female representatives. Committee members are appointed for a two-year term, with the current Committees commencing their tenure in February 2023.
Awards
For almost 40 years, the Property Council of Australia has hosted the industry's most prestigious awards. As champions of our industry we celebrate and reward excellence. Winning a Property Council award means truly being at the top of your game.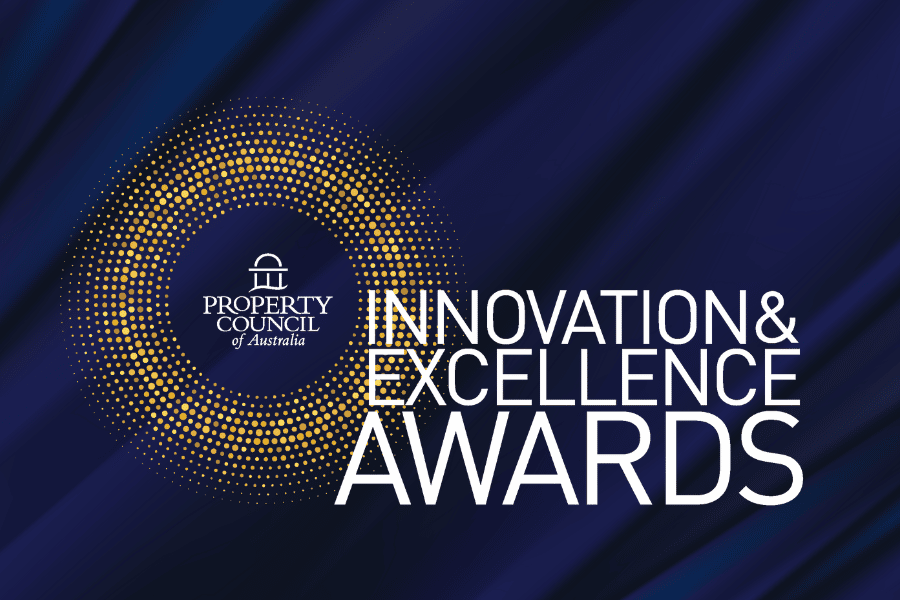 Innovation & Excellence Awards
The annual Property Council of Australia/Rider Levett Bucknall Innovation & Excellence Awards are the most prominent property awards in Australia, promoting excellence in design and innovation in the built environment since 1982.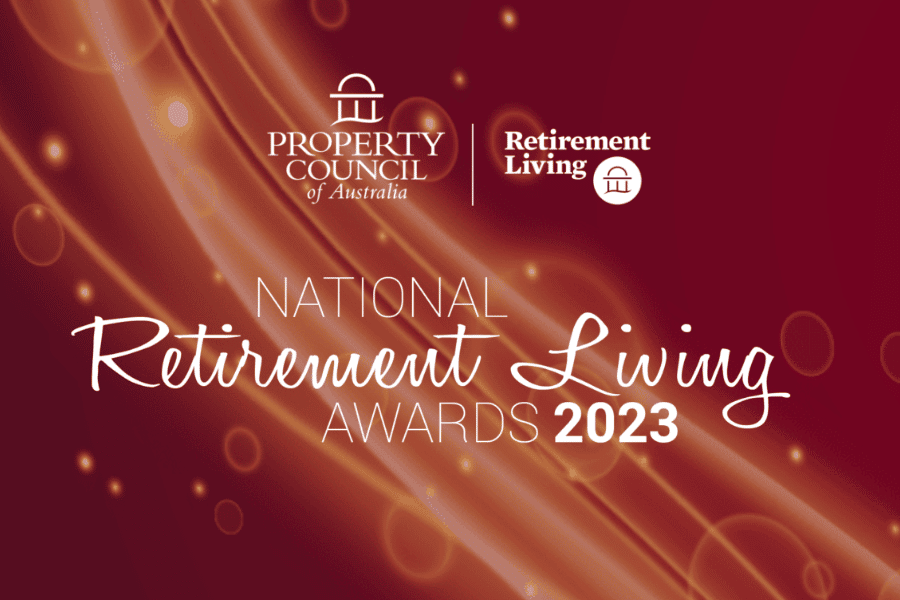 National Retirement Living Awards
The Property Council's National Retirement Living Awards celebrate excellence and achievement across all parts of the retirement living sector. 
Upcoming Academy courses
Comprising workshops, online learning and industry diploma courses, our Academy provides the resources to enhance the professional lives of our members. It's a professional development platform with something for everyone.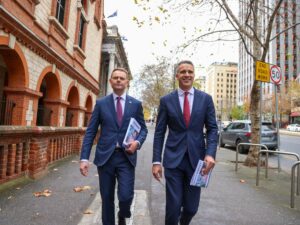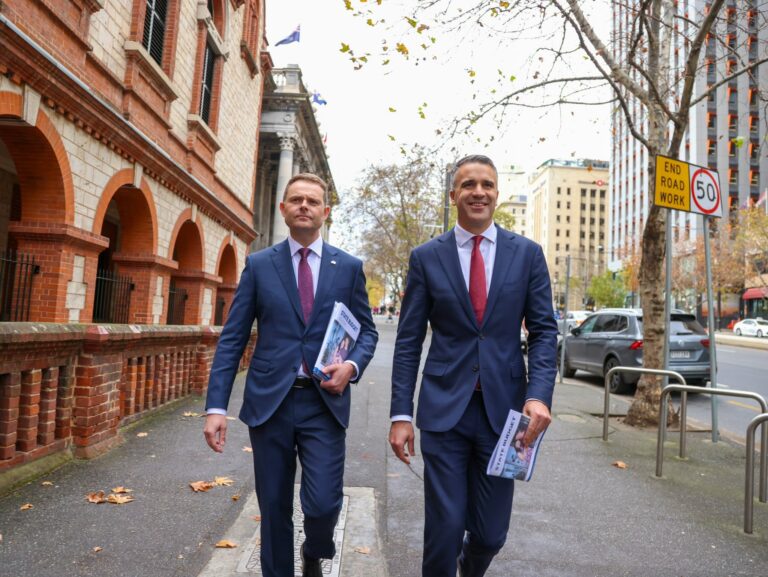 Property Australia
Discover the impacts of the recent South Australian budget on the property industry following the announcement that stamp duty for first-time home buyers will be waived.
Read More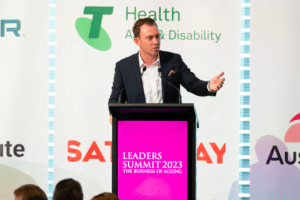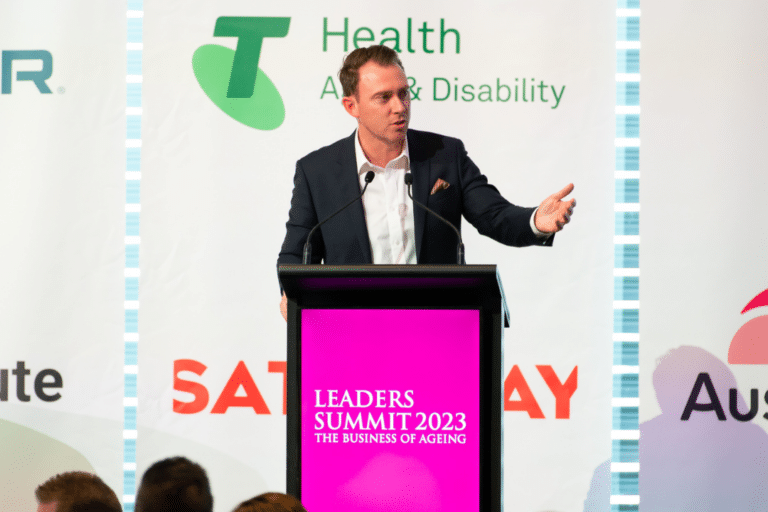 National
With legislative reforms in the retirement living space happening concurrently around the country, the Retirement Living Council Executive Director Daniel Gannon argues governments need to strike a balance between investment and regulation.
Read More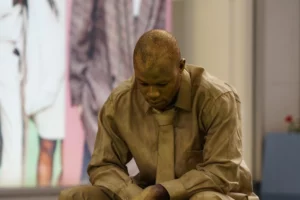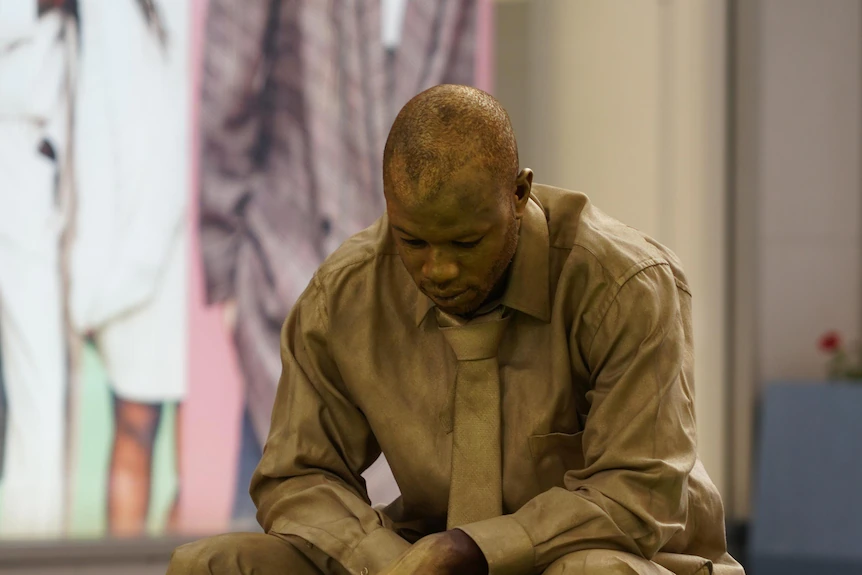 Property Australia
Bruce Djite, the former Socceroo turned city-shaping advocate, has laid out a clear agenda for his first 100 days as the new Executive Director of the Property Council's South Australian Division, and why he was spotted donning body paint on an Adelaide main street just two days before starting the job.
Read More
Programs
Our programs and initiatives help promote a strong future and encourage a more diverse and inclusive industry. Find out more about programs that might interest you.
Corporate Partners
Corporate Partners are member companies that partner with us to sponsor events, programs or campaigns.
We are deeply grateful to our Corporate Partners for their contributions. These partnerships enable us to deliver quality work and experiences for our members, which in turn benefits the entire South Australian property industry.