The Property Council's Board of Directors decides the organisation's strategic direction, advocacy priorities, policy positions and budgeting, in close consultation with Division Councils and members.
The Property Council of Australia benefits from the guidance of one of the country's most powerful Boards of Directors – leaders of the industry drawn from some of the nation's biggest companies.
The Board is elected for a two-year term, which commenced in March 2023.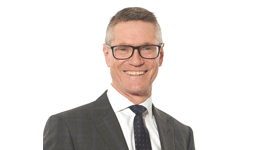 Michael O'Brien
Managing Director, QIC Real Estate
QIC
(National President)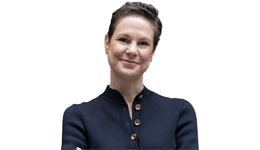 Deborah Coakley
Executive General Manager, Funds Management
Dexus
(National Vice President)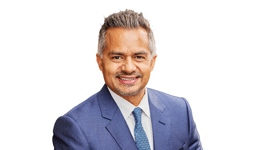 Tarun Gupta
Managing Director and CEO
Stockland
(National Vice President)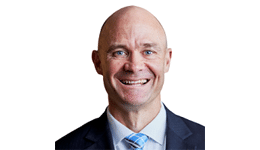 Anthony Boyd
Chief Executive Officer
Frasers Property Australia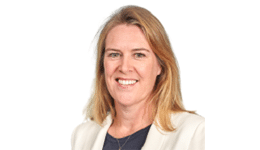 Anastasia Clarke
Chief Financial Officer
The GPT Group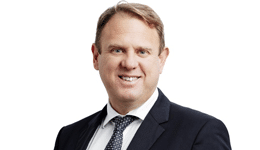 Dale Connor
Chief Executive Officer
Lendlease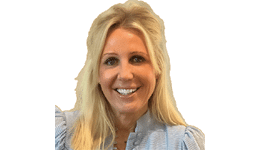 Anouk Darling
Chief Executive Officer
Scape Australia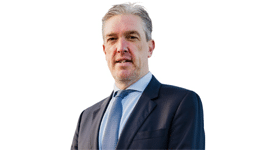 Nick Emmett
Managing Director
Emmett Property Pty Ltd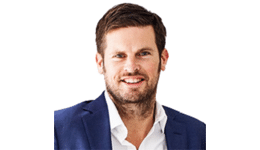 Luke Fraser
Chief Executive Officer
Howard Smith Wharves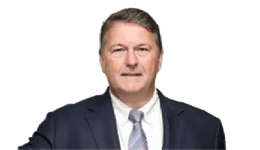 David Harrison
Managing Director & Group CEO
Charter Hall Group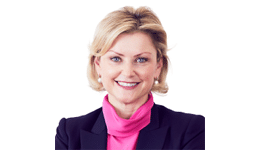 Carmel Hourigan
Chief Executive Officer, Office
Charter Hall Group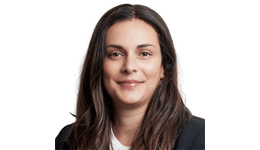 Anne Jolic
Director of Operations, Development
Lendlease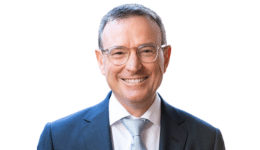 Richard Kilbane
Chief Operating Officer
Hawaiian Pty Ltd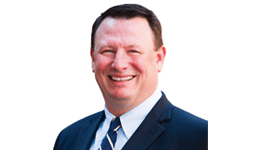 Anthony Mellowes
Chief Executive Officer
Region Group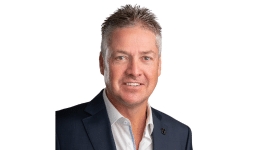 Phil O'Brien
General Manager
Amalgamated Property Group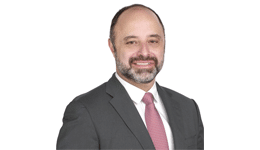 Stuart Penklis
Chief Executive Officer, Development – Residential, Commercial & Mixed Use
Mirvac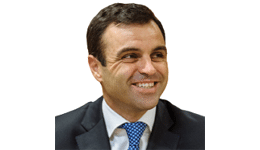 Fabrizio Perilli
Founder and Managing Director
Perifa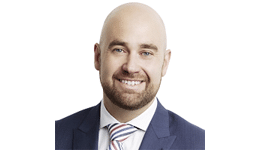 Tony Randello
Chief Executive Officer
Aveo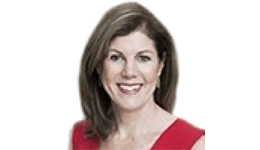 Nikki Robinson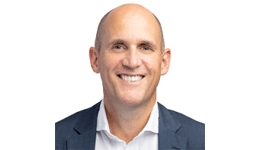 Phil Rowland
Chief Executive Officer, Australia & New Zealand
CBRE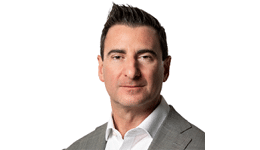 Elliott Rusanow