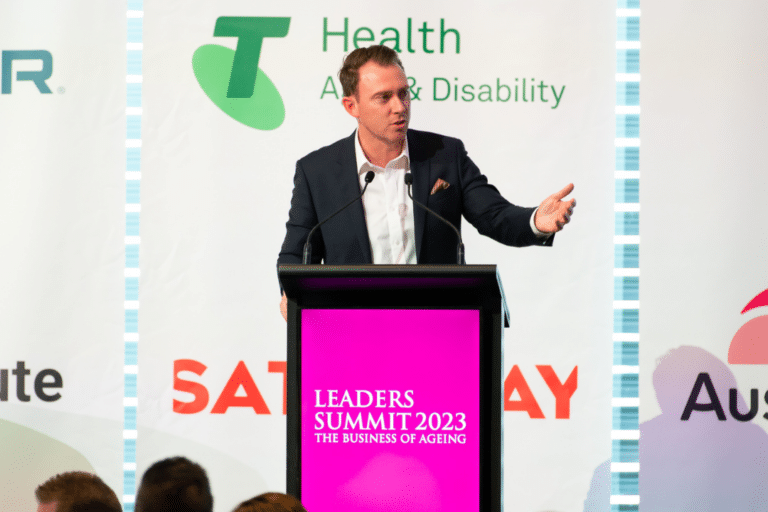 Community, connection, independence, added security and peace of mind, no maintenance, a sense of belonging, and quality standard of living at a more affordable price.
This is just part of the value proposition for retirement living, and the potential social, economic and housing upside is immense.
The almost 265,000 Australians who currently live in one of the 2,500 age-friendly communities across the country are enjoying the many benefits these facilities offer.
But they're also helping Governments – especially State and Federal Treasurers.
Through delayed entry to aged care and reduced interaction with hospitals and general practitioners, retirement communities are saving governments approximately $3.3 billion every year.
In South Australia, for example, the industry is responsible for $332 million in annual state savings.
And given our nation will be home to a forecast 6.6 million Australians over the age of 65 by 2041, the job of managing state and federal health and aged care budgets will only get harder.
Right now, the Retirement Living Council is working with residents and governments in Victoria, Western Australia, Queensland and South Australia on legislative reforms.
This comes at a precarious time given the country is facing challenges around housing supply, affordability, cost and supply chain constraints – core business items for the Property Council in every jurisdiction.
But if these reforms make it harder for operators to build and operate age-friendly communities, it could place a handbrake on supply at the worst possible time.
And while we have confidence in departmental and parliamentary stakeholders to work with industry to strike the right regulatory balance to help our sector deliver more homes for older Australians, these processes always present downside risk.
Together with other parts of the housing market like purpose-built student accommodation, build-to -rent and the traditional residential market, the retirement living industry can and should play an important role in providing more stock to a system currently under duress. 
Importantly, the retirement living industry offers a trifecta of opportunity – superior housing outcomes for senior Australians, more housing supply, while delivering significant efficiencies for State, Territory and Federal Governments.
But here's the thing.
Investment conditions relating to the retirement living industry can be strengthened or eroded by legislative frameworks around the country.
Capital goes where it's welcome, and we'd like to think that parliamentary decision-makers appreciate the delicate nature of the relationship between investment and regulation.
Together with industry, the RLC will continue to work with Governments in Victoria, Western Australia, Queensland and South Australia on current reforms to ensure that consumer expectations and industry viability are concurrently met and strengthened.
If that balance isn't met, capital will find a more welcoming place to go.