Congratulations to all finalists and winners of the 2023 Retail Awards, keep an eye on your inbox for the 2024 Retail Awards.
Congratulations 2023 Winners
Winners of the 2023 Queensland Retail Property of the Year Awards were announced on 6 October at our magnificent gala dinner. See the full list of winners and finalists below.

The Excellence in Marketing Awards recognise innovative events and campaigns that deliver outstanding results for the retail property or precinct and the community.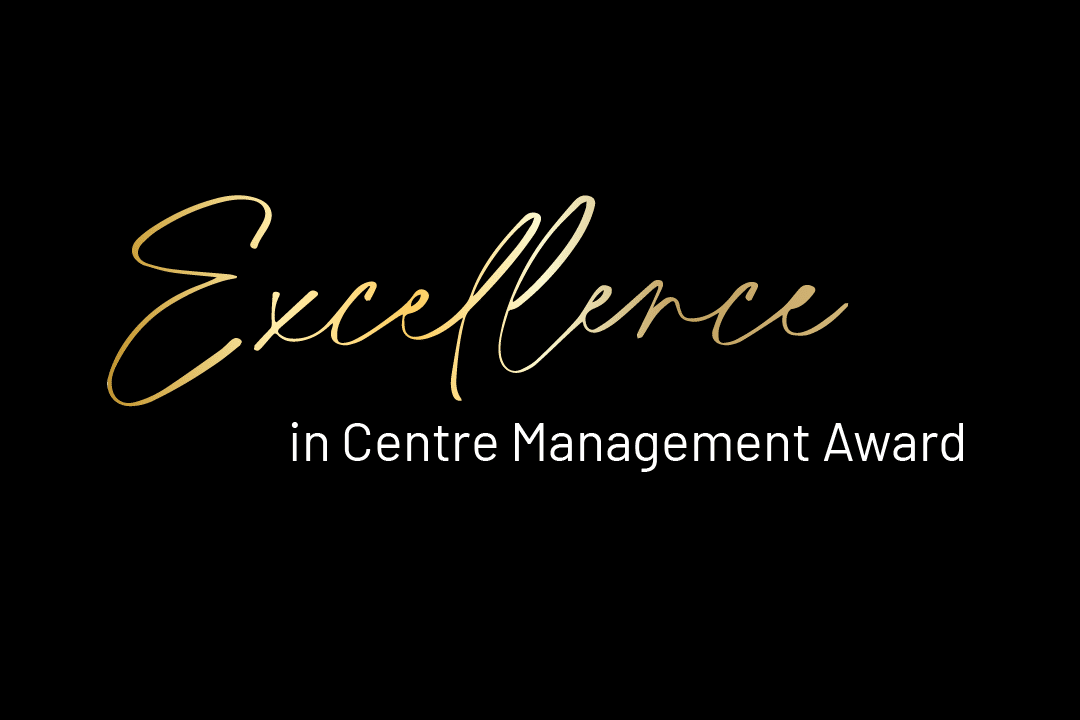 The Excellence in Centre Management Award is presented to the property management team that adheres to the highest standards of maintenance, cleaning, user comfort, general presentation, retailer, customer, and community engagement along with showing innovation in the management sphere.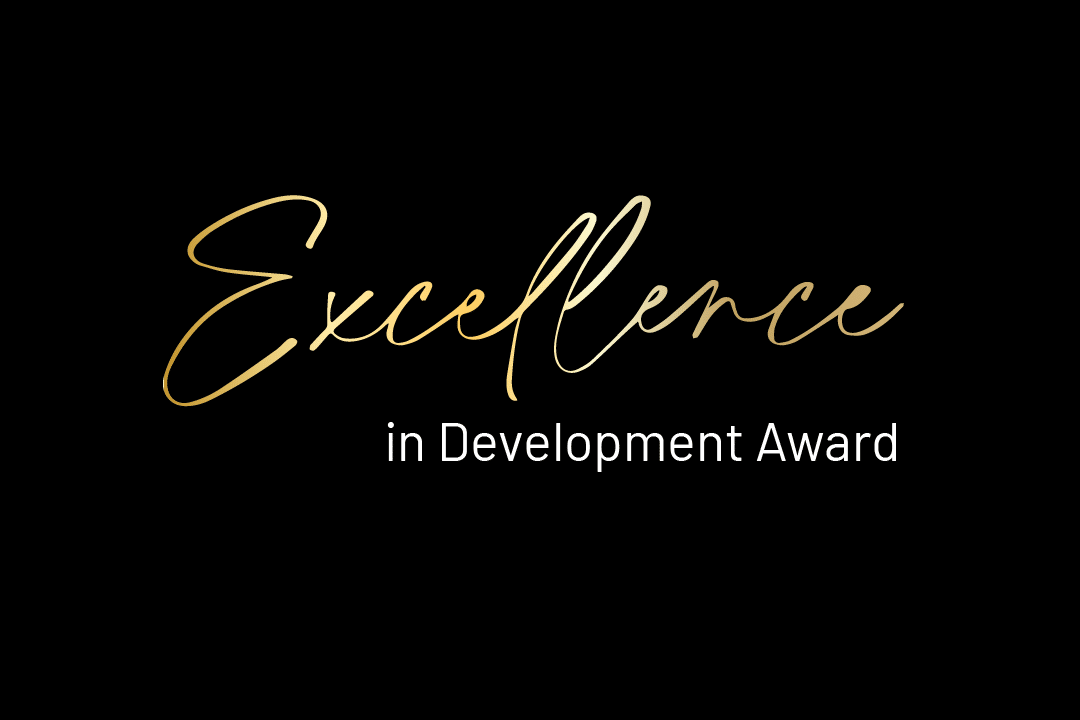 The Excellence in Development award recognises and publicly rewards the efficient use of capital in a new, refurbished or remixed shopping centre development.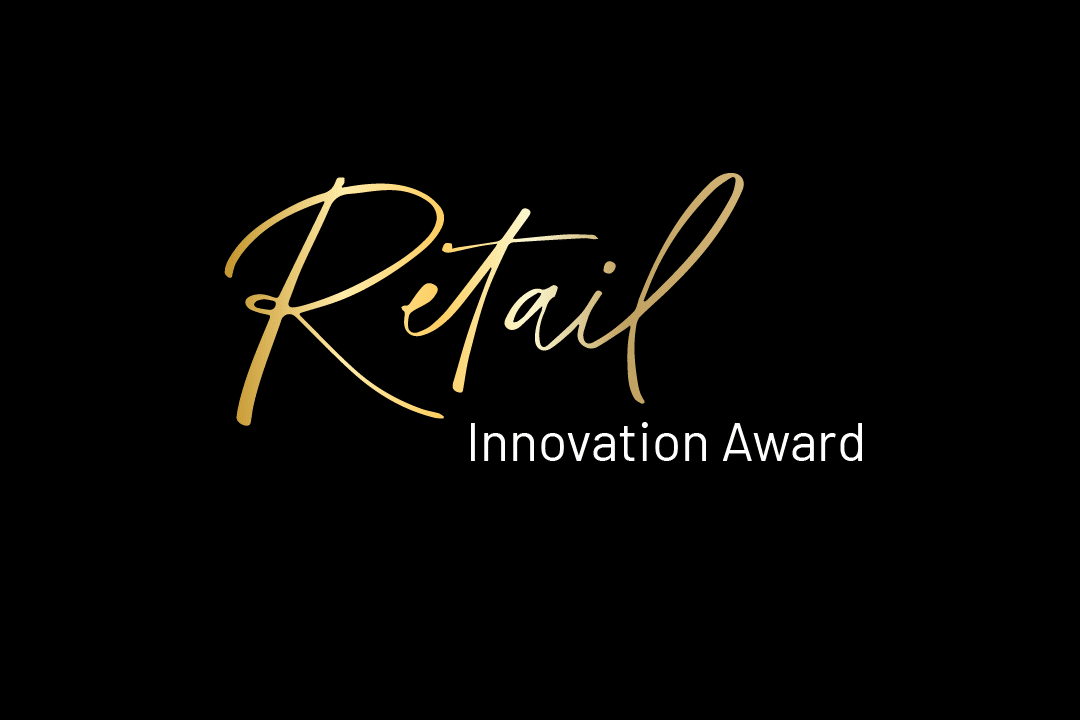 The Award provides an avenue for property owners and managers to celebrate success, and reward and recognise the efforts of staff in responding to the changing retail environment in all disciplines of centre/property management.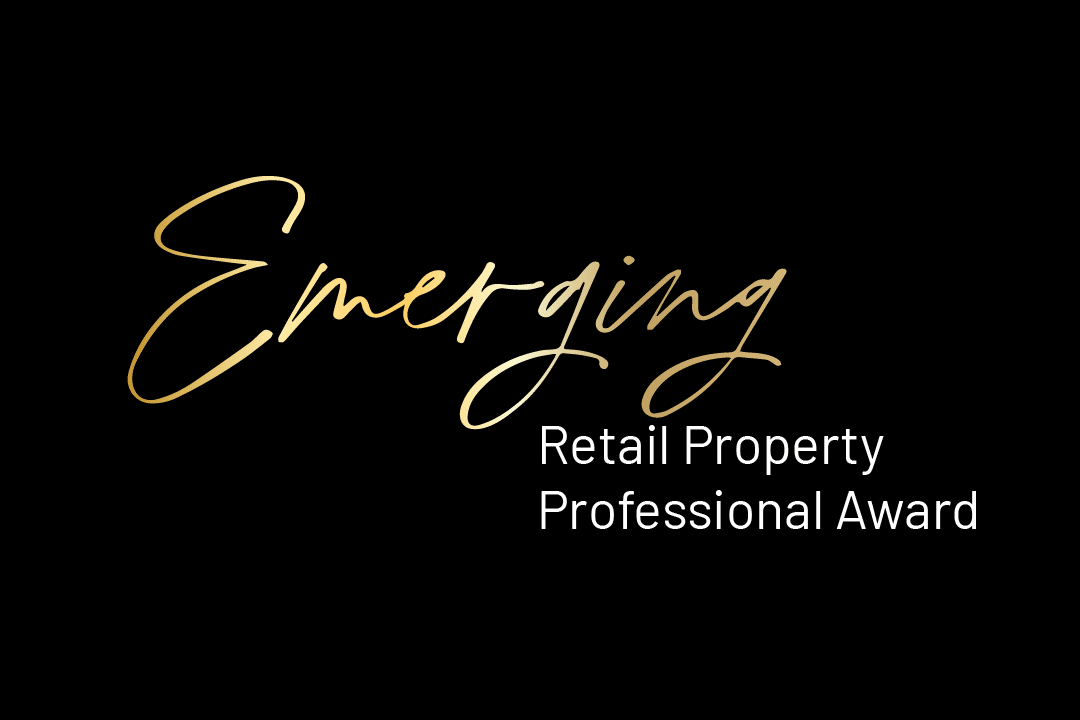 The Emerging Retail Property Professional of the Year Award recognises outstanding achievement by an emerging talent within the retail property industry.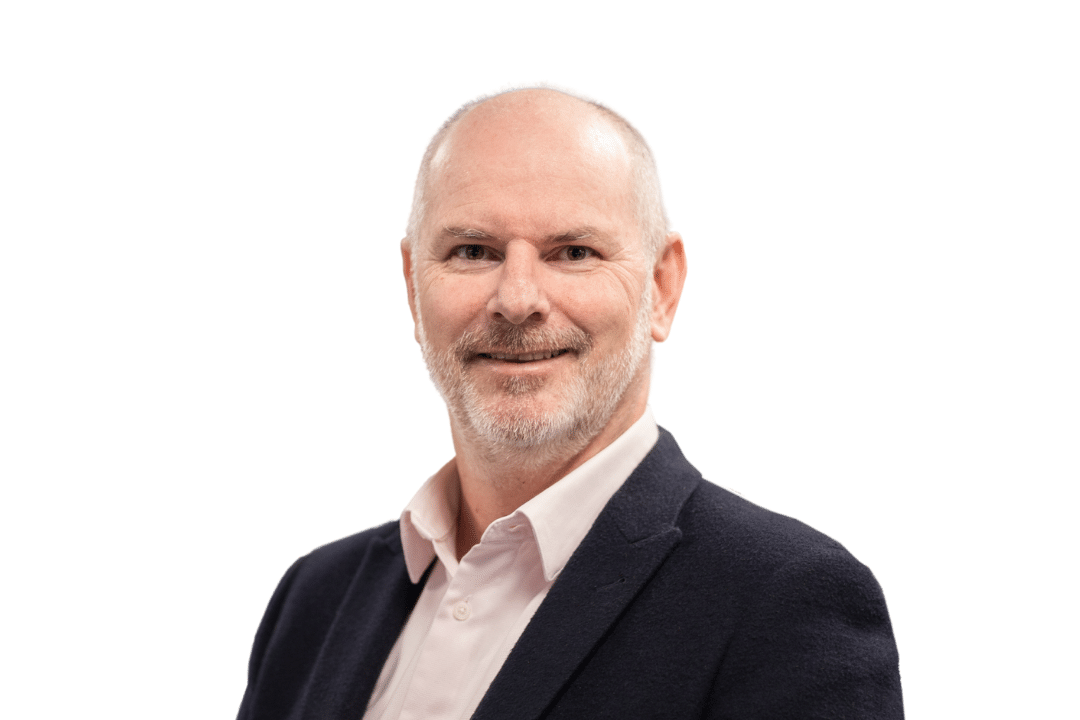 Matthew Caswell
Matthew is the Managing Director of Cottee Parker Architects, and is responsible for the majority of the Cottee Parker's retail work and been involved in over 50 shopping centre projects.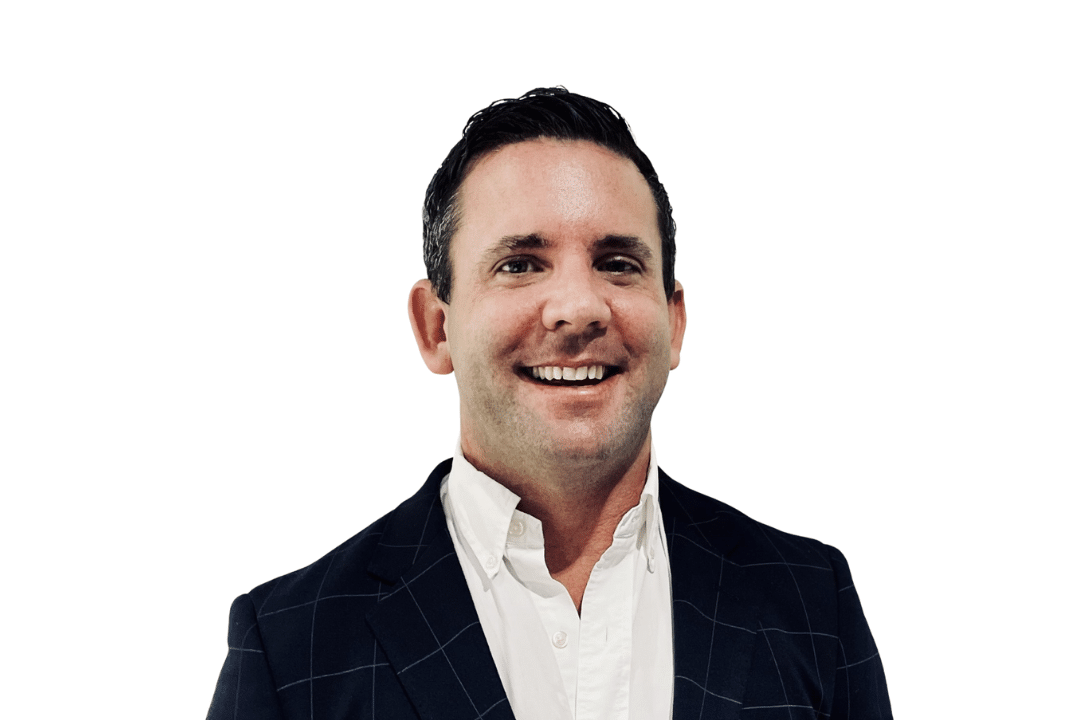 Trent Davis
Trent has over 25 years' experience with Retail First and YFG Shopping Centres, having worked across a variety of assets in greater Brisbane.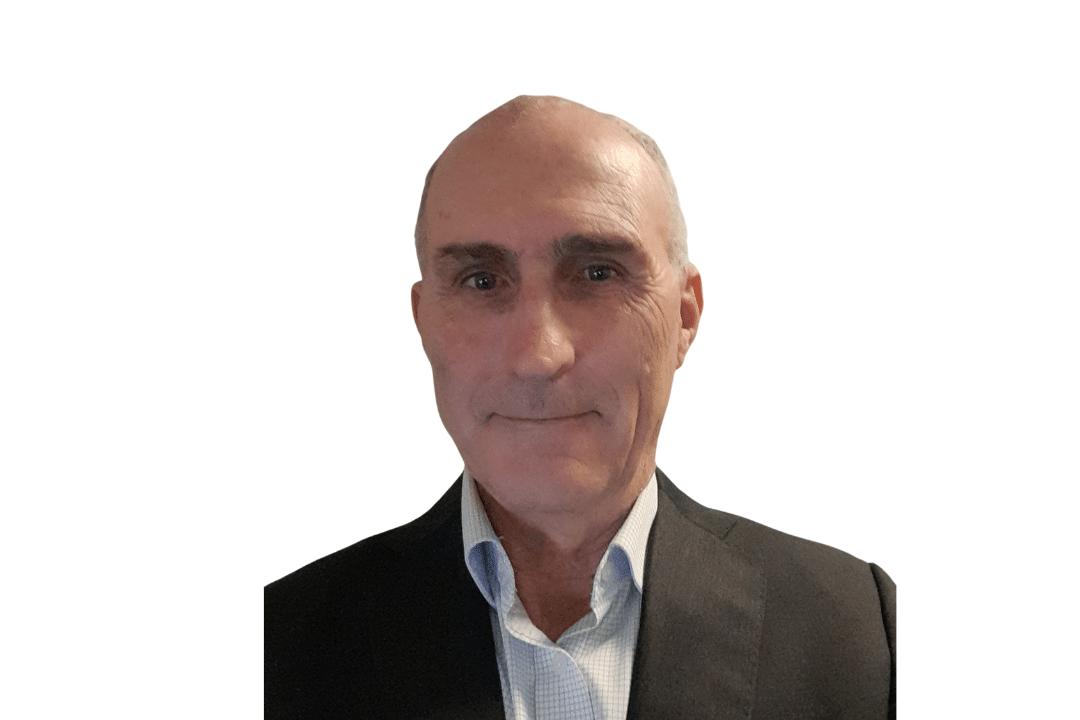 David Hedemann
A titan of Queensland's retail property industry, David Hedemann has been involved with the Property Council's Retail Committee for 26 years. David is an experienced construction and development professional, primarily involved in retail development for the last 35 years, and is currently a Principal at Hedemann Property Consultants.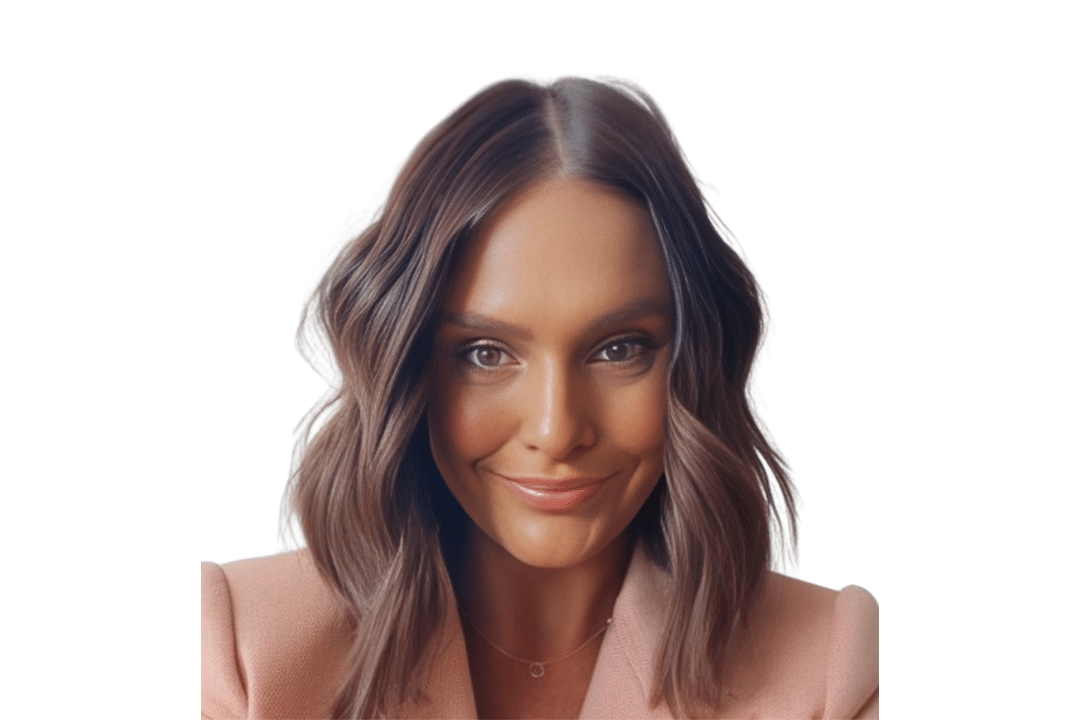 Samantha Howkins
Samantha has over 17 years experience in the Property Industry, specialising in Retail Portfolio Management. She has previously worked for Charter Hall, Macquarie Group and Retail First with and has spent he last six years with Vicinity Centres. Samantha is presently responsible for overseeing the band, marketing and customer experience strategies, at local and regional level across Vicinity Centre's QLD and NSW assets.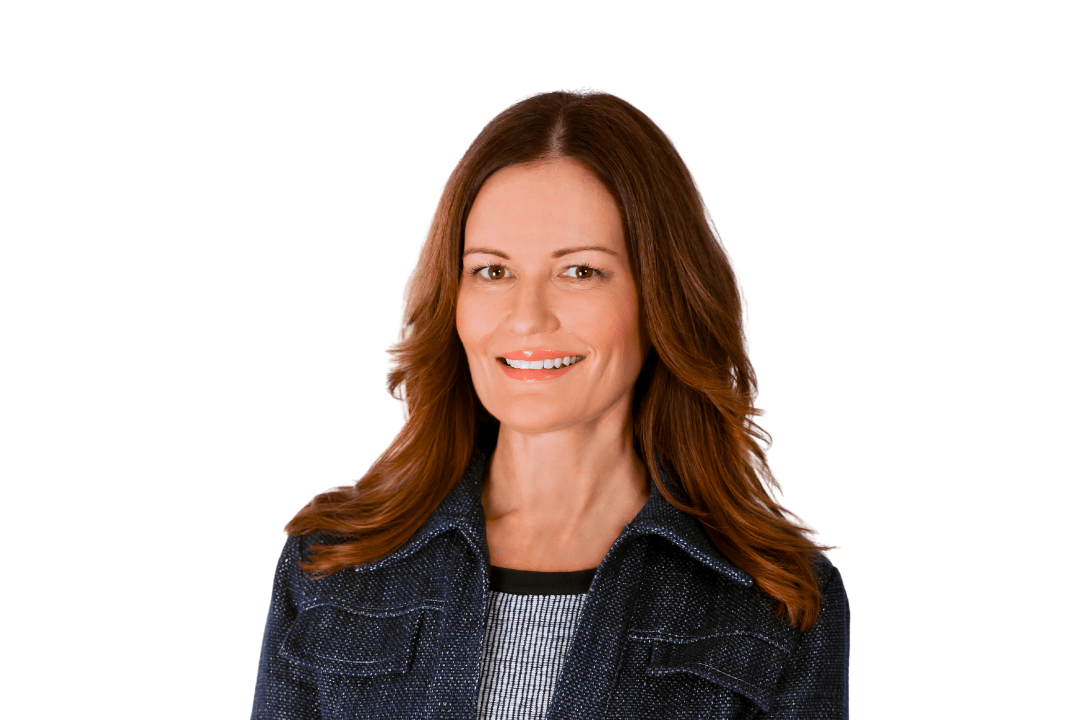 Leah Mienert
Leah has more than 25 years' experience in the property industry, and as a Regional Investment Manager at ISPT is responsible for the investment management of more than $12 billion of retail assets across a range of operations and projects.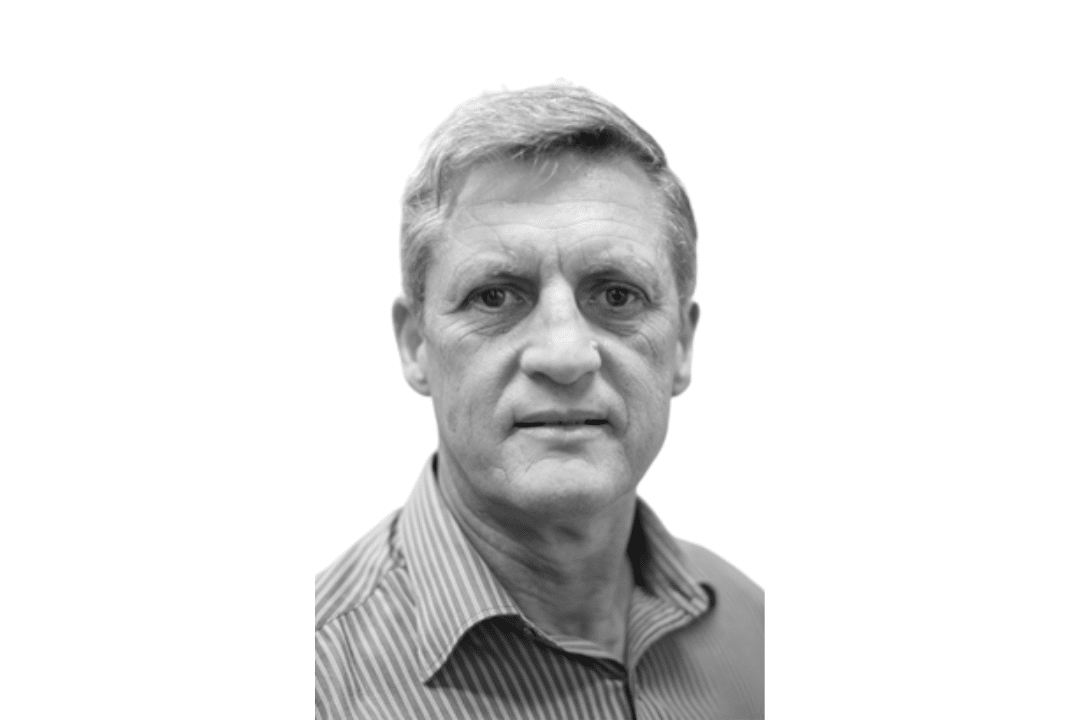 Jon Norling
Jon is the Managing Director of Norling Consulting, where he works with retail businesses to provide property economics and market research services. Jon is also a Sessional Member at QCAT, where he decides Retail Shop Leases Act disputes.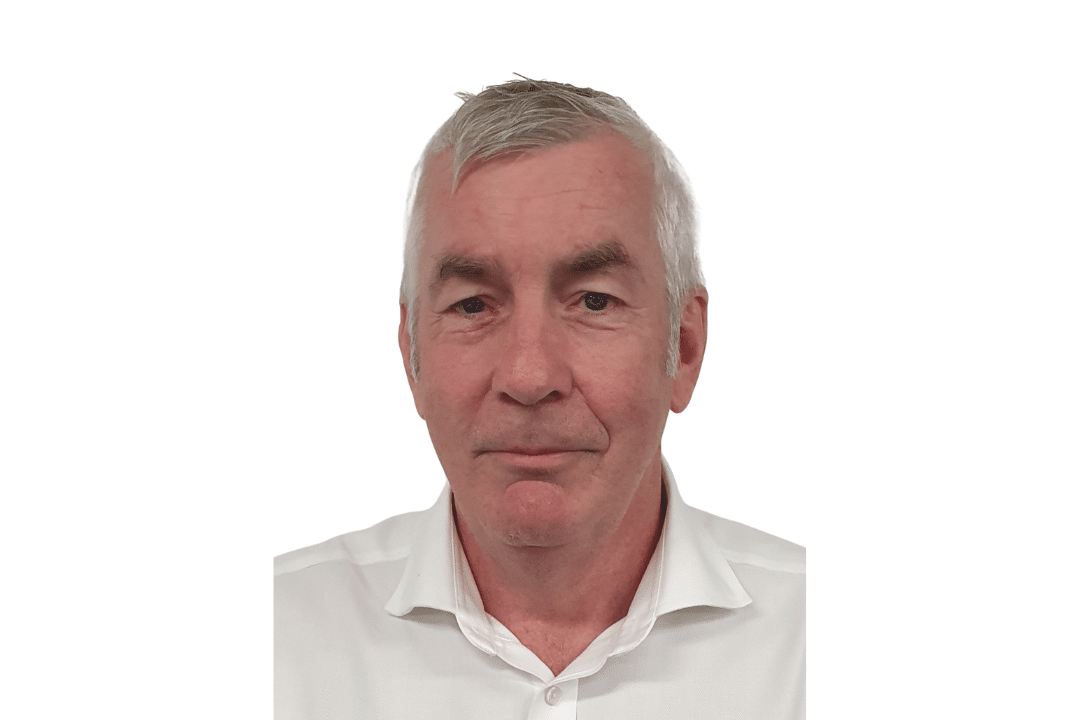 Murray Scanlan
Murray has over 30 years' experience in retail asset management and leasing, and is currently the National Portfolio Manger of Sentinel Property Group.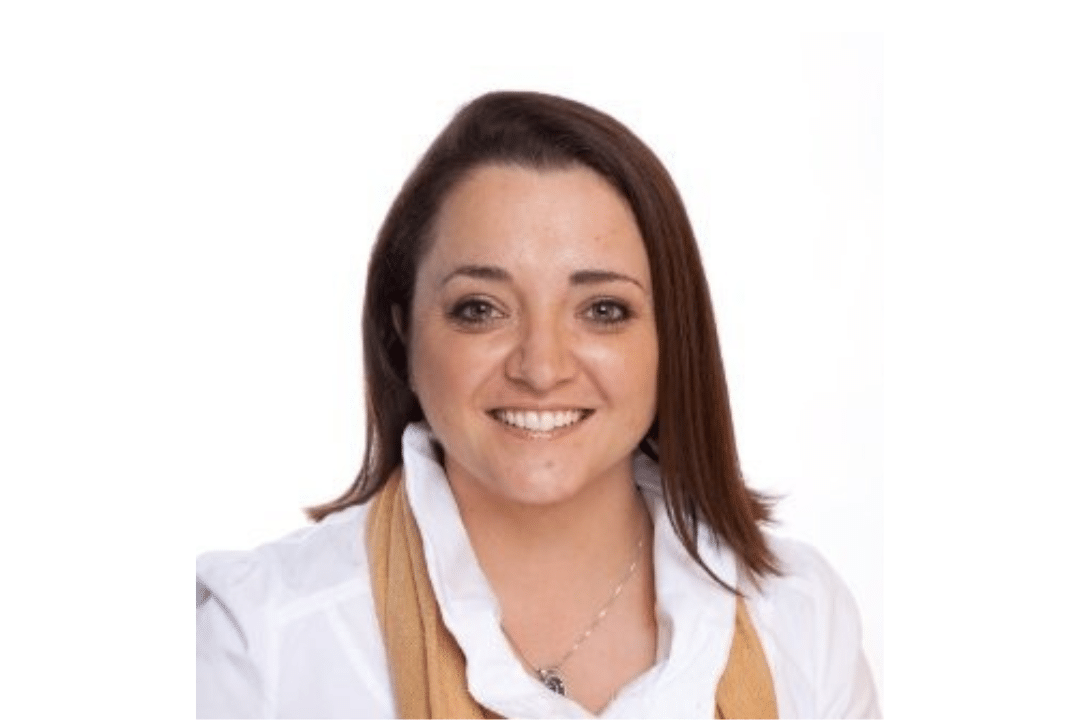 Rebecca Gascoigne
Bec Gascoigne has 28 years experience in marketing, with 25 of those years being in shopping centres.  She has previously worked for QIC and Westfield, and for the last 22 years has been with Retail First.  Bec is the Head of Marketing for Retail First, and oversees 21 shopping centres with 23 in the marketing team.
Past Winners
See a list of our winners from 2022,2021 and 2019.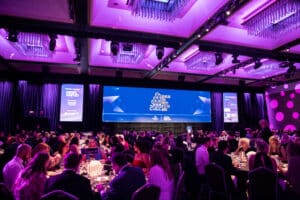 QLD
Meet our 2022 winners who displayed exceptional retail properties and precincts in Queensland.
View photos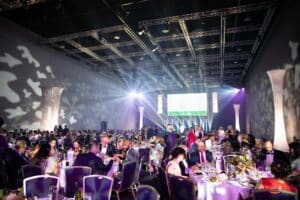 QLD
Highlights from the 2021 Queensland Retail Property of the Year Awards Gala Dinner.
View photos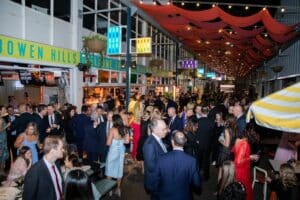 QLD
Highlights from the 2021 Queensland Retail Property of the Year Awards Gala Dinner.
View photos
FAQs
Do you have a question on our Awards? Download our FAQs document.
Sponsorship Opportunities
Our members and your customers are often one and the same. Through our Awards, partnering with us offers an unmatched opportunity to showcase your expertise, profile your brand and position your company as an employer of choice.
Get in touch
For general enquiries.