Please find below the Student Accommodation Council's submission into the Review Panels' Australian Universities Accord – Interim Report (Interim Report). 
This submission of course seeks to address key issues identified within the Interim Report namely around the following key issues:
1. How caps or a levy on international students would be detrimental to the sector and the broader economy;
2. How PBSA can enhance student experience;
3. Proposed Code of Practice for pastoral care; and
4. How higher educational institutions might better engage with the student accommodation sector as recommended in the Interim Paper.
Files
Thumbnail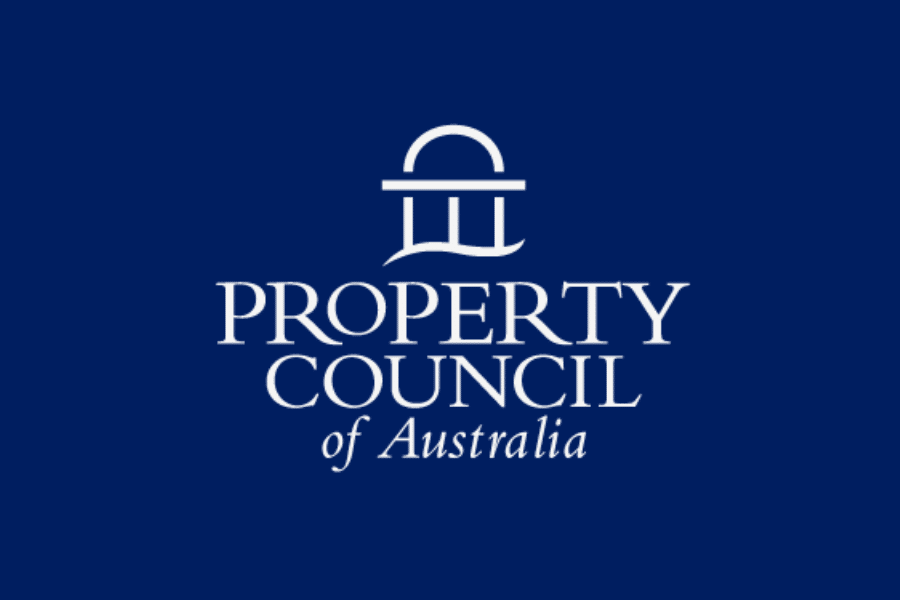 Title
Submission in response to the Australian Universities Accord – Interim Report
File