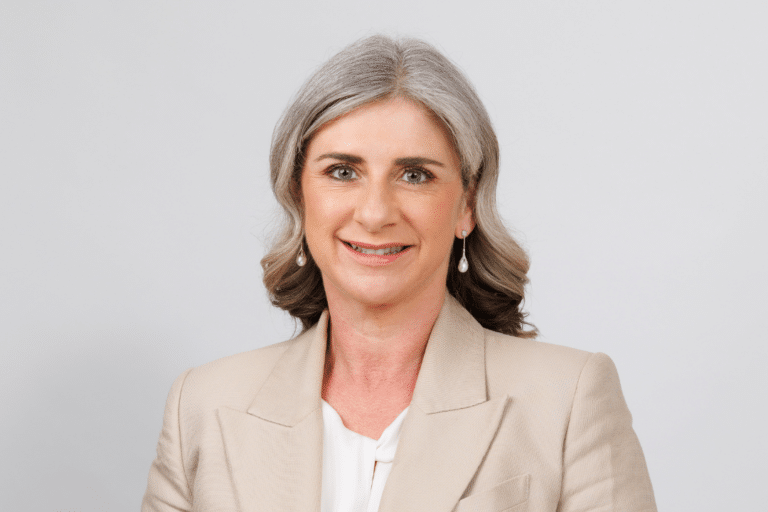 Supply, supply, supply. Finally, the collective penny has dropped and governments across Australia have realised the obstacle to a diverse and affordable housing stock is limited supply.
You may think that with Australia's most affordable capital city house prices, Perth doesn't have this problem.
However, WA is facing many of the barriers to supply experienced in all Australian cities.
The solution for all governments, including the WA government, is to chip away at the barriers, starting with the planning system.
Earlier this year the WA Government announced major planning reforms, enabling projects valued over $2 million to take up the option to be assessed by the State's Development Assessment Panels (DAPs) effectively depoliticising the assessment process. A State pathway for assessment of complex projects, with a 120-day determination timeline was made a permanent addition to the planning system.
In last week's WA state budget, we saw taxation changes which further chip away at the barriers in the way of new home starts and are designed to encourage housing diversity.
The announcement of a $33 million concession to replace the off-the-plan transfer duty rebate was welcome news for apartment pre-sales and construction. The tax changes mean for many buyers of off-the-plan apartments valued at up to $650,000, they won't pay stamp duty at all. For the average 2-bedroom, 2-bathroom apartment it's a 50 per cent discount to stamp duty.
The state budget also confirmed funding of an $80 million headworks fund for site infrastructure, and together it is hoped these changes will lead to more medium density style apartments in suburbs close to the city.
A further barrier to new home construction is the availability of workers. WA has a booming demand for workers to grow the capacity of our mining, resources, and services industries, and this is no different in the building and construction industry. The WA state budget predicted population growth of 1.8 per cent in 2023/2024. This is welcome news and underlines the critical need to ensure a smooth pipeline of new housing.
To chip away at this barrier, the state government is offering $11 million for targeted visa subsidies of up to $10,000 to attract up to 1,100 skilled migrants to the building and construction sector.
Continuing to chip away at the barriers is essential to the construction of new homes and the answer to boosting housing supply.