The Property Council of Australia's Research Education Pack is offered exclusively to Australia's tertiary education providers to allow students to access the data and research used by property, finance and planning professionals every day.
Products included in the education pack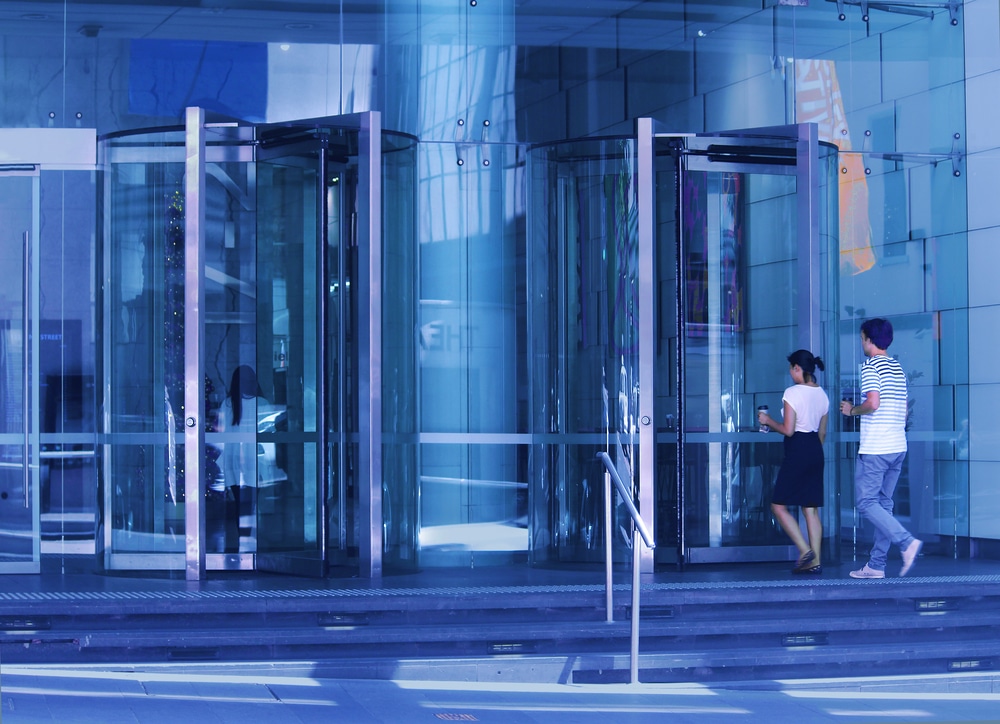 Office Market Report
Allows property professionals to review trends in the supply of and demand for office space in Australia.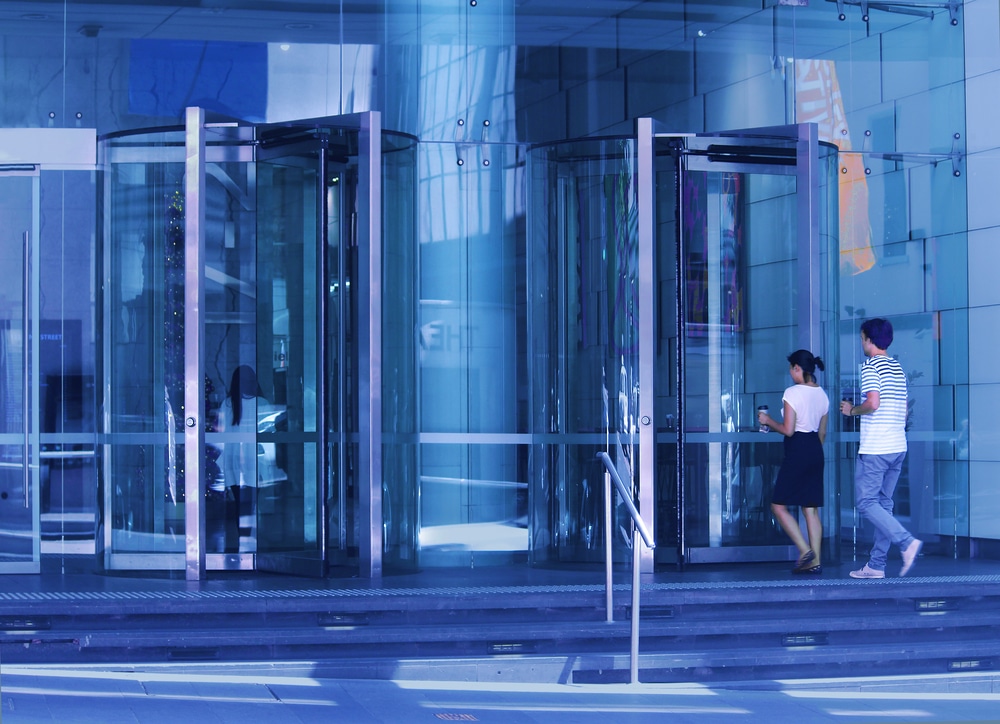 Consensus Forecast
An economic overview of Australia 'Capital City Consensus', which details six leading performance indicators: supply, demand, vacancy, rent, incentives and yield for each capital city.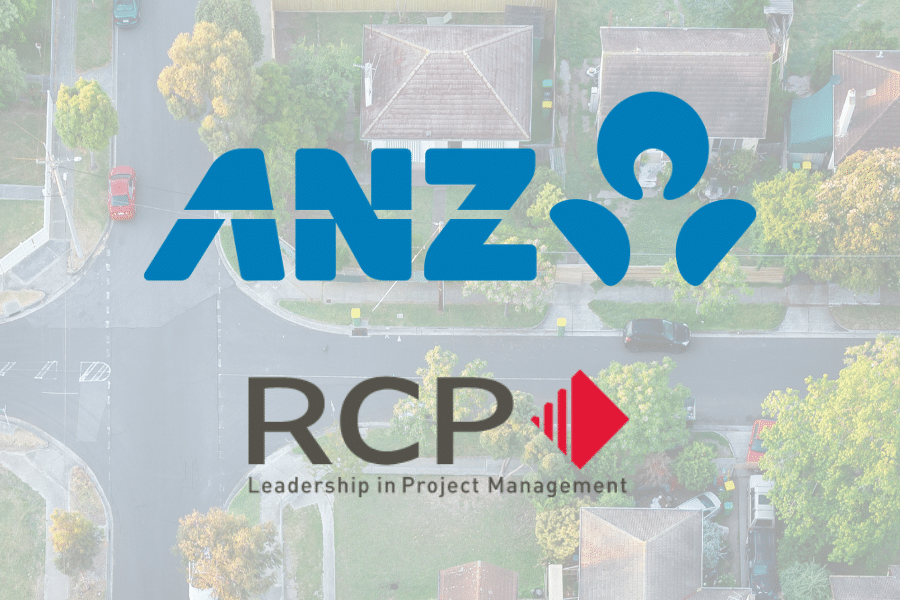 ANZ/Property Council Survey
The survey gauges the property industry's sentiment and outlook on a range of economic areas.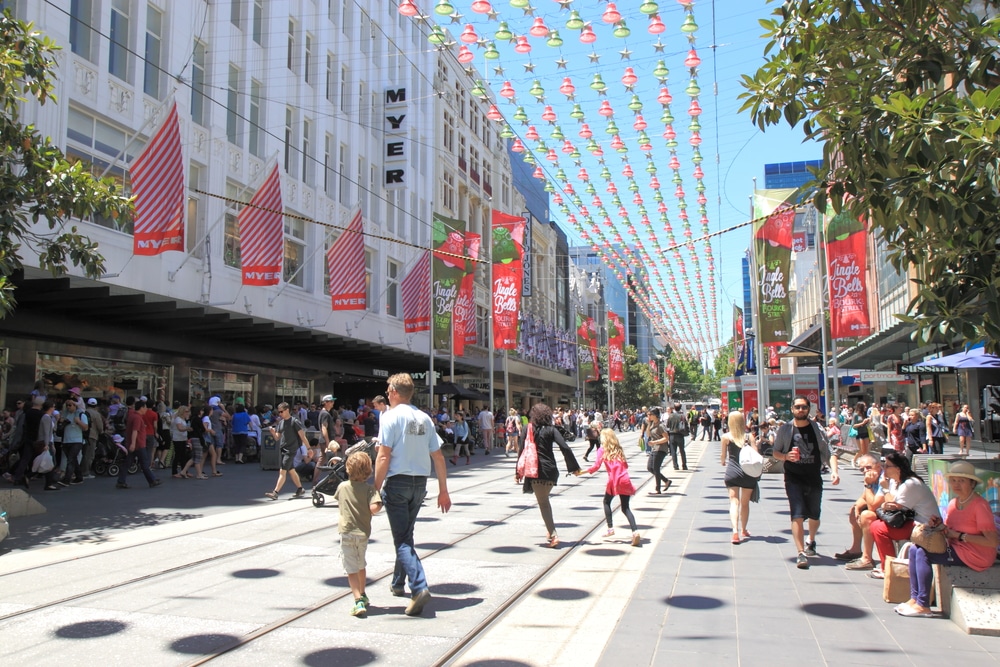 Office & Retail Benchmarking
Provides owners and managers with a reliable tool for evaluating the performance of their assets.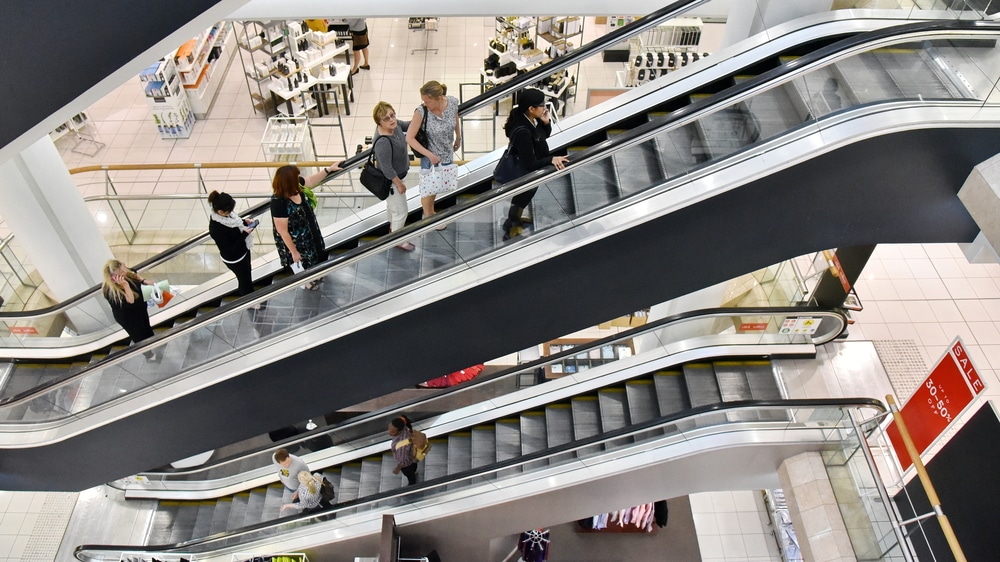 Shopping Centre Directories
The Property Council's Shopping Centre Directories provide a comprehensive listing of over 1,400 shopping centres throughout Australia.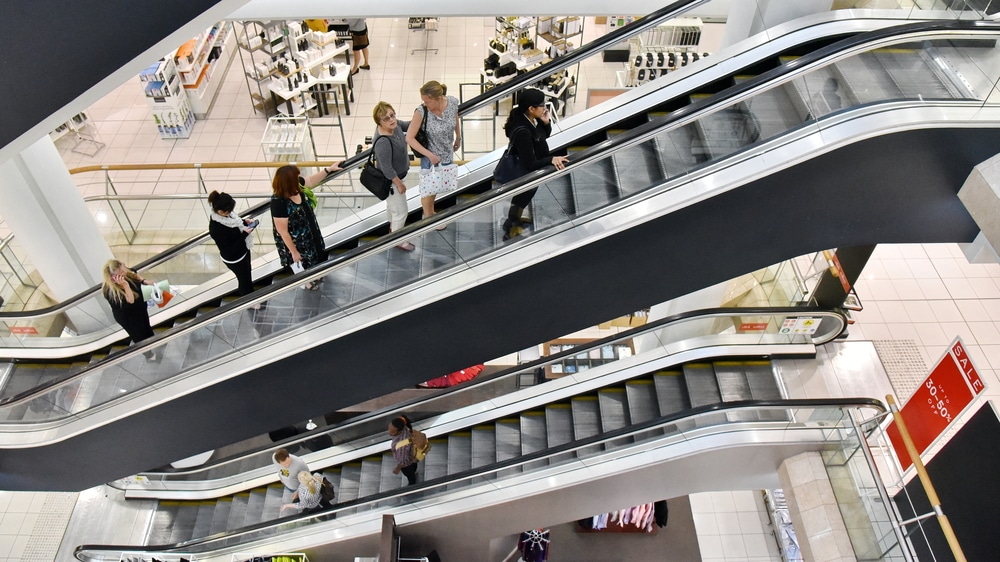 Shopping Centres Online
A web portal providing a comprehensive listing of almost 1,500 shopping centres across Australia.
Request a Research Education Pack