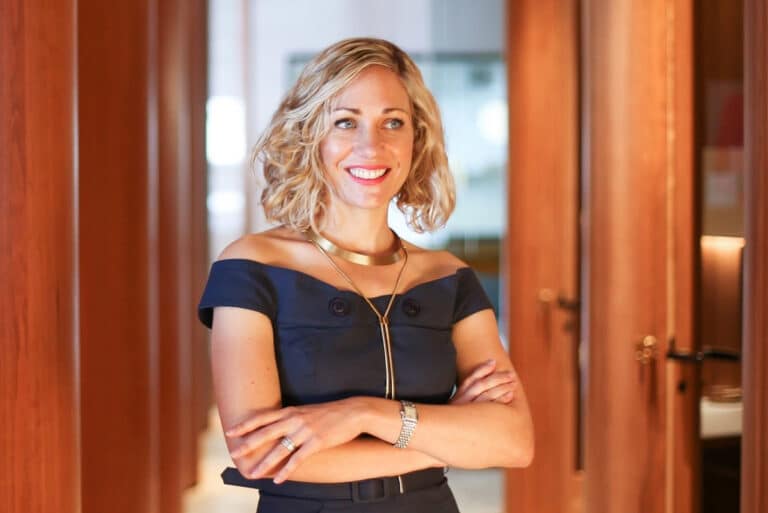 You walk into the lobby of your office building multiple times a day. Shuffling through the revolving doors, into the elevator up to your floor and into reception. But have you ever stopped to appreciate these areas?
Maybe there are a few artworks on the wall or a sculpture on the desk that you gaze over every now and then.
But how do they make you feel? What does it say about the values of your business? What does it say to clients or people who visit?
With over 20 years of experience in the art world and founder of art consultancy Art Pharmacy, Emilya Colliver has spent more time than most asking those questions.
And she has now written a new book 'The Art Project' to help project managers, marketing managers or architects to deliver successful art projects for their organisations.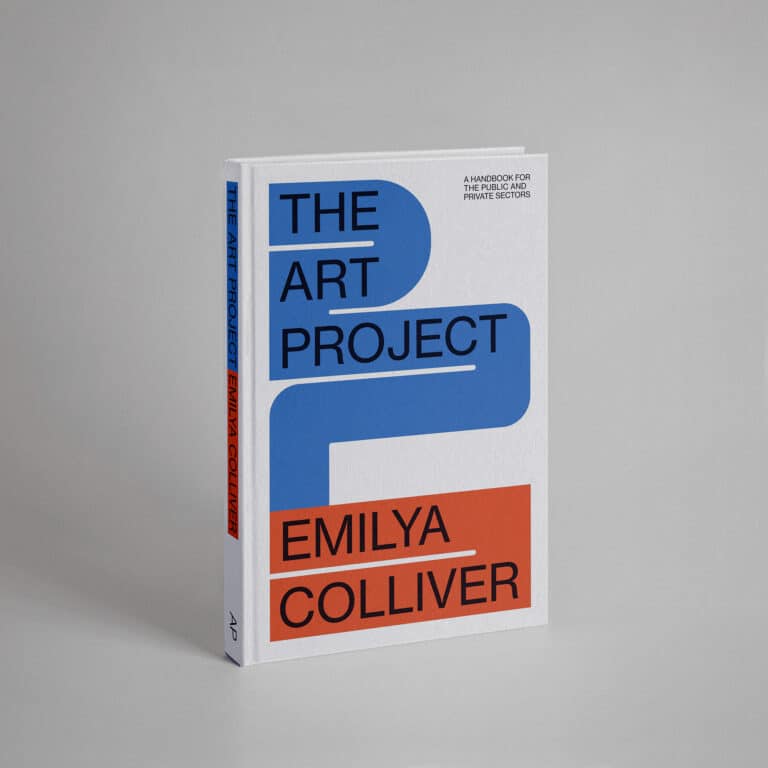 According to research, a vibrant office with an abundance of artwork and plants can boost productivity by 15 to 30 per cent, particularly when employees have a say in the placement of these elements.
In Australia, there is a growing acceptance of this idea, and as a result, many companies are now engaging artists to produce bespoke artwork for their offices, commercial lobbies, corridors, shopping centers, and even industrial estates.
Ms Colliver said despite a heightened awareness, some organisations are a bit behind, which helped spur her to write the book.
"I started getting get really frustrated with a lot of things that happened," she said.
"We'd be called on to the project when the whole interior design and builds done to put artwork in. That's not how you should be doing it. It should be from the beginning, working with artists to work together as a team rather than art as an afterthought."
Art Pharmacy, under Ms Colliver's leadership, has collaborated with a vast range of major corporations such as Deloitte, Charter Hall, Dexus, CBRE, and Mirvac, in addition to smaller enterprises, developers, governments, and local councils.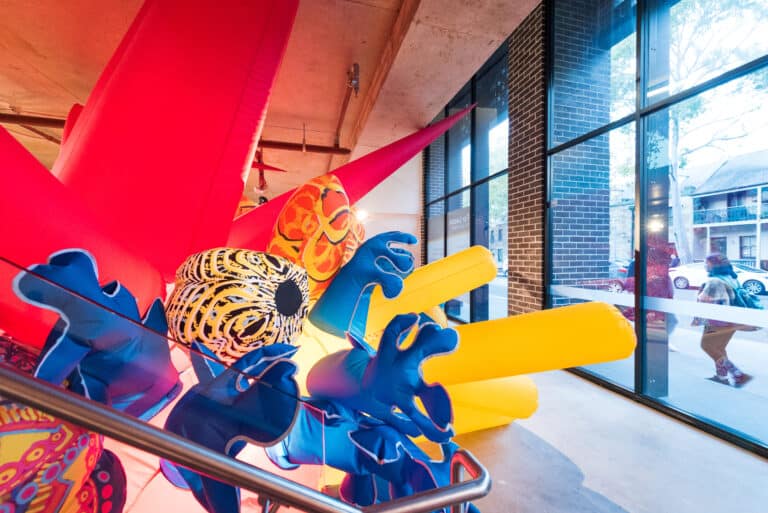 Some organizations may opt for Aboriginal art themes to honor the land on which their buildings are situated. Others may prefer their interiors to mirror the surrounding landscapes or their businesses' inner workings. Alternatively, some may select artwork that aligns with cultural calendars, such as a Mardi Gras-themed sculpture, to demonstrate their support for LGBTQI rights. Some like to portray a sense of grandiose.
"We look at the demographics and the actual location; who's the actual audience and then backtrack from there," Ms Colliver said.
"It's really coming back to the connection of place. We have to think what the clients' values are and what are they showing back out to the world and their clients. It's really an opportunity to voice your world and what values that you're speaking."
Ms Colliver said artwork in spaces can have a 'fat tail', meaning the impact and engagement with community doesn't end once the work is installed.
"In post-pandemic times, many employees are looking for reasons to stay with organisations that commit to something they're passionate about, otherwise they will simply move on. Art can be that thing for your organisation," she said in her book.
"There is a big movement in business around increasing social capital and the wellbeing of employees that is making large organisations rethink the way they do things.
"I believe a greater focus on the arts, artists and creatives in our community (in Australia and globally) will encourage creativity and lead to innovation. This, in turn, will result in art projects that support the community's wellbeing, make both a social and economic impact and instigate change.'
"So, now is the time to be brave."
Ms Colliver will be appearing at the Future Cities Summit. Home – Future Cities Summit 2023 (propertycouncil.com.au)