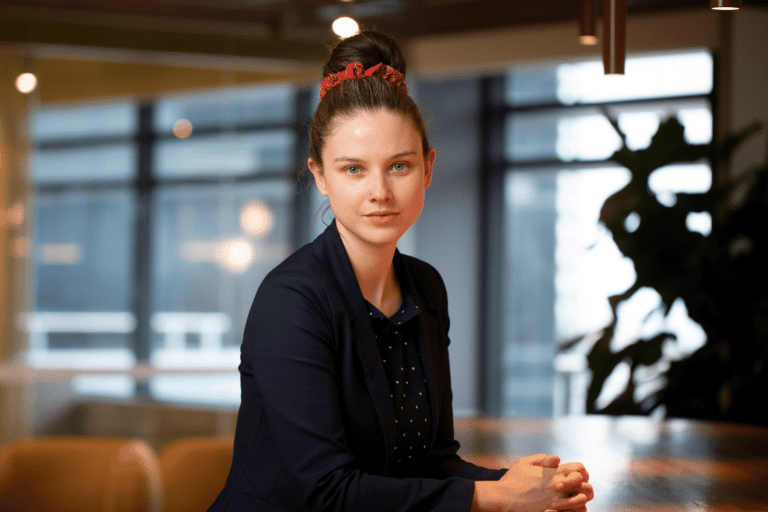 The property industry has renewed calls for the Australian and state governments to get planning systems fit for purpose to tackle the housing supply and affordability crisis, with concerns reaching record highs among respondents to the latest ANZ/Property Council Survey.
The survey, conducted among 744 property professionals in the June quarter, highlighted the preeminence of housing supply and affordability among issues that need to be addressed.
At the federal level, 48 per cent of respondents said housing supply and affordability is the most critical issue for the Australian Government, up seven per cent to a record high.
At the state level, an average of 49 per cent of respondents chose housing supply and affordability as the most critical issue facing state governments, up six per cent, also a record.
Property Council Chief Executive Mike Zorbas said government policy and structural failures have brought us to this point and we need greater ambition for retirement living and purpose-built student communities to better meet the needs of all Australians.
"You can't bridge the housing affordability deficit without better planning and more supply," Mr Zorbas said.
"Recent analysis shows that we are 1.3 million homes behind where we should be over the past twenty years and that a ten per cent increase in supply would lead to a twenty-five per cent decrease in the cost of buying a home.
"State, territory, and local governments need to be accountable for increasing their run rate in providing housing across all market segments including social and affordable housing.
"We need national housing and planning improvement targets and we need the Australian government's Housing Australia Future Fund to pass the Senate.
"We also need State Parliaments to red-card proposals and taxes that penalise the investment in new stock. Maximising new supply in brownfields and greenfields areas is the only serious path to exerting downward pressure on the cost of buying and renting homes.
"Rent caps will exacerbate Parliaments' failures to plan well and provide enough homes. Caps will also knock off future investment in build-to-rent, purpose-built student accommodation and retirement living homes as they have begun to in the ACT," he said.
The survey of Property Council members found industry confidence remained steady, with the Confidence Index increasing one point to 114 index points. A score of 100 in the Confidence Index is considered neutral.
Confidence within the industry regarding asset classes' performance is on the rise, as growth expectations improve somewhat. Office and retail were the only sectors with negative growth expectations over the next 12 months.
With expectations around future interest rate rises slowing down among survey respondents, housing price growth expectations have returned to a positive measure for the first time in five quarters, reaching 29 points in the index. A score of 0 is considered neutral.
ANZ Senior Economist Adelaide Timbrell said rising interest rates and ongoing pricing pressures are still dampening confidence.
"While developer finance expectations and interest rate expectations improved, they are still very pessimistic," Ms Timbrell said.
"We read the slight improvement in expectations as a product of nearing the end of the rate hiking cycle, rather than a fundamental change in expectations of policy from developers. We forecast that the RBA will raise the cash rate to a peak of 4.6 per cent in 2023, and we are unlikely to see a decline in the cash rate until late 2024.
"The price of materials will continue to be a challenge. 48 per cent of respondents in the June quarter expected construction materials to rise over the next year by at least five per cent, up from 45 per cent in March. Fewer than 10 per cent of respondents expect construction materials to fall over the next year.
"The general trend is that demand is not an issue for developers, but the costs to fund, source materials and find labour for developments are still difficult. Considerable backlogs in construction will elongate the resilience of forward orders as the economy slows," she said.
Forward work expectations remained positive in every state and territory over the quarter, with an average index score of 30.8 across the country with Western Australia (51.8) and South Australia (45.6) returning the strongest figures.
Future staffing expectations remained positive across the country (14.4), rising in all markets except Victoria and Queensland.