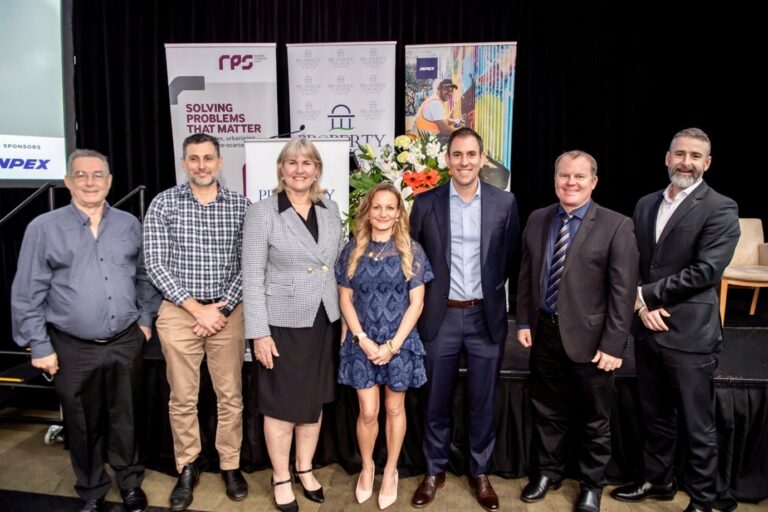 Last week Northern Territory Chief Minister Natasha Fyles, Federal Treasurer Jim Chalmers and Northern Territory Treasurer Eva Lawler joined our NT Division breakfast. A cracking event.
For an hour, broadcast live on Sky nationally, the future of the Territory was front and centre. Key to that discussion were planning and housing. At-market, social, key worker, retirement living, purpose-built student accommodation – all the housing. Congratulations to our NT Executive Director Ruth Palmer, NT Division President Patrick Bellot and WA Executive Director Sandra Brewer. Hat tip unsung family labourers Dallas and Chloe.
Of significance, Ruth and Division Council are also doing vital work with the government on the safety and security of commercial property and customers in the Northern Territory. A difficult and important policy task.
Vale the Honourable Tom Roper
A State Funeral will be held today at the Immigration Museum in Melbourne for long-time friend of the built environment Tom Roper, also a former Victorian Government Minister. We acknowledge Tom's contribution in this edition. Vale Tom, we will miss your sense of humour and your kindness.