The Property Council is pleased to release our pre-budget submission to the Victorian Government in anticipation of the 2023-24 State Budget.
Victoria's property industry remains the greatest asset to the State economy, with the potential to drive significant economic growth and deliver positive social outcomes for our community. There are considerable challenges facing the State, with a housing affordability crisis, an inefficient and sclerotic planning system, serious shortages of industrial land available to meet growing needs – all of this capped off with a property tax system that raises the barrier to home ownership rather than increasing access.
Our submission lays out a optimistic plan to unlock more land for Victorian homes, cut through planning bottlenecks, deliver additional industrial land to unleash our economic potential and create jobs, and highlights the need for a review of the State's taxation system.

Although there are challenges, we remain positive and enthusiastic that the solutions to these issues lie in greater collaboration between government and industry and that Victoria's best days lie ahead of us.

Files
Thumbnail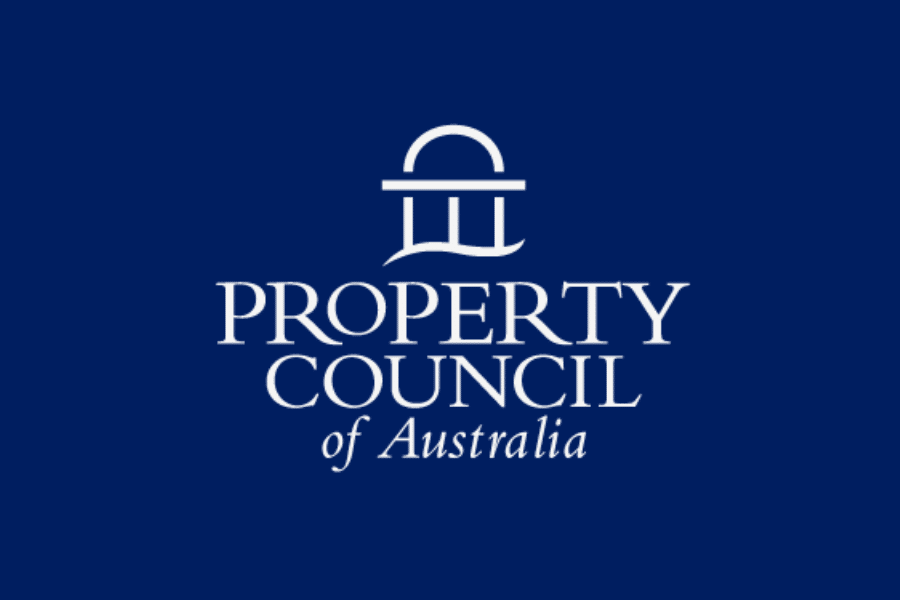 Title
Property Council of Australia - Victorian Pre-Budget Submission 2023-24
File