The Property Council of Australia welcomes the opportunity to provide feedback to the Australian Competition and Consumer Commission (ACCC) on the issue of making accurate environmental and sustainability claims. We strongly support the intent of ensuring accuracy and strong evidence to underpin claims of sustainability credentials.
The Property Council commends the government on taking action to reduce and eliminate instances of greenwashing. We support the ACCC complementing these efforts with further guidance for industry. Our sector is committed to delivering genuine environmental outcomes through our activities and occurrences of greenwashing can provide unfair advantages to unscrupulous organisations.
The property sector, and the broader economy, is increasingly subject to pressure to deliver better sustainability outcomes across the spectrum of ESG. Corporates are now expected to use their influence, operations and procurement power to deliver positive change. As well as being internally driven by staff and executive, investors and customers now have heightened expectations for sustainability outcomes.

Our key issues in relation to this consultation (outlined in further detail at Attachment A) are the following:
– The ACCC guidance should recognise sectors with robust, trusted and independently verified rating tools to underpin sustainability claims such as the built environment. They should further encourage the use and development of these tools in sectors not currently equipped with them.
– Sustainability claims should be supported by detailed sustainability strategies that provide information to underpin sustainability claims. Large property companies support sustainability claims with detailed sustainability strategies that outline their achievements, impacts and risks. This provides an additional layer of detail and accuracy to underpin their claims.
– The ACCC should provide clear definitions for terms used to define sustainability outcomes. There is yet some uncertainty and a diversity of approach in the use of terms such as "green", "sustainable", "net zero" and "environmentally friendly". The guidance efforts by the ACCC are much needed and should aim to set clear definitions for these terms across the economy and for individual sectors. Further it would be beneficial to create sector specific guidance for key industries.
Files
Thumbnail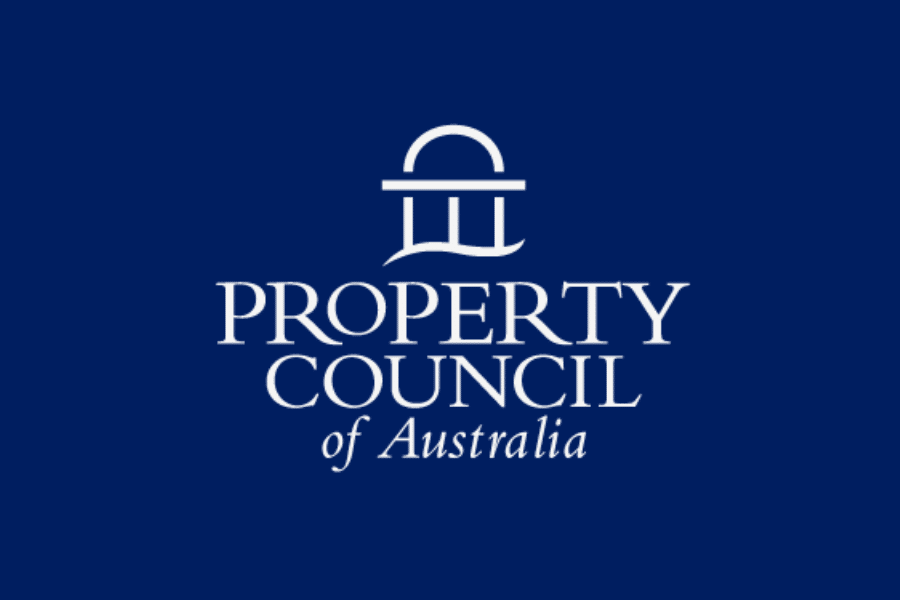 Title
Property Council of Australia submission to Environmental and Sustainability Claims – draft guidance for business
File