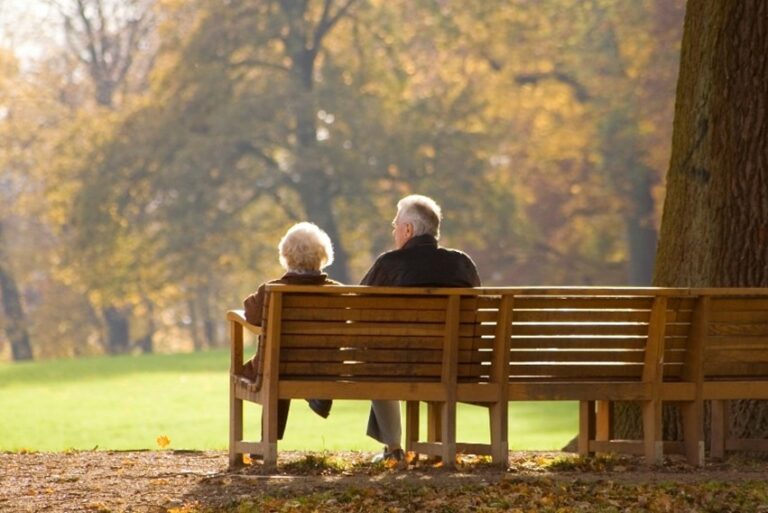 The Queensland Department of Communities, Housing and Digital Economy has closed consultation on Draft Retirement Villages (Financial Documents) Regulations.
In a submission the Property Council of Australia's Queensland Division outlined our members' key concerns and themes and proposed a trial of the regulations to mitigate any potential unintended consequences.
The submission called for further clarity on key terms while also highlighting the potential extra costs that would be placed on operators for administration, auditing and compliance.
Concerns around the implementation timing and transition were also raised in the submission as well concerns the regulations could lead to increased reliance on third-party service providers for operators.
The complex nature of the proposed regulation changes also saw the submission outline concerns about compliance processes, potential non-conformance and the stress this would have on residents and operators alike.