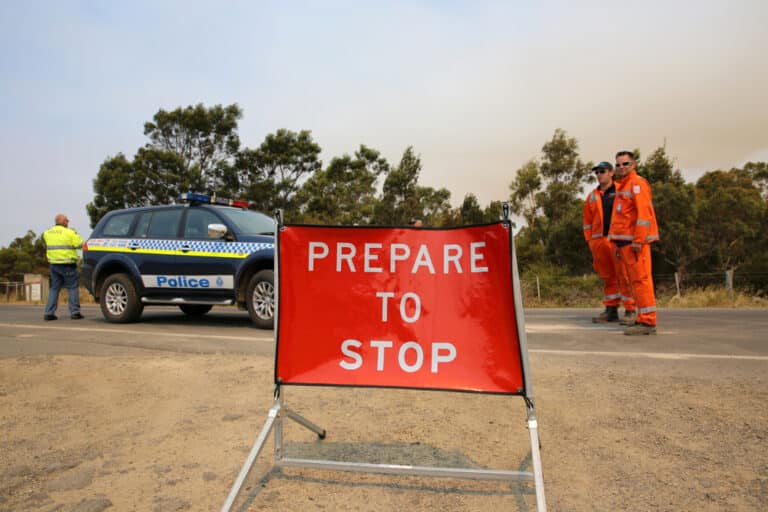 The Tasmanian Government has said that it intends to revisit the design of its "fire levy" after strong industry backlash.
The state government has formed a new working group to reconsider the complex issue of funding models.
Police, Fire and Emergency Management Minister Felix Ellis said the government had listened to concerns.
"I am grateful for the frank and fearless feedback raised by Tasmanians in relation to the fire and emergency service levy and will establish a working group to work together on a model that strikes the right balance for Tasmania," he said.
"The establishment of a working group will ensure that we can work together with stakeholders, and the community, to get it right and develop a model that is fair to households, fair to business, fair to our regions and also fair to our emergency services so they can save lives."
The news came after the state government faced strong criticism regarding the proposal, as a diverse array of stakeholders expressed apprehension about substantial levy hikes for homeowners, businesses and farmers in Tasmania.
Last week a coalition of advocacy groups in Tasmania urged the state government to scrap the tax and go back to the drawing board. 
The coalition was made up of the Property Council of Tasmania, Tasmanian Small Business Council, Local Government Association of Tasmania, Tasmanian Farmers and Graziers Association and Tasmanian Chamber of Commerce and Industry.
Property Council Tasmania Executive Director Rebecca Ellston said at the time that the proposed bill was "unfair, out of touch and just plain wrong". 
Currently, Tasmanians fund emergency services through three distinct levies. The proposed revisions suggested implementing a uniform rate across Tasmania or adopting a two-tiered rate system based on whether one resides in a rural or urban area.
The state government emphasised the need for change to ensure sustained, adequate funding for firefighters and the State Emergency Service in the long term.
Ms Ellston welcomed the move to go back to the drawing board and said she looks forward to working with the government going forward on the issue.  
Community input on the draft Fire and Emergency Services Bill is open for consultation until December 1.