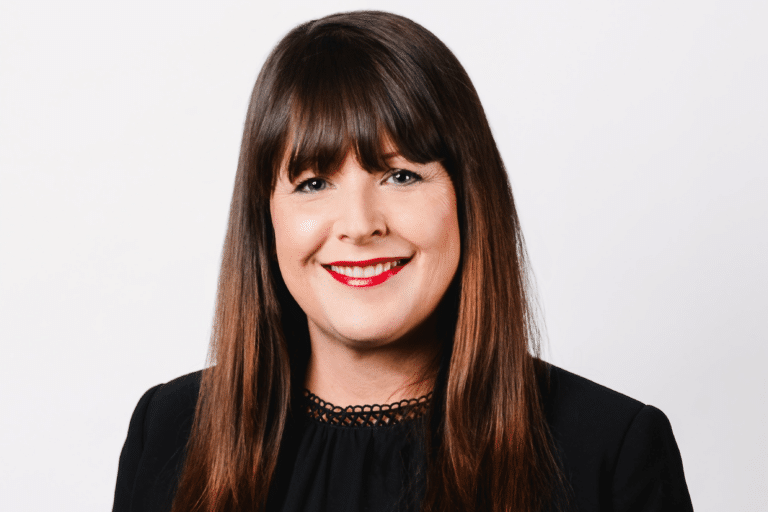 Australia's Purpose Built Student Accommodation (PBSA) sector is facing a supply shortfall, with demand likely to outpace the stock of rooms being delivered.
In an Accommodating the Growth in New Students report, CBRE highlights that an incremental 8,000 PBSA rooms will be delivered across Australia over 2023-2026 – representing a seven per cent uplift.
However, CBRE's Pacific Head of Research Sameer Chopra said a rapid recovery in international student enrolments coupled with a continued supply squeeze in Australia's private, inner-city rental markets, was expected to result in a supply demand imbalance.
"As at April 2023, international enrolments were just six per cent below the pre-COVID peak. While enrolments do not directly equate to accommodation demand, as students may be enrolled in multiple courses or in some cases studying online, there's a clear trajectory of demand," Mr Chopra said.
"Set against this, just 8,000 new PBSA rooms are in the pipeline, which is likely to be inadequate, with new PBSA supply significantly higher in other global cities such as Paris (18,000 rooms) and London (15,000 rooms) over the same time-period. Compounding Australia's supply issue is the fact that vacancy in alternative inner-city apartment stock is forecast to stay sub two per cent."
CBRE's report highlights that Melbourne comprises 36 per cent of Australia's national PBSA stock – aligning with the city's larger share of university students, particularly its international student cohort.
However, Sydney is estimated to have the largest development pipeline and could account for nearly 50 per cent of new room supply over 2023-26.
Recent new supply announcements include the University of NSW's partnership with Iglu to develop 1,066 apartments across five buildings opposite UNSW's Kensington campus, with Wee Hur planning 411 beds to service the University of Sydney and University of Technology Sydney.
Elsewhere, Brookfield and Citiplan have plans for 935 Brisbane beds near the Queensland University of Technology as well as 465 beds in Carlton close to the University of Melbourne. Also in Carlton, Scape is planning a 465-bed PBSA project.
Capital commitments to the sector have also strengthened, with Ivanhoé Cambridge committing upwards of $750 million to Scape Core Program – a venture that holds the largest student housing portfolio in Australia with 27 assets and 13,000 beds.
Student Accommodation Council Acting Executive Director Adina Cirson said the report confirmed what the Council has consistently argued – that not enough is being done to enable more purpose-built student accommodation (PBSA) to be built in every state and territory.
"Amidst the widespread housing crisis, there is an acute shortage of dedicated student housing," Ms Cirson said.
"We need all levels of government to do more to get student accommodation out of the ground and secure a sustainable development pipeline.
"Our research shows that over 76,500 students in Australia are living in some 200 purpose-built student accommodation developments, most of which are full – with a third of beds leased to domestic students.
"That is tens of thousands of students who are not competing with renters in the private market, underscoring the significant role PBSA has to play in easing the crisis.
"The need to increase student housing, for both domestic and international students, has reached a critical stage.
"Governments have been receptive to build-to-rent (BTR) developments forming part of the housing mix, and it is essential that governments also see PBSA in a similar light.
"PBSA is a unique asset class, and governments need to provide clear planning approval pathways and consider extending the generous land tax and regulatory treatments that have been afforded build-to rent developments.
"We also need to see more land release dedicated to development of student housing. Unlike BTR, PBSA is already a scaled, sophisticated sector and is able to respond to the current situation rapidly if these barriers are removed."