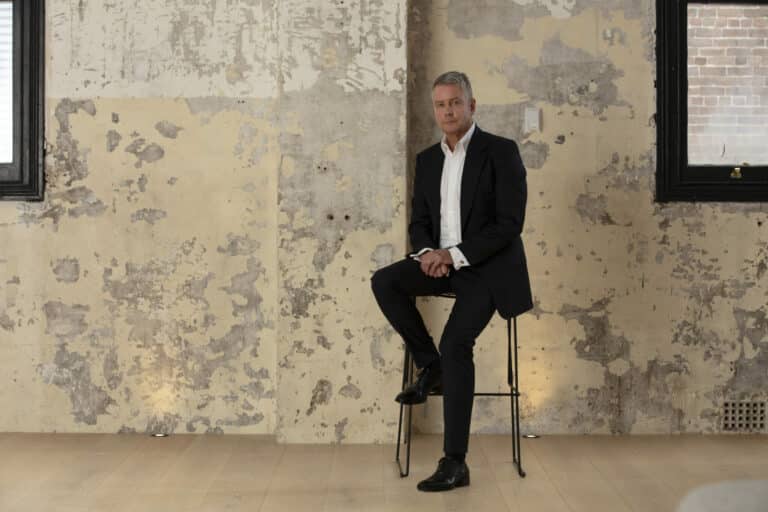 Goodman Group is intensifying its efforts to tap into a $50 billion data centre development potential, spurred by artificial intelligence, as a recent report highlights substantial room for growth in the sector.
While announcing the group's Q1 FY24 operation report, Goodman Group CEO Greg Goodman said they are seeing unprecedented demand from data centre users as the growth in cloud computing and AI expands.
"The continued and significant growth in data requirements, driven primarily by AI and cloud computing, is creating strong demand for our powered sites," he said.
"Goodman has created a significant opportunity over the past decade to participate in this growing and essential segment of the market.
"We are actively engaged with our data centre customers to facilitate their requirements and believe this will provide positive opportunities for our customers and Securityholders alike."
Mr Goodman told the Australian Financial Review that the company's AI-powered data centre development plans have expanded, increasing from $30 billion in August to approximately $50 billion worth of projects.
In the group's operational report, it said that data centres under construction currently represent approximately 25 per cent of work in progress which currently sits at a total of $12.7 billion.
In the last 15 years, Goodman has completed 0.6 gigawatts (GW) of powered sites and powered shell projects. Approximately 1.9 GW of this capacity is already secured, and an additional 1.8 GW is in advanced stages of procurement.
The potential data centre portfolio of the group, totalling 3.7 gigawatts, encompasses 12 cities, which include London, Sydney, Japan, and New York.
A new report from Cushman & Wakefield found that data centres across Asia Pacific are growing in scale and new markets are being evaluated for expansion as operators anticipate increased demand from continued digitisation and wider adoption of artificial intelligence.
As per the most recent Asia Pacific Data Centre Update by Cushman & Wakefield, five cities, namely Beijing, Shanghai, Singapore, Sydney and Tokyo, currently represent 62 per cent of the operational data centre capacity in the Asia Pacific region.
Over the next one to two years, Sydney and Tokyo are expected to join Beijing and Shanghai in surpassing 1 Gigawatt (GW) of operational capacity.
Meanwhile, emerging markets are experiencing significant growth, with Indonesia, Malaysia, the Philippines and Thailand all poised to more than double their operational capacity, projecting an increase of over 200 per cent, within the next five to seven years.
Cushman & Wakefield's Director, Data Centres Research & Advisory for APAC and EMEA Pritesh Swamy said land banking in mature markets coupled with growing data consumption was leading operators to explore secondary markets.
"The potential capacity of land banks in some mature markets is greater than the combined total capacity of both under-construction and planned pipelines. While it could take more than 10 years to develop these land banks, operators have started to explore other locations."
He said cities with populations of over one million were often seen as strategic locations for smaller data centres.
"Smaller data centres can be used to cater for the local population or as a way for operators to show their enterprise clients that they have a presence in strategic markets and growth corridors."
The report reveals a trend of growing data centre sizes. In the top five markets, the average size of data centres being built has risen by 32 per cent to 20 megawatts (MW), compared to the current average size of 15 MW for operational data centres.
Across the wider Asia Pacific region, this percentage difference is even more pronounced, with the average size of data centres under construction (14.5 MW) being 57 per cent larger than the average size of operational data centres (9.2 MW).