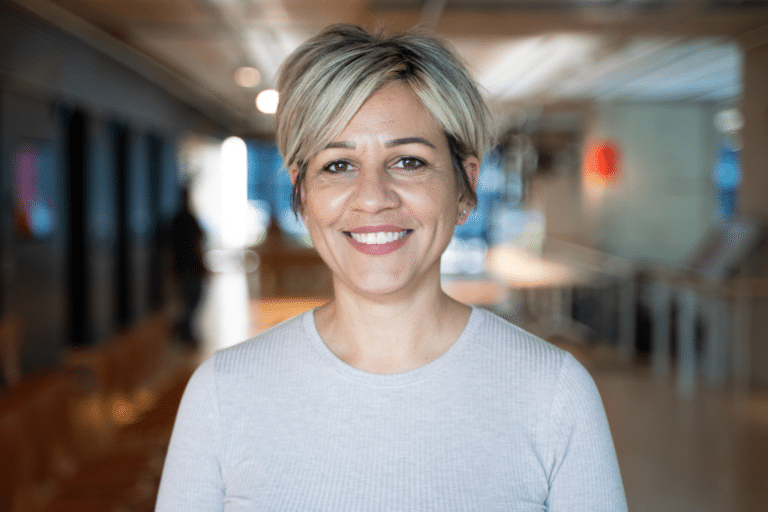 Incorporating principles of codesign practices, which involve active involvement and collaboration with Indigenous communities in the conception and development of spaces, is increasingly becoming the core of approaches to design and project delivery for many builders.
Arup has taken a bold step forward by establishing a new role that applies a First Nations cultural lens across its project portfolio. This initiative acknowledges the profound significance and impact of First Nations knowledge and leadership in critical areas such as sustainability, community well-being, land management, and social change.
Melanie Grills, the Arup First Nations Projects Lead in Australasia, is a Gomeroi (Kamilaroi) woman from Moree, New South Wales, and is currently based in Queensland.
According to Ms Grills, there has been a noticeable upswing in the desire to meaningfully engage and connect with Country.
"There's been lots of work done around things like Reconciliation Action Plans, which really help businesses focus on that internal piece as well as how to start facilitating external relationships as well," she said.
"But for me, I do see that perhaps there's a bit of a bit of a gap there in terms of the guidance that's needed around going and leveraging everything that we've learned about how to engage and applying that in a project setting or really going after things like connecting with Country."
Ms Grills emphasised the importance of understanding and acknowledging whose Country a project is located on as a fundamental first step to meaningful engagement.
"These are things that don't necessarily need to involve facilitated engagement or consultation processes," she said.
"It is a healthy grounding in whose Country we are on, how have we acknowledged that as a project team and start to understand who was and still is here and what sort of cultural practices are still being maintained.
"Also, what significance did this place hold for First Nations people?. When you have that connection to either previous or continuing uses of a site, you can then start to think of ways of honouring that."
This represents a sort of 'slowing down to speed up', Ms Grills said, as approaching Indigenous groups or organisations with a genuine desire to learn and engage from an informed standpoint goes a long way in building trust and establishing meaningful connections.
"It goes a long way if you come at that from an informed place, rather than just going to a group or organization going, 'hey, enlighten us'," she said.
Ms Grills said there are different scales to achieving this, that will be bespoke to each project site.
"It could be anything from simply acknowledging that we are cognizant of everything that's come before and how this land was used right through to wanting to revitalize and restore or continue and enable access to that use continuing," she said.
"There are all sorts of ways that we can integrate that into the design. So, anything from environmental management practices to building design."
According to Ms Grills, it is crucial to be aware of both one's own priorities and the priorities of the communities being engaged.
This understanding fosters a collaborative environment and ensures that First Nations knowledge is not merely seen as an aesthetic choice but rather as expertise in nurturing a healthy Country, which serves as the bedrock for the built environment.
"I have been very inspired by the opportunities emerging across industries that see First Nations knowledge as more than just an aesthetic, we are finally realising that First Nations peoples are experts in healthy Country, which is the cornerstone of the built environment," she said.