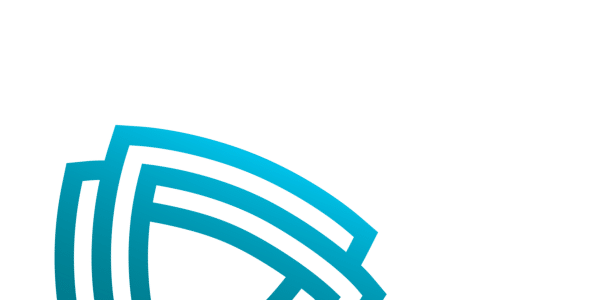 Frequently asked questions
When and where will the Summit be held?
The 2024 National Retirement Living Summit will be held on Wednesday 26 to Friday 28 June at The Star, Gold Coast. 
Can non-members of the Property Council of Australia attend the Summit?
Companies and organisations who are not members of the Property Council of Australia can attend the Summit and networking events paying a non-member rate. 
How much is the registration fee?
Registration fees can be found on our registration page. We offer a range of registration packages available as well as tickets to optional activities which can be purchased separately. All Property Council member companies are entitled to a discounted member rate, please contact [email protected] if you're not sure if your company is a member. 
How many colleagues can I bring?
Registration is open to everyone within the property industry and wider business community. Companies who wish to send more than three staff members may choose to purchase a discounted group registration package for groups of 3+. 
What time does the Summit start and when should I arrive? 
The National Retirement Living Summit will begin with a Welcome Function on Wednesday 26 June 2024 starting in the late afternoon. The exact start time is still to be determined.
Has accommodation been arranged through the Summit?
We have secured a limited number of reduced accommodation. Through Accommodation Link, rooms at the group rate are limited and available on a first come, first-served basis only.


Accommodation Link is a licensed product of ConferenceNational. To contact ConferenceNational submit the online form, email [email protected] or call PH: 1300 79 20 30 (Mon – Fri 9:00am to 5:30pm AEST).


View their Frequently Asked Questions for more information about official hotels
For the Summit sessions, business casual is recommended. The Awards Gala Dinner is Black Tie.
What is your cancellation policy?
Our cancellation policy, as well as registration terms & conditions can be found here.