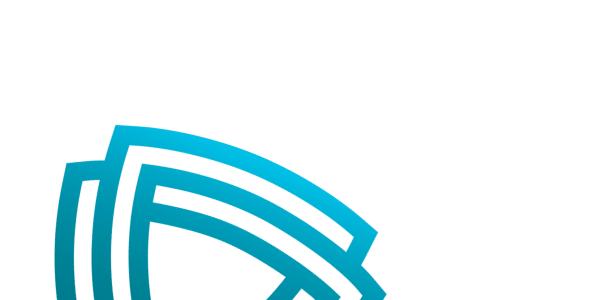 The largest annual retirement living event
As outlined in the most recent Intergenerational report, Australia is witnessing the transformative impact of an aging population, with far-reaching consequences for our socio-economic landscape. The surge in older citizens is driving heightened demand for healthcare, social services, and aged care facilities, all while intensifying the pressure on our housing markets.
Drawing from national and international insights, the National Retirement Living Summit showcases the retirement living sector as a vital component of Australia's response to its aging population. Age-friendly communities and person-centered services promote independence, happiness, health, and wellbeing for residents. Access to affordable housing is vital for healthy ageing and its crucial for Australia's undersupplied housing market.
The socio-economic benefits of having more older Australians in retirement communities are substantial, providing significant advantages to state, territory, and commonwealth governments, as it minimizes healthcare system interactions and delays entry into aged care facilities.
Recognising the retirement living sector's role, we emphasise best practices from sales to managers, from maintenance workers to caregivers. In light of the demographic challenge, the Retirement Living Council presents thought-provoking speakers and leading experts across three days to explore the industry's value proposition and the benefits age-friendly communities offer to older Australians.
The venue: The Star, Gold Coast
The Star Gold Coast is located in Broadbeach, 30 minutes from Gold Coast Airport at Coolangatta, and a 90-minute drive from Brisbane.
Visit The Star Gold Coast website for more information about getting to the venue and car parking.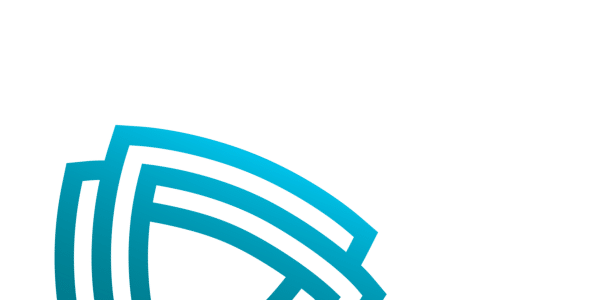 The Property Council is committed to building a diverse and inclusive industry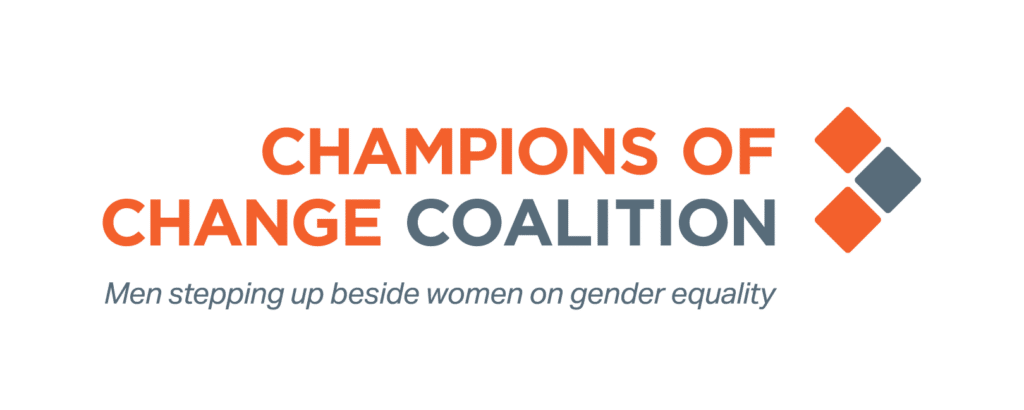 The Champions of Change Coalition – Property Group was established in 2015 and today includes 22 members who lead some 35,000 employees, in 9 jurisdictions. 
 
This includes establishing and funding the Property Champions of Change Coalition who are working to achieve a significant and sustainable increase in the number of women in senior leadership positions in the property industry. The initiative builds on the transformational work achieved by the founding Champions of Change Coalition, established in April 2010 by Elizabeth Broderick, the Sex Discrimination Commissioner of the Australian Human Rights Commission. 
The Property Council has Diversity and Inclusion Committees across Australia and their work includes conducting female mentoring programs, research initiatives, new event formats and professional development initiatives. 
The Property Council is targeting a 40% attendance rate of women.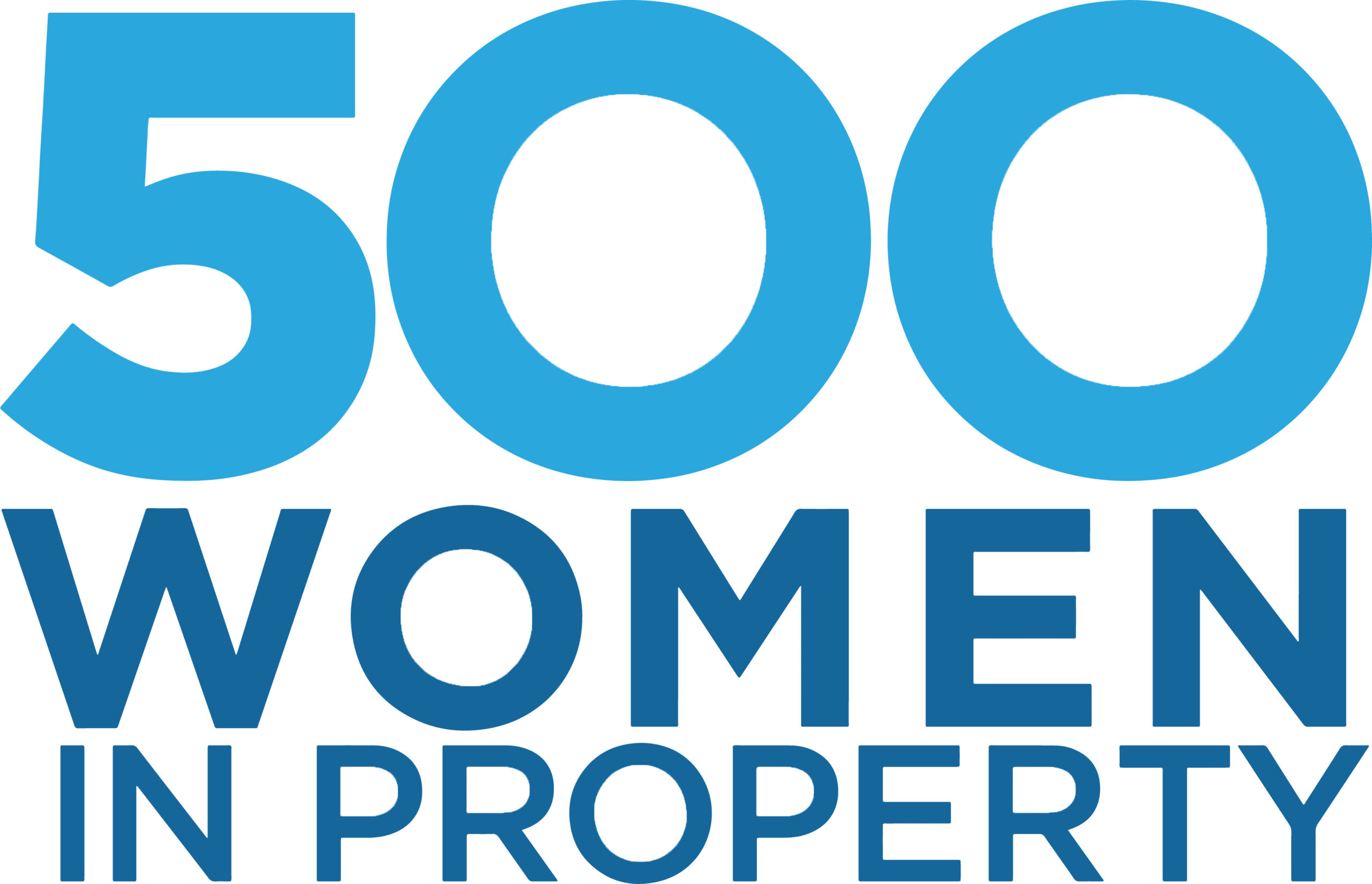 The 500 Women in Property program involves a personal commitment from Property Council members to champion women in their organisation or business sphere, who they believe would benefit from further networking and professional development opportunities. For further information about discounts and benefits please get in touch.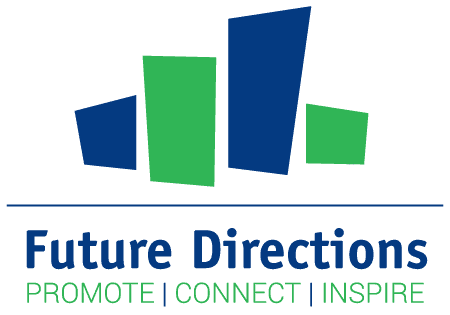 Property Council members who are 35 years and under at the time of the scheduled event, can attend the National Retirement Living Summit at a discounted rate.
In 2022 the event had 37.5% of future leaders in attendance, the Property Council will continue to target its young leaders and maintain the 25% attendance rate at this year's event.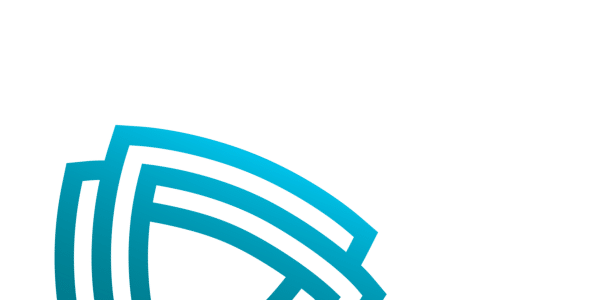 The largest annual retirement living event
When it's the Australian retirement living industry that takes out the highest score in the prestigious Global Real Estate Sustainability Benchmark, you can expect the 2023 Retirement Living Summit will un-dress and parade the industry gold standard.
There'll be a lot to see and plenty to remember.
As an industry we need to take time to reflect and review our response to the long and sometimes-rapid periods of forensic investigation, active learning and local action. Indeed, the Royal Commission into Aged Care Quality and Safety, followed by COVID-19 and its multiple sequels, were our biggest ever learning experiences.
Through the abundance of social networking, (re)learning and professional development opportunities, the Summit enables us to take stock of who our customers are and what they expect, what older Australians need and what they want, as well as what we do well, what we don't, and where we can improve.
It's the place for "ah ha" and "wow", a good place for "light bulb" moments. It's a forum to sound-board meaningful solutions to serious problems like climate change, how to inject important age-friendly housing supply into a market under duress, and to keep raising industry benchmarks.
The Summit is also a great opportunity to join your industry colleagues throughout Australia to hear countless local stories about community leadership, resilience in times of adversity, innovative age-friendly design, enabling structures and form, architectural excellence, world-leading environment and sustainability practice, emerging technology, integrated care and people-centred services.
And, to top it off, the Summit's signature event, the 2023 National Retirement Living Awards, will help us identify, then celebrate, the "best of the best" in our industry who are continually pushing and pulling the rest of us closer to world's best practice.
For those of us who want our industry to do better and be better for increasingly more older Australians, the National Retirement Living Summit and National Retirement Living Awards on the Gold Coast from 21-23 June 2023 is the place to be.
Aristotle puts it best: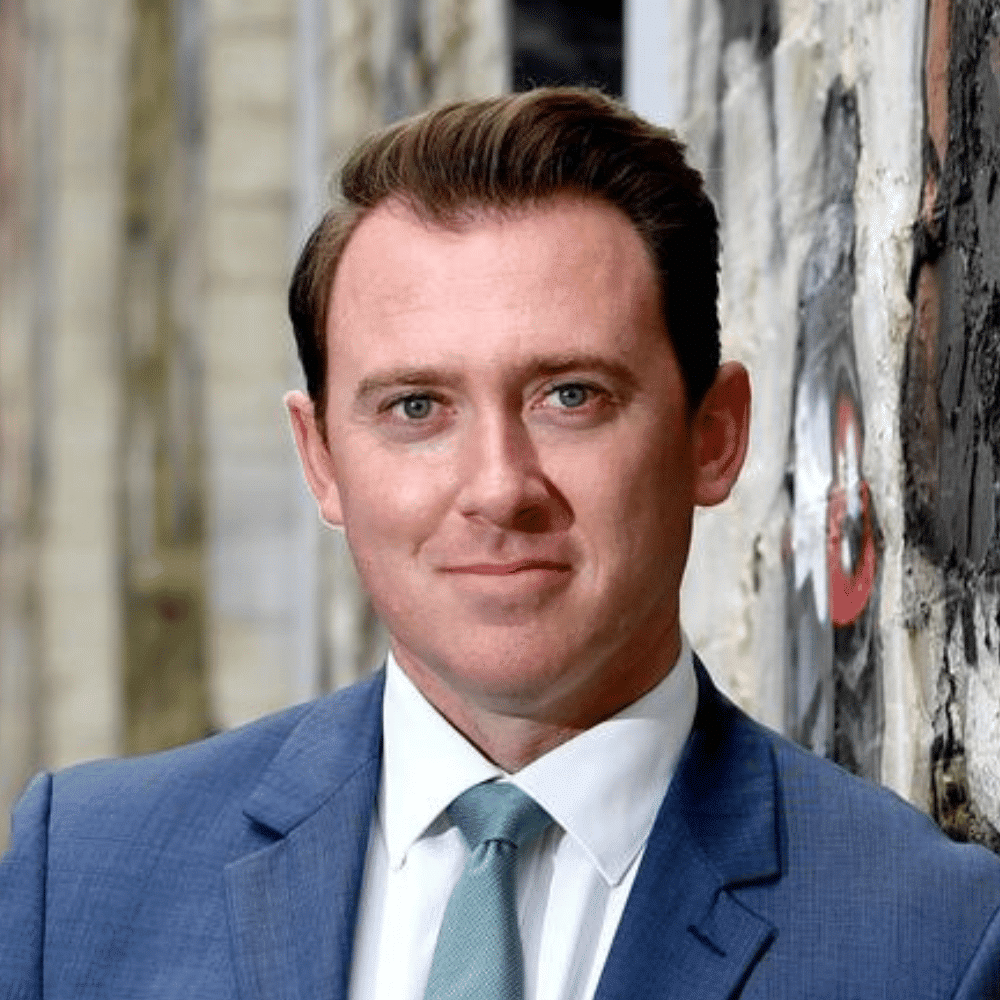 Executive Director – Retirement Living
Property Council of Australia