A summit for the shapers of cities, precincts and communities in Australia.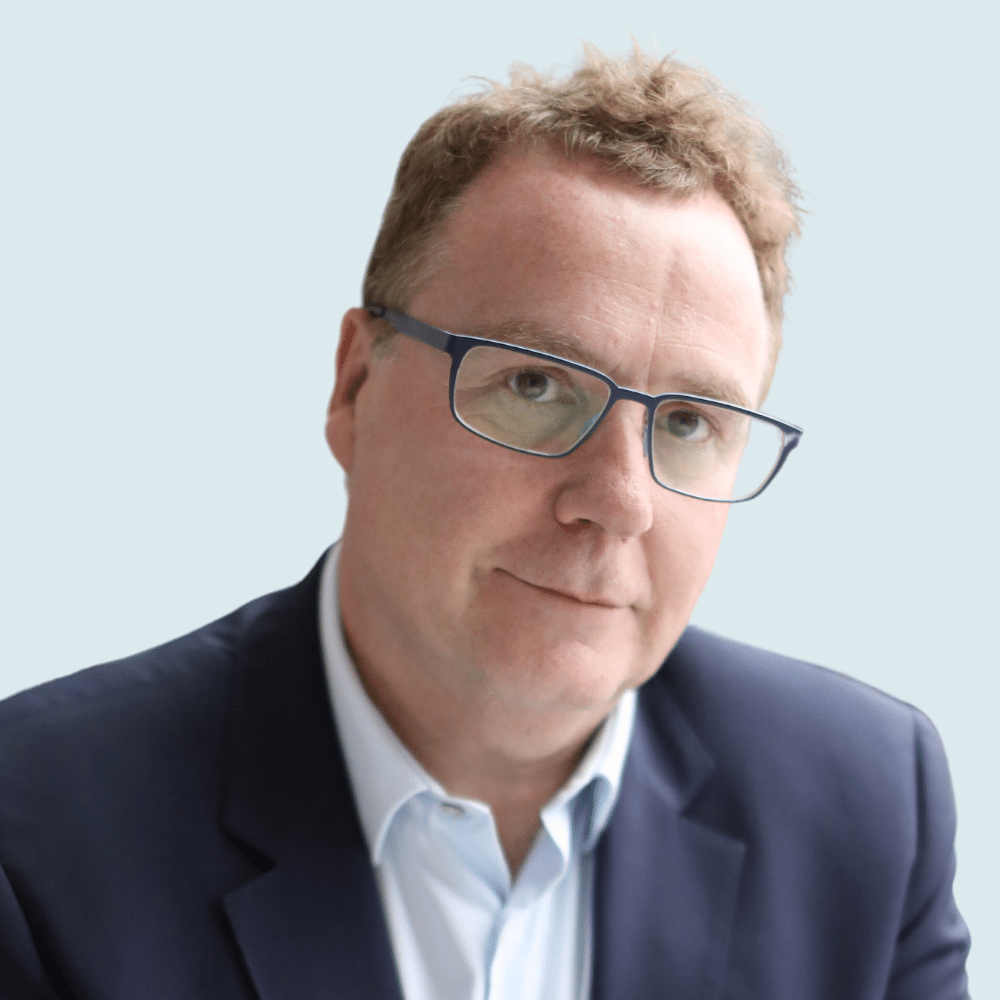 Professor Greg Clark CBE FAcSS
Urbanist & Innovator
Future Cities Summit MC and Keynote
Greg Clark is a British & Irish writer, Board Chair, Non Exec Director, and advisor on cities, mobility, built environment, and urban innovation. He is author of 10 books and 100 reports on cities, mobility, real estate, climate, urban economies, investment, and place-leadership, and has worked with 400 cities around the world.
In the UK. He is Chair of the Connected Places Catapult (CPC), the UK's national innovation accelerator for transport, cities, and place-leadership, and Chair of the Cities Commission for Climate Investment(3Ci) which convenes local leaders and investors to find innovative means to capitalise a just urban transition. He is a Board Member of Transport for London (TfL). He chairs TfL's Land and Property Committee which oversees TfL's property company: Places for London. He is a Senior Advisor to New London Architecture, and Hon Prof of cities and innovation at Strathclyde University. He was previously Lead Advisor, Cities & Regions, Office of Deputy Prime Minister (2004-2010), Executive Director, London Development Agency, Chief Executive of the London Enterprise Agency, and he teaches regularly at LSE, Cambridge University, and University College London. He is a Fellow of the Academy of Social Sciences (FAcSS).
Globally. Greg is former chair of the OECD LEED Forum of Cities and Regions (1996-2016) and former Global Fellow on cities at the Brookings Institution. He is also a former Global Fellow at the Urban Land Institute (ULI). He has advised the World Bank, European Investment Bank, Inter-American Development Bank, and the HSBC Group on cities, sustainability, and financial innovation. He is currently working the Inter-American Development Bank on the future of the cities of the Amazon, where 47,000,000 people live. Greg has chaired more than 20 International Advisory Boards and Committees for Cities; including New York, Shanghai, Hong Kong, Sao Paulo, Mumbai, Vienna, Oslo, Barcelona, Turin, Toronto, Auckland, and Cape Town. He is a member of the WEF Global Future Council on Cities & Urbanisation, and a member of the Bloomberg NEF Council on Cities.
Greg regularly hosts and moderates global gatherings on Cities, Sustainability, Real Estate Investment and Innovation including the annual conference of ANREV, INREV, and EPRA, the World Cities Summit in Singapore, The Urban Future Global Congress, and WRLD CTY. He is expert advisor on the BBC World Service Series, My Perfect City, and co-host of The DNA of Cities podcast.
Get in touch
For registration, delegate, media or program enquiries, please contact the Future Cities Summit Concierge – Juliana Newton

P: +61 2 9033 1957