Are you interested in progressing in the property development industry?
Our Property Development Industry Diploma will equip you with all the knowledge and expertise you need to further your career in property development.
There are four steps to progress through to graduation
Find out more about each step below, review course content and discover course availability.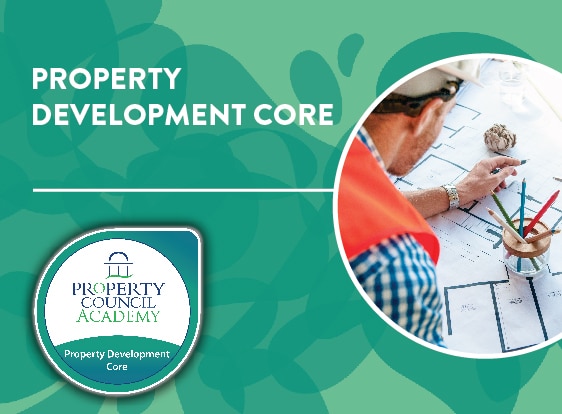 Step one: Property Development Core
Does your role require you to understand the complex factors which will affect the decision to undertake a development?
Over one day, you will cover:
What is property development?
RISK: Land & title
RISK: Planning, politics & communities
RISK: Design
RISK: Valuation and finance
RISK: Construction and delivery
Market risk.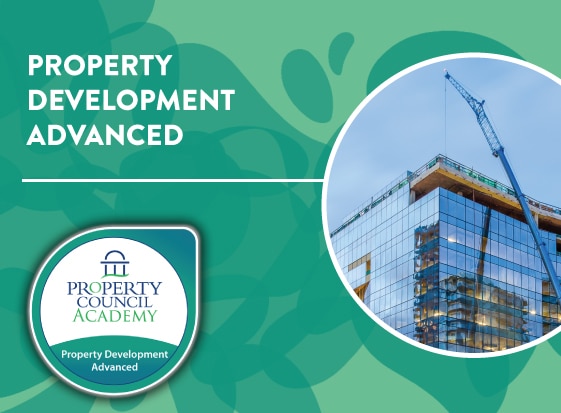 Step two: Property Development Advanced
This interactive course examines the key factors which impact the success of a development project. Learn through case studies, group discussion and the knowledge your presenters will share with you.
Over three days, you will:
Gain a thorough understanding of the property investment, development and construction industry and what is required to undertake a development
Learn how to identify, measure and price development risk
Work on a factual case study to experience how a major property development project is conceived and planned
Prepare and deliver your case study development proposal in groups to a 'board'.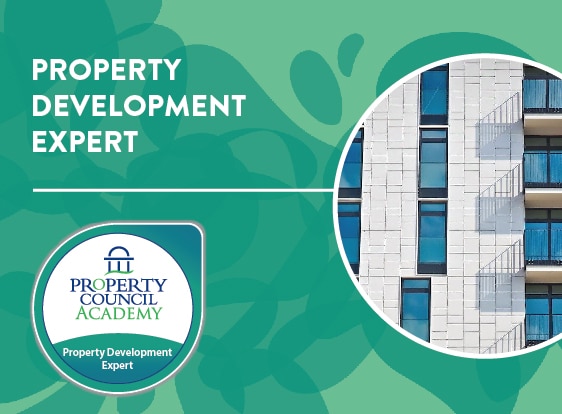 Step three: Property Development Expert
Property Development Expert is a three day course which includes one day on each of the below topics:
Feasibility workshop
The Feasibility Workshop will help you realise the value of your land or asset and looks at the viability of a proposed development or redevelopment. 
Risk management
This course provides an introduction to identifying, measuring, pricing and managing risk. 
Legal framework
This course ties the legal issues of property development back to risk mitigation and gives you an awareness of dispute resolution and methodologies available to prevent disputes.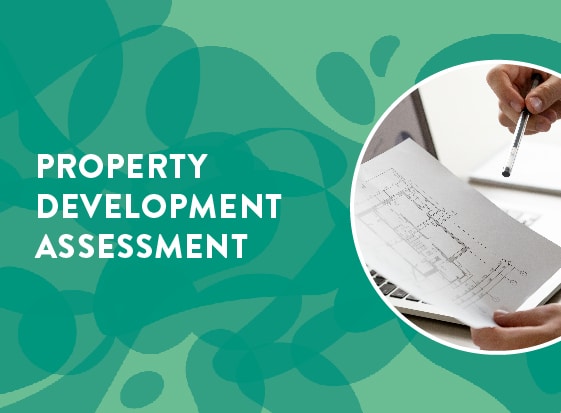 After completing the Property Development Expert course you will be issued with a written assessment to undertake a property development report. You have three months to complete this assessment.
How long does it take to complete the Industry Diploma?
To complete the industry diploma you will need to undertake the one day core course, a three day advanced course and a three day expert course as well as an assessment that make up this industry diploma. You can complete the industry diploma in one year or take up to a few years. 
What will I learn in the Property Development Industry Diploma?
The industry diploma will progress you through all areas of property development, from core to advanced through to expert, that make up the industry diploma. You will learn how to identify specific risks in the development process, the valuation principles influencing property development decisions and examine the key factors which will impact the success of a project using a development case study. It allows you to explore in greater depth your specialised areas of interest such as risk management, feasibility and legal framework and dispute resolution through the expert course. 
Can I use any of my existing industry experience to gain credits for modules?
Yes. If you have relevant industry experience you may receive credits towards some areas of your Property Development Industry Diploma.
How can the Industry Diploma course help progress my career?
Attaining the Property Development Industry Diploma will provide an in-depth understanding of property development across a broad spectrum of areas which allows you to take on a variety of roles within property development including project manager, asset manager and risk manager.