Are you looking to progress in the Operations & Facilities Management Industry?
Our Operations & Facilities Management Industry Diploma will provide you with an in-depth understanding and expertise to further your career in this essential industry.
There are three steps to progress through to graduation
Find out more about each step below, review course content and discover course availability.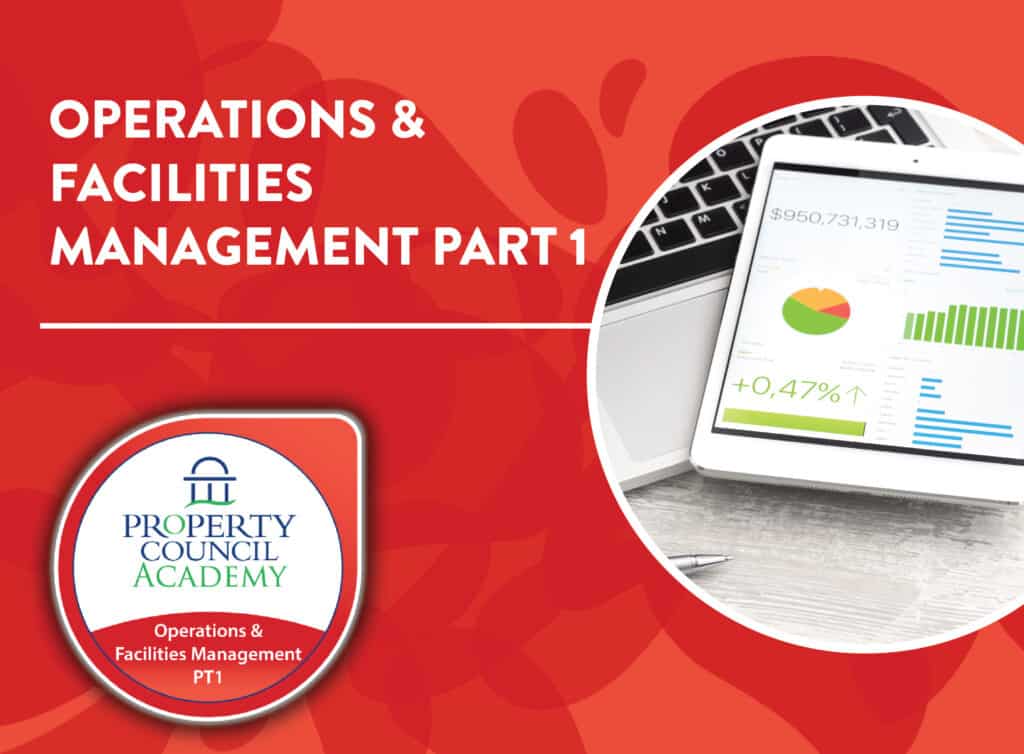 Step one: Operations & Facilities Management
Boost your building's performance
Does your role require you to understand all the factors involved in running a building? This course introduces the key issues in facilities management and provides a clear understanding of what the job entails.
Over two days you will learn about:
The key roles, responsibilities and stakeholders involved in facilities management
Proactive risk minimisation and management
Real world compliance, certification and audit process
Property operations efficiency and contractor management
Budget and reporting sustainability.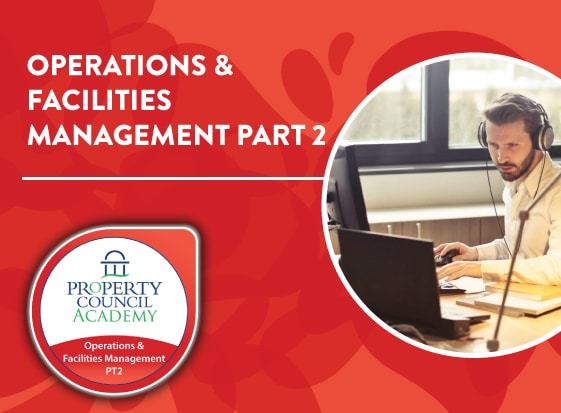 Step two: Operations & Facilities Management
Take your career in operations to the next level
Do you want to improve your property operations skills and enhance your strategic focus? 
Over three days you will learn about:
Advanced strategic planning and comprehension of asset property operations
Effective risk management
Latest compliance considerations: WHS, DDA, NABERS and BCA industry trends
Budgets: opex and capex budgets in asset classes proposing business cases
Contractor performance management and sustainability and building performance.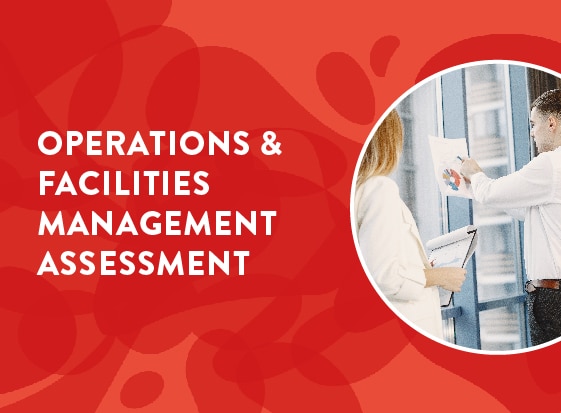 To gain the Operations and Facilities Management Industry Diploma, a candidate must complete and pass an Assessment. 
How long does it take to complete the Industry Diploma?
You will need to complete the two and three day courses outlined above and then you will be required to undertake one of the assessment options.
What will I learn over the course?
The industry diploma will progress you through all areas of operations & facilities management from essentials to advanced through to strategic planning and effective risk and performance management. Further your understanding of property as an asset class, building inspections, site visits, tenders and procurement, compliance and certification, sustainability, contract law, and future trends of facility management.
Explore in greater depth property risk management, fire and essential services, the case for investment, managing contractors, setting OPEX budgets and CAPEX management and much more!
How can the Diploma course help progress my career?
Attaining the Operations & Facilities Management Industry Diploma will provide an in-depth understanding of operations & facilities management across a broad spectrum of areas which allows you to take on a variety of roles within operations & facilities management including property manager, procurement manager and contract manager roles.
Use your Industry Diploma to take you further
Did you know that your industry diploma can earn credit towards a Masters degree at the University of Sydney?
The Property Council Academy has partnered with the University of Sydney to offer participants in the Operations & Facilities Management Course a pathway of articulation via Graduate Certificate or Graduate Diploma into a unique degree – Master of Architectural Science (High Performance Buildings).
The Operations & Facilities Management Industry Diploma will offer credits for the Operational and Facilities Management elective (six credits) in this degree.