Retail Leases Act QLD

Retail Leases Act QLD
13 February 2024 @ 09:30

-

13:30

AEST

$510.00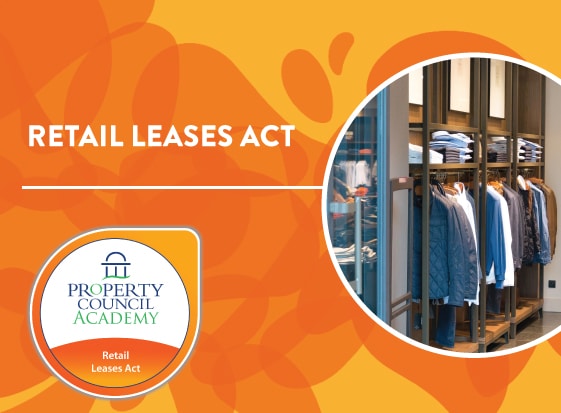 Enhance your leasing know-how.
This half-day course will develop your confidence and competence to lease or administer leases and interact with tenants professionally.
Aim:
This program will examine the intent of the law and clarify terms and meanings to enhance your understanding of the leasing and lease administration process.
Learning outcome:
By the end of this course, you should understand the key sections of the Act. Course content will be tailored to the QLD Retail Leases Act.
This course is ideal for:
Assistant centre managers
Assistant property managers
Leasing executives
Marketing assistants
Administration assistants
Operations managers
Retailers.
Registration close 5 February 2024.